Google loses another key AR leader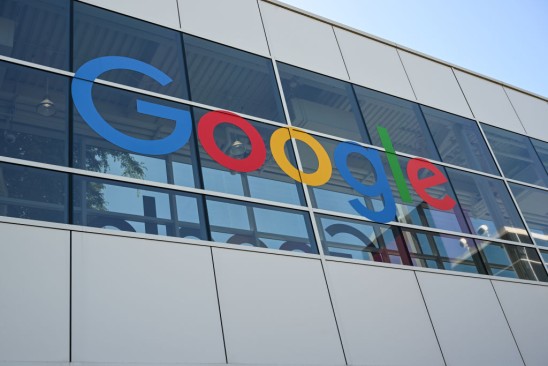 A noted leader in Google's work on augmented reality has left the tech giant after about 18 months. Mark Lucovsky had been tapped in part to work on the software behind Google's Iris smart glasses, but that project was shelved in June, Insider reports. Lucovsky's departure follows that of Clay Bavor, Google's lead on AR and virtual reality, who left in February to found an artificial intelligence startup. In a post on LinkedIn, Lucovsky said that "recent changes in AR leadership and Google's unstable commitment and vision" informed his decision to leave.
Google is also losing AI researcher Llion Jones, co-author of a groundbreaking paper outlining the underpinnings of large language models like ChatGPT. He is also planning to launch a startup, Bloomberg reports.
By Saundra Latham, Editor at LinkedIn News

I have decided to step away from my role at Google, where I was Senior Director of Engineering, Operations Systems, AR @Google. I was responsible for design and delivery of the Operating System and Software Platform for AR and XR devices. The recent changes in AR leadership and Google's unstable commitment and vision have weighed heavily on my decision.
Moving forward, I am eager to explore opportunities that allow me to further advance Augmented Reality technology and its intersection with generative AI. I approach the next chapter with enthusiasm and anticipation for the exciting possibilities that lie ahead.
BY:

It's been some year for Generative AI! Looks like it's about to get a whole lot more interesting.
In my early days, I had the absolute priveledge of watching my friend rip apart traditional education and push the boundaries of what was possible: in the year 2000.
When he set off to Paris for the start of his journey at Google, it was something special, not just for him, but for Wales as a nation.
Now some 10+ years on, having co-authored one of the most important papers ever, he becomes the final named participant to leave Google.
I had the pleasure of spending a few days with him relaxing in Tokyo at the start of the year, setting the world to rights, and often bemoan our lack of ability to spend more time together.
Whatever he has planned next – I'm sure will be groundbreaking & I, for one, will be watching eagerly!
Move mountains, Llion Jones
AI Researcher Who Helped Write Landmark Paper Is Leaving Google
BY: