GM gives Chevy Bolt a second life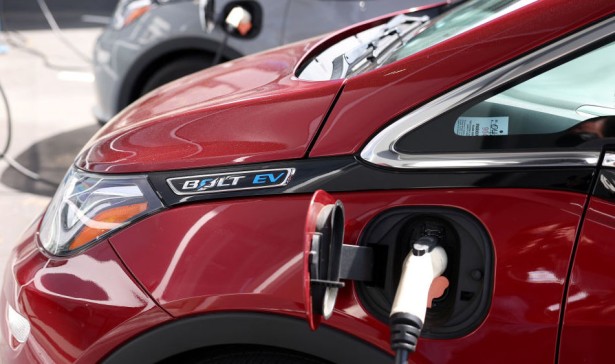 General Motors has made a U-turn on its decision to discontinue a best-seller. It will unveil an updated version of its most notable electric vehicle, the Chevrolet Bolt, underpinned by GM's newer Ultium battery technology. CEO Mary Barra cited the Bolt's popularity, including "some of the highest customer satisfaction and loyalty scores in the industry," as a reason for the about-face. GM had originally planned to drop the Boltby the end of the year because of its older battery design.
The Detroit-based automaker reported a 25% surge in revenue over last year and boosted its profit outlook for the year. It also said it will cut $1 billion in fixed costs in a nod to consumer concerns such as inflation and high interest rates.
By Emma W. Thorne, Editor at LinkedIn News

GM announces a new Ultium-based Chevrolet Bolt during Q2 report
The much-loved affordable EV looked finished, but Chevy will build Bolt 2.0.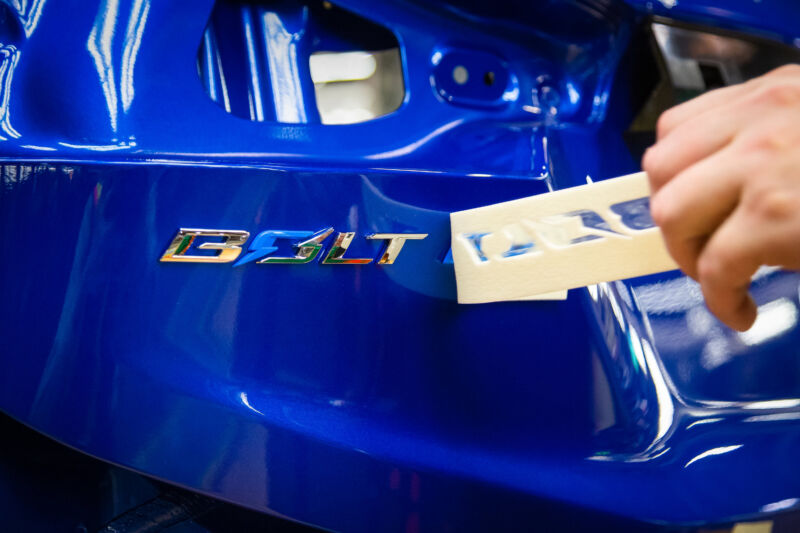 One of the first modern mass-market electric vehicles we tested remains one of our favorites. It's the Chevrolet Bolt, which we first sampled at CES in 2016, then drove for real when it went on sale the following year. A fun-to-drive hatchback that could feel a little spartan—some people hate the seats in early models—it was also quite affordable, with prices dropping well below $30,000 for a car with a range of 259 miles (417 km).
Understandably we were pretty upset to learn that General Motors was calling time on this solid little EV; in April this year, it announced it was ending the product line. But today, during GM's Q2 results call, CEO Mary Barra revealed the Bolt will be back.