Evernote app lays off most US staff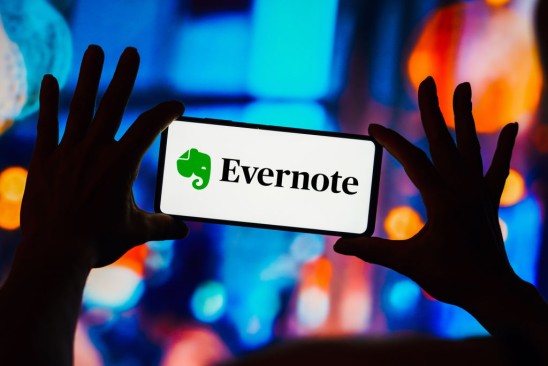 Note-taking app Evernote has laid off nearly all of its workers in the U.S. and Chile, with plans to move almost all operations to Europe, SFGate reports. The news comes five months after the company, once considered the "king of note-taking apps," laid off 129 employees. A spokesperson told TechCrunch in February it was because the company had "been unprofitable for years" and the situation at the time would be "unsustainable in the long term." Italian app developer Bending Spoons acquired Evernote in November.
In September, Bending Spoons raised $340 million in financing from investors that included Ryan Reynolds' Maximum Effort company.
By Tiffany Moustakas, Editor at LinkedIn News

Bay Area tech company Evernote lays off most staff, relocating to Europe
Evernote, the note-taking app once heralded by Engadget as the "king of note-taking apps," has laid off most of its staff as it prepares to exit the Bay Area and relocate nearly all operations to Europe.
The Redwood City-based note-taking company — which has weathered all manner of tumult over the past decade, capped off last November by the sale of the company to Italian app maker Bending Spoons — axed nearly all its employees in the United States and Chile, according to a statement from Bending Spoons CEO Luca Ferrari provided to SFGATE.