3 Excellent Ways You Can Ensure Safety In The Workplace
The rules and regulations governing safety have evolved dramatically over time. In comparison to the rules you should follow these days, what we thought was safe in the workplace twenty years ago would be considered borderline mistreatment. Here's how to keep yourself and your employees safe in the workplace and avoid injuries and lawsuits.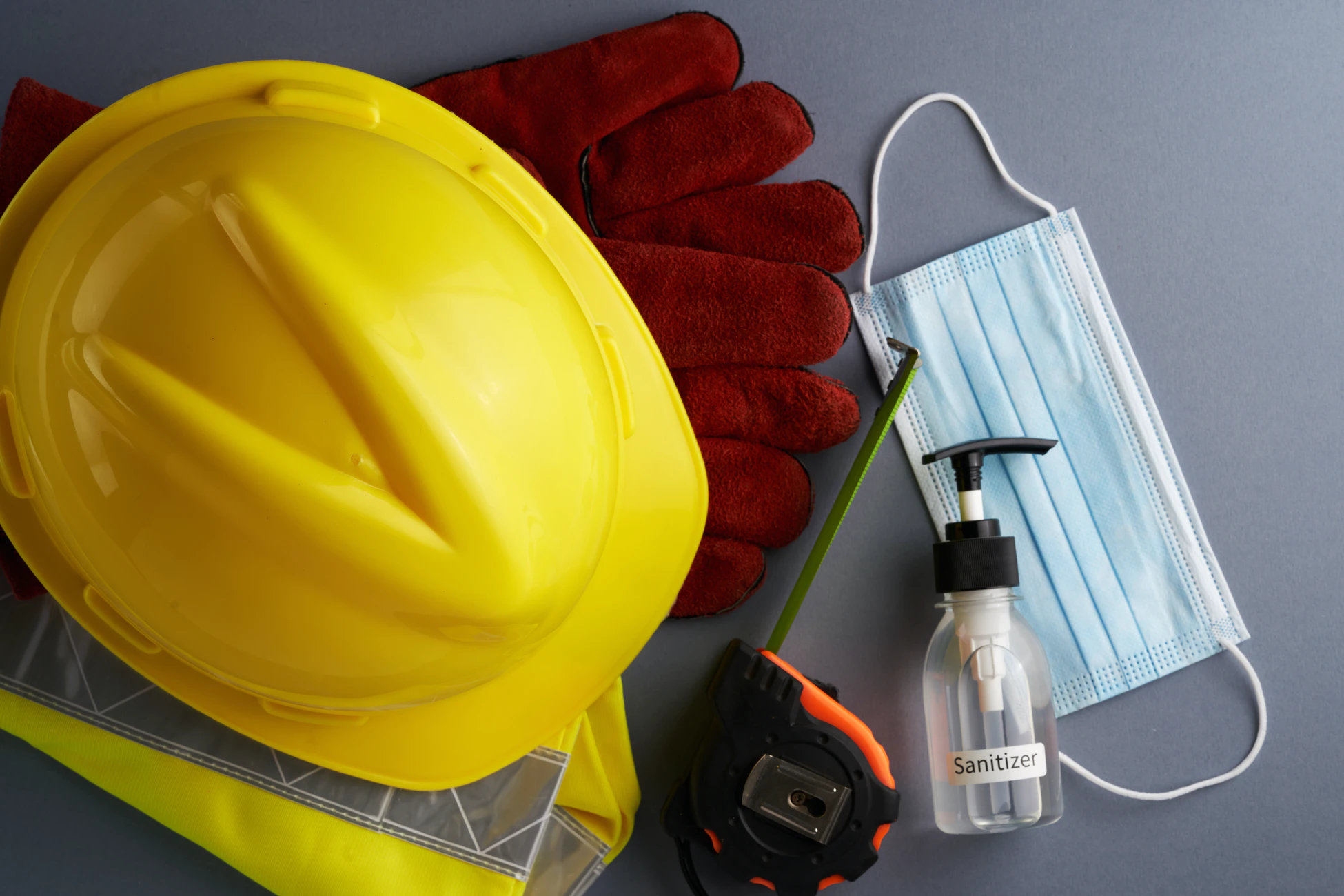 https://unsplash.com/photos/IjFnqf3dPCM
Provide safety clothing
It is your responsibility to provide protective clothing for the job at hand if you are working in an environment that could be harmful to you or your employees in any way. If you work in a warehouse that packages fresh foods, for example, you'll be required to wear aprons, hairnets, gloves, and sometimes even face masks. Make sure you're aware of any clothing you should provide your employees with, and if you don't have it yet, get it in place as soon as possible.
Undertaking thorough safety tests
It is critical to conduct safety tests on all equipment in order to keep everyone as safe as possible. Anything that is even slightly faulty should be taken out of service until it can be repaired or replaced.
Checking your fire alarm works, fire extinguisher testing, electrical appliances are working properly, light fittings are installed properly, and any other equipment that requires regular maintenance are examples of other safety tests. Outside of the building, make sure everyone knows where your fire safety point is.

You should also make sure that your staff aren't at risk of exposure to harmful chemicals as this could potentially be deadly, let alone the risk of burns on the skin or fire hazards. Another way to implement safety tests is to provide training to your employees on how to improve their overall workplace safety. Including a course like first aid will provide your employees with valuable training that will benefit them both on and off the job.
Get yourself a good lawyer!
After you've taken all of the necessary precautions to keep yourself and your employees safe, you might want to consider hiring a lawyer to go over everything with. Make sure you've done everything correctly and that you're aware of any potential consequences in the event of an accident.
You could also seek assistance with drafting your employment contracts, so that if a member of staff is injured and files a claim against you, you can rest assured that you provided them with adequate training and that they were likely using something incorrectly, resulting in an accident. Not only will you avoid injury claims, but you will also be able to rest assured that you and your employees are safe and can continue to be as productive as possible if you cover yourself from all angles.

As you can see, these three steps will ensure that everything runs smoothly and safely at work, reducing the risk of injury to anyone who works there. Before entrusting anyone with anything potentially dangerous, make sure they've been properly trained. Be a safety-conscious boss who is concerned about the well-being of his or her employees.