SEC seeks freeze of Binance assets
By Jake Perez, Editor at LinkedIn News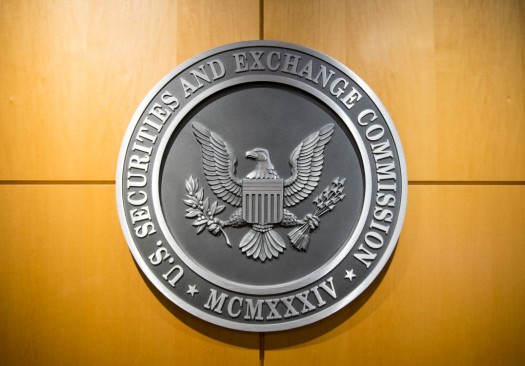 The Securities and Exchange Commission has asked a federal court to freeze the assets of Binance's U.S. operation, alleging that the world's largest crypto exchange has shown "disregard" for the law and that customers' funds are at risk. The move comes a day after the SEC charged Binance and its founder Changpeng Zhao with numerous securities law violations, arguing the exchange and Zhao had worked to defraud investors and lie to regulators. Also on Tuesday, the SEC filed a lawsuit against U.S. crypto platform Coinbase, claiming it let users trade unregistered securities.
Binance said allegations that user assets were ever put at risk "are simply wrong"; Coinbase said it has "demonstrated commitment" to compliance.
The two crypto exchanges both saw net outflows — the difference between deposits and withdrawals — of more than $1 billion in the 24 hours after the SEC's lawsuits were announced, Fortune reports.
Chief Marketing Officer at Lighter.xyz
A day after suing Binance, the SEC has filed a lawsuit against Coinbase, alleging that the company operated an unregistered securities exchange. The lawsuit, filed today, claims that Coinbase offered and sold cryptocurrency securities without registering as a national securities exchange or operating pursuant to an exemption from registration.
The SEC's scrutiny of Coinbase, noteworthy for its strict compliance and regulatory adherence, implies a systematic endeavor to eradicate retail-facing cryptocurrency platforms in the United States as a whole.
SEC Chair Gary Gensler argues that Coinbase's lending product, known as "Lend," qualifies as a security under federal securities laws. Coinbase had planned to launch the lending product, but after receiving a Wells notice, indicating that the agency intended to take enforcement action, the company decided to postpone the launch.
The lawsuit seeks to prevent Coinbase from offering its Lend product, as well as unspecified monetary penalties and disgorgement of profits in the typical "regulation by enforcement" playbook.
Coinbase disputes the SEC's claims and has stated that it has been in regular communication with the agency regarding its lending product.
Unlike its Binance lawsuit, the SEC did not allege that Coinbase commingled customer funds.