Fed holds rates in 15-month first
By Cate Chapman, Editor at LinkedIn News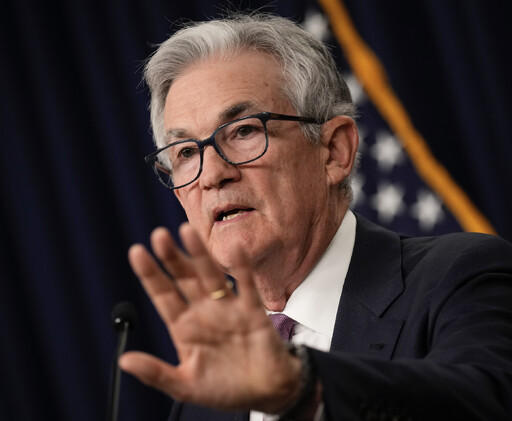 The Federal Reserve left interest rates unchanged for the first time in 15 months Wednesday, but signaled it could raise them twice more this year to combat inflation. The central bank, after holding the benchmark rate in a range of 5% to 5.25%, forecast another half-percentage point rise by 2024. After 10 consecutive hikes that have raised borrowing costs for everything from mortgages to business loans, the Fed said the pause would give policymakers time to "assess additional information." Still, the central bank indicated the next rate increase could come as soon as July.
Consumer price inflation fell to an annual 4% in May, less than half the 9.1% peak last June but still double the Fed's 2% target.
The Fed, which projects inflation will remain above target this year, lifted its GDP growth estimate for 2023 to 1% from 0.4% in March.
The central bank also lowered its unemployment forecast to 4.1% by 2024, down from an earlier estimate of 4.5%.