EU approves Broadcom, VMware deal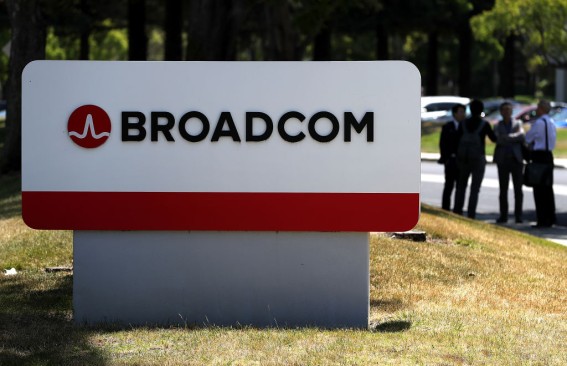 Broadcom has cleared a major hurdle in its $61 billion bid to acquire cloud computing company VMware with EU anti-trust approval. The green light comes after the U.S. chip-maker addressed competition concerns by helping rival Marvell Technology produce Fibre Channel Host-Bus Adapters, — a big market for Broadcom. VMware and Broadcom shares were up in early trading on the news. U.S. and UK regulators are still looking at the deal, which would give Broadcom a foot into enterprise software with its largest-ever acquisition.
Regulators have already approved the deal in Australia, Brazil, Canada, the European Union, South Africa and Taiwan.
By Jessy Bains, Editor at LinkedIn News


EU approves Broadcom's acquisition of VMware after long negotiations
After long negotiations and plety of concessions, Broadcom can finally count on the EU's blessing for its acquisition of VMware. The company is pledging to provide interoperability and technical support to competitors in exchange for the OK.
The deal involves $61 billion (more than 55 billion euros). Reuters already reported that the EU would give its approval, and finally confirmed that those in Brussels were indeed doing so today.
Margrethe Vestager, the head of the EU's antitrust efforts, says Broadcom rival Marvell will remain protected by the concessions and can continue to compete on a level playing field. Both companies are chipmakers, but Broadcom is diversifying significantly, particularly through acquisitions like this one.
To get approval from Brussels, Broadcom promises to give Marvell and others access to relevant APIs and provide the necessary help to make its own host bus adapters (HBAs) for storage operational for competitors. Driver support would thus be guaranteed, although this will no doubt be closely watched by rivals in the market.
Still hurdles to clear
Broadcom has not yet received a go-ahead from all competition watchdogs, having now sealed EU approval. The U.S. FTC and the British CMA, for example, are considered stiff authorities that are also a thorn in the side of Microsoft, which wants to acquire Activision Blizzard, for example. The last word has not yet been said about the marriage between Broadcom and VMware.
BY Erik van Klinken