DeSantis blasted by critics, Trump world over indictment response: 'Not a wartime conservative'
Some conservatives called on DeSantis to promise to pardon the former president
Supporters of former President Donald Trump and other conservatives lashed out at Florida Gov. Ron DeSantis for what they said was an underwhelming response to news of the latest indictment against Trump and said it shows he's the wrong pick for 2024.
"As President, I will end the weaponization of government, replace the FBI Director, and ensure a single standard of justice for all Americans," DeSantis tweeted shortly after news broke Tuesday that Trump had been indicted on charges stemming from Special Counsel Jack Smith's investigation into the Capitol riot on Jan. 6, 2021.

"While I've seen reports, I have not read the indictment. I do, though, believe we need to enact reforms so that Americans have the right to remove cases from Washington, DC to their home districts. Washington, DC is a 'swamp' and it is unfair to have to stand trial before a jury that is reflective of the swamp mentality. One of the reasons our country is in decline is the politicization of the rule of law. No more excuses — I will end the weaponization of the federal government."
The DeSantis tweet calling for an end to the weaponization of government was seen over 4 million times and "ratioed" mostly by Trump supporters and surrogates. They accused the Florida Republican of not speaking out forcefully enough against the specific targeting of Trump, not mentioning him by name and not promising a pardon.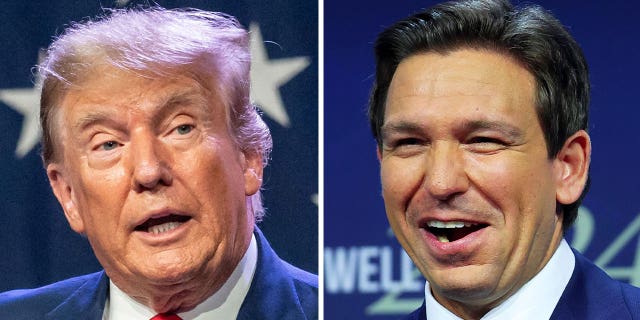 "It makes me really sad that the best, most based governor in America decided to base his entire presidential campaign on not knowing what time it is," Federalist CEO Sean Davis tweeted. "Robotically reciting 'I will enact reforms' is not how you respond when a corrupt government announces that it plans to throw its opposition in prison for the crime of opposition."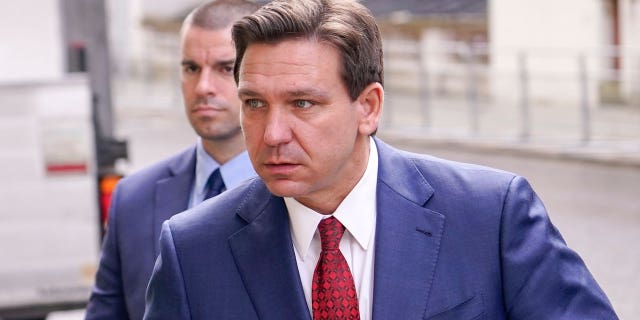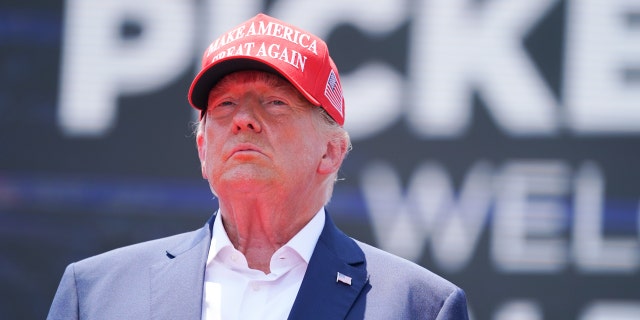 The Trump campaign did not immediately respond to a request for comment from Fox News Digital.
By Andrew Mark Miller | Fox News