Common Difficulties You May Face As A Growing Business
If you're one of the many business owners out there tackling a multitude of tasks that either need doing single-handed or indeed as part of an effective team, even if you're a consultant helping said business owners in areas outside their expertise, each type of business owner, with their companies, there will face problems around every corner, no matter what.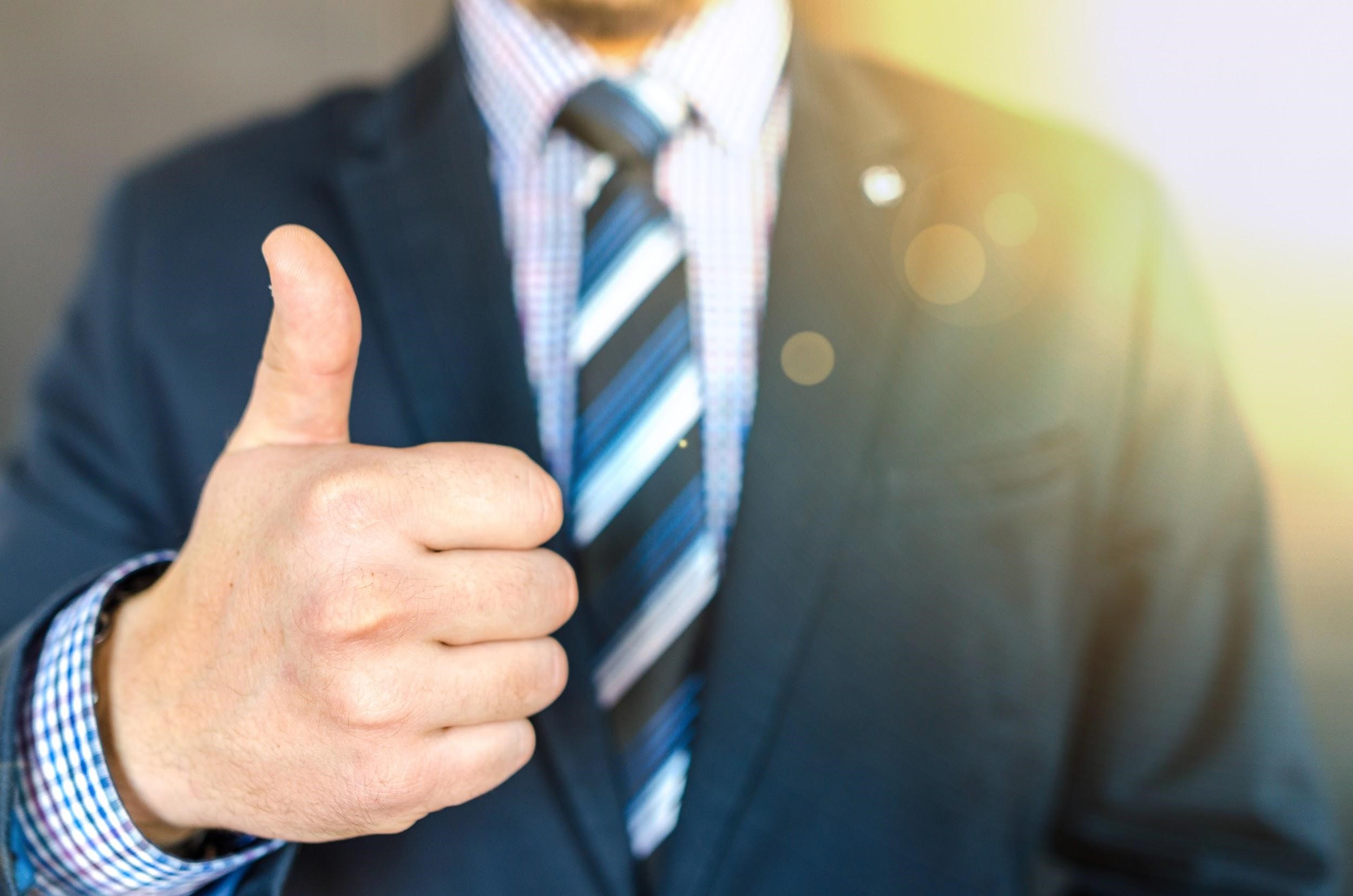 Though, having problems and acting on them can generate solutions and prospective outcomes. Difficulties can develop in each department, role and even when a business scales up. We also live in constantly changing times, especially for businesses. If you consider that in a generation alone, businesses have had to evolve into an entirely new framework and adapt to what we know about the web and social. Not to mention the decisions of how to invest in and utilize new technologies, and compete on a global market stage; things that were barely imaginable to our grandparents' generations.
Here are a few more predicaments within the growing company:
Financial Management – This is crucial in order for any business to be successful, having control of a businesses finances is a sure-fire way to monitor its success and identify any issues that may need changes. If you're a small business you may find it useful to outsource some of your financial responsibilities in order to free up time to concentrate on areas such as company growth.
Monitoring Asset Performance – This is again a vital area for any business, you need to be aware of where your assets are, how they're performing and be able to identify and fix any potential problems. It's recommended to complete a performance review annually.
Competencies and Training – Without this, a business isn't going run smoothly, it's important for you to ensure you have a well-established company procedures policy in place that you can train your staff
Technology – The way that technology is forever changing nowadays, means that as a businesses owner you need to be able to keep up with the changes. Using things like private equity software, having a dedicated DEV team and the use of outsourced IT services are a few ays that you can ensure you do this.
Customer Services – Perhaps considered one of the most crucial areas for any business is their customer services, get this wrong and it's unlikely that you will succeed. You need to ensure you train your team correctly or consider using a specialist outsourced team. 
Most modern companies have planned accordingly to the most recent changes and will continue to monitor the ever-changing nature of doing business. With the development of the internet and networking, businesses have been cutting down on paper usage and investing in technology that will, in turn, help the company produce more accurate and efficient results within many sectors such as financial applications or monitoring company performance.
The important thing to remember when dealing with growth in any business is to understand and look after the routine working of a business. Having a good platform and maintaining it to a good standard will help you to grow and become successful. Do you have any other advice that you can share in the comments below?