The Five Pillars Of Good Customer Service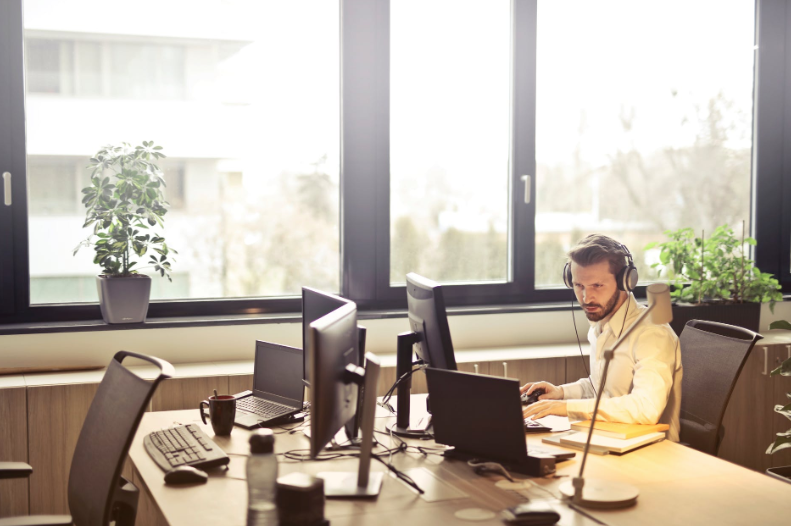 Great customer service is imperative for the success of any business and can make the difference between a customer choosing you over a competitor. Over the years, delivering good customer service has become both easier and more difficult thanks to the advent of technology, but overall the basic five principles remain the same. Whether a start-up or enterprise its these five principles that will ultimately determine the success of your customer service strategy and they are: 
Employing a top-down customer-centric attitude




Customer service representatives are hired to deliver good customer service but that doesn't mean that they should be the only people championing the needs of your customers within your business. A business's customer service strategy needs to be embodied from the top-down, disseminating through every department and managerial level in the business to ensure that everyone is working towards the same goal.

Delivering effective employee training




Providing good customer service in the face of adversity is a skill, and just like any skill, it pays to practice it. Effective

employee training

can make the difference between average and excellent customer service and ensures that your customer service representatives are confident in their roles and able to deliver outstanding service even in the most difficult of situations.

Act-on customer feedback




An important part of any customer service strategy is gathering customer feedback but this feedback serves no purpose if it is not acted on. If your customers have stated that they require an out of hours telephone service then listen to them and employ a

24/7 answering service

. Listening to your customers and acting on their requests is the most basic way to show that you care about them and is the foundation of building a customer-focused reputation.

Create meaningful engagement




Although customer service representatives may speak to tens if not hundreds of people every day, it's vital that each individual feels as though they have received meaningful engagement. To your representatives, the customer may be 1 of 100 but to the customer, your representative is the sole face of your company. Teach the value of providing meaningful engagement and encourage your employees to take the time to speak with their customers on a personal level and not just chase the sale or solution, no one likes to feel like a number in a queue.

Retention over acquisition 
Finally, perhaps the most important pillar of all, and the one that encompasses the other five pillars, is to focus on customer retention over customer acquisition. All too often the customer service provided is exceptional in the beginning but then tapers off once the sale is made or the contract is signed. Customer service should be an end-to-end process, after all, first-time sales are important but it's the returning customers that often hold up a business in the long run. Be sure to craft a customer service strategy that covers your customers at every stage of the process and teach your employees and team the importance of focusing on customer retention over acquisition.