How to Expand Your Business's Reach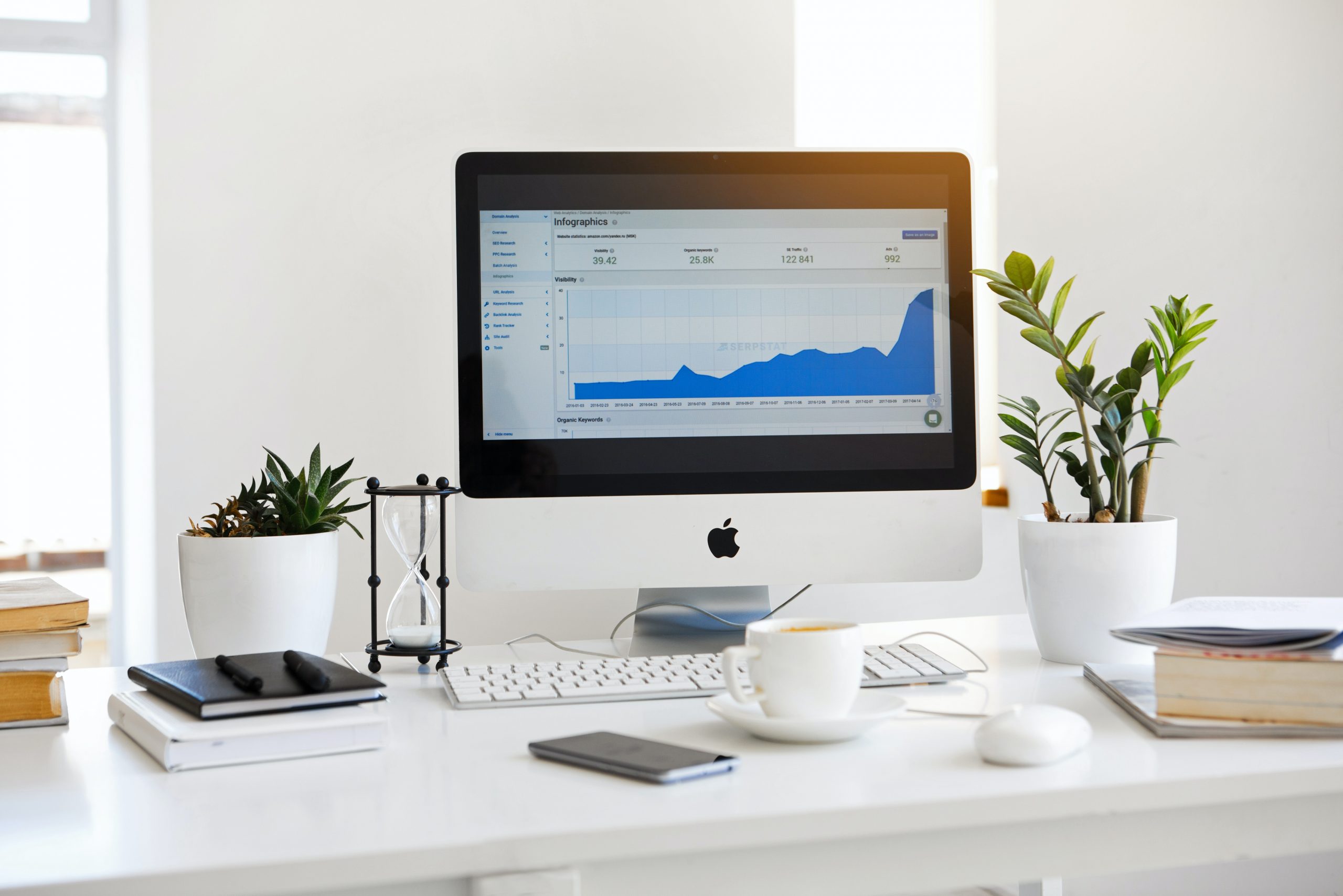 Every entrepreneur has aspirations for their business to build its success and expand into new markets. Transforming their initial business venture into a global corporation is a vision many new entrepreneurs share. But, understanding how to make your dreams of expansion into a reality can seem like an overwhelming task. However, helping your business reach a far wider audience and developing your customer base is within reach. Here are some tips to help you expand the reach of your business and introduce your products to a broader audience:

Do Your Research
Before you spend time and money trying to reach a wider audience, you must carry out thorough research. Understanding who your competitors will be in these new markets is vital. You will need to assess how your products compare with these competitors and how you can differentiate your products from theirs. It is crucial to establish whether your current unique selling proposition (USP) will still be unique in the new markets you are venturing into. If not, you will need to think about how you can adapt your offering to ensure it stands out from the crowd.
As well as researching your competitors, you will need to establish how much demand there will be in these new markets for your products. If you want to expand geographically, you need to know where your target market is and how best to reach them. Being prepared before you start to expand your promotional efforts is essential to ensure you give yourself the best chance of success.

Improve Your Website
To reach more people and start to attract a broader range of customers, you will need to ensure your website is fit for the purpose. Thinking about introducing options for the site to be viewed in different languages and for other currencies to be displayed is an excellent way to expand your site's appeal and make it easier for a wider group of people to purchase from you.
You may also want to revisit the SEO of your site and tweak some of the keywords to appeal to a more varied audience.
Invest in Advertising
Expanding your promotional efforts and using a TV commercial to advertise your business may feel like a big step to take. However, you can achieve some fantastic results when you invest in advertising, especially TV advertising. There is no disputing the effectiveness of television advertising, as it provides you with a fantastic opportunity to reach a broad audience and delivers maximum awareness of your products. A whole new audience will become familiar with your brand when you begin to use television advertising, which makes it an excellent way to increase your products' appeal and boost sales. But to achieve this level of success from your advertising you need to choose the best television commercial production company to take on the job. Choosing a production company that has produced work you admire and has plenty of experience should help you get the results you had hoped to achieve.