Batten Down The Hatches For These Business Storms
As a business owner, it's always important to prepare for the worst, even when you are hoping for the best. This ultimately means that you need to be aware of some of the key issues that you can face when you are running your company. Here are the storms that you should be prepared for.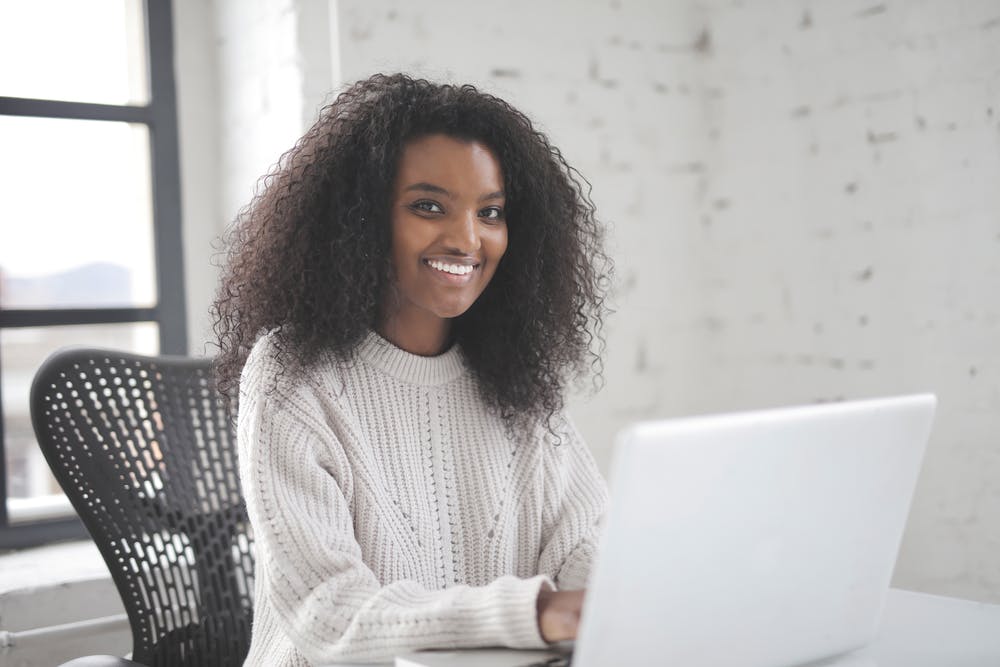 A Cyber Attack
First, it's important to make sure that you are aware of the modern problem that customers and companies are facing right now. We are of course referring to cyber attacks. Cyber attacks are devastating and can be deadly for a new business that has recently entered the market. The good news is that there are lots of different types of protection that you can put in place. One option would be something like M247 BUaaS. Backup as a service solutions will ensure that you can quickly recover from a business hack and have built-in security protocols that you will benefit from.
A PI Claim
Or, how about PI claims? The problem with PI claims is that they could end up costing your company an absolute fortune. It's not uncommon for personal injury damages to go into the hundreds of thousands. If you are worried about this, then you need to make sure that you have the right insurance coverage in place for your business. This should include workers comp. That way, if anyone does get injured in your business, then you will be able to give them the payout they need while protecting the long-term prospects of your company.
Bad Buzz
Next, you should think about the issues that bad buzz could cause your business. A lot of companies are going to live and die based on the opinions that clients have. If you are worried about issues with negative perceptions, then you need to make sure that you do think about tracking mentions of your business online. There is tech available that will allow you to do this. You might also want to consider researching how to respond to negative reviews. Remember, you should never ignore negative reviews as it could be enough to turn off a lot of customers.

A Future Sale
Finally, you might find yourself in a situation where the only reasonable way forward is the sale of your company. This is always going to be a disappointing scenario, particularly if your company was just getting off the ground. However, it could save you from a devastating situation if the debt is building in your company model. One of the ways that you can handle this is by always preparing for a potential future sale. Think about how to make your business more attractive and ensure that someone is going to want to buy your company.
We hope this helps you understand some of the key issues that you could face running your business in the future. If you take the right steps, then you will be able to make sure that you are prepared and are not caught off guard by these problems.