4 Things That a Manufacturing Business Needs to Succeed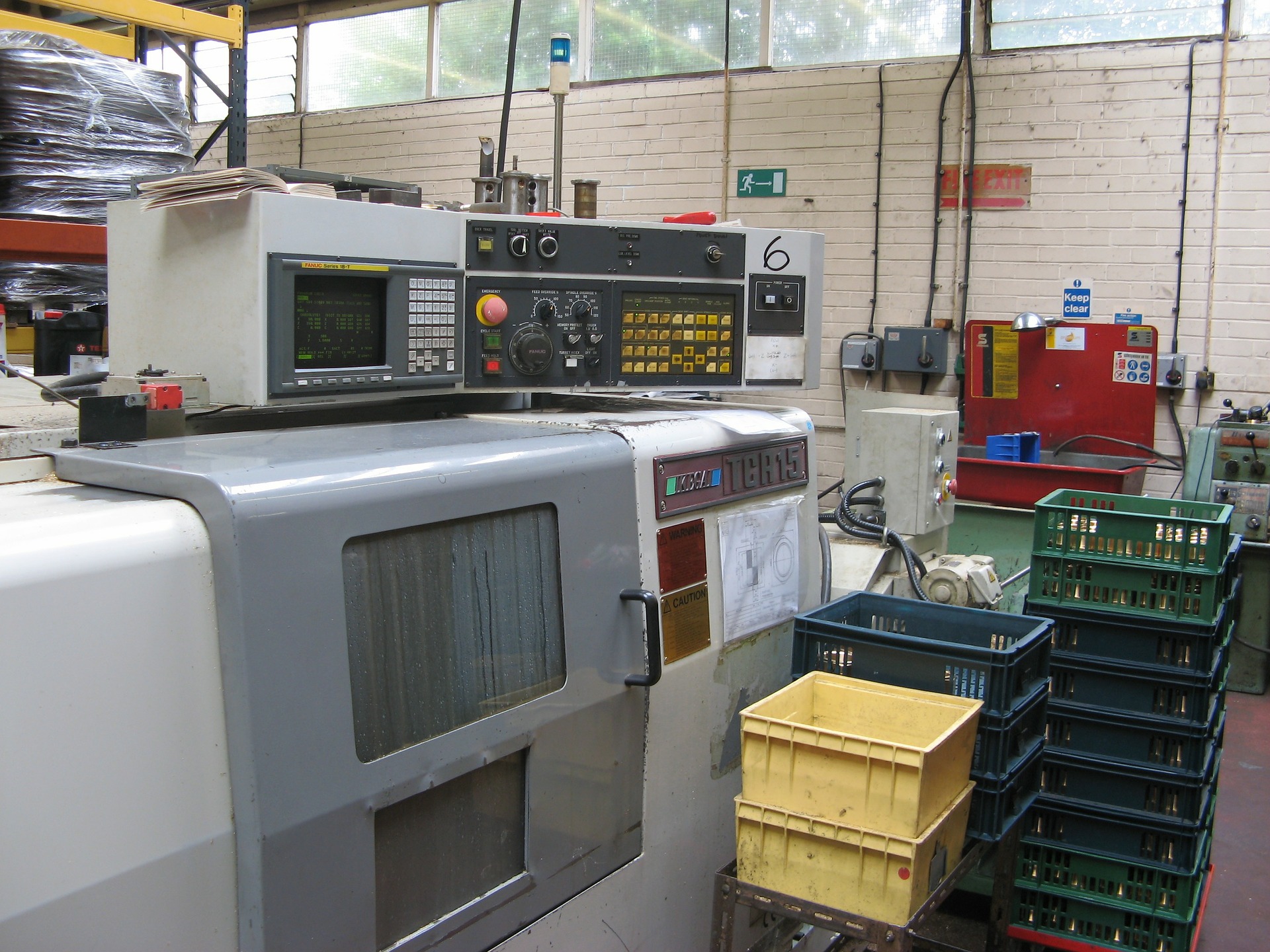 If you run a manufacturing business, you will know that it can be challenging to keep it turning a profit while producing high-quality goods for your customers. There are many unique challenges that are often faced by manufacturing firms, especially as much of your business operation is affected by others in your supply chain. While there will always be some aspects of the business you cannot control, there are plenty of ways that you can take control and to help drive your business to further success. Here are four things a manufacturing business needs to succeed:

Taking a strategic approach to running your manufacturing firm is essential. Having a clear plan for your business's success will help make it so much easier to meet your targets. It may not be possible to control every external factor, but creating a roadmap to guide your business towards your goals is hugely beneficial. When you have a plan for success, you will be able to monitor progress continually and make any changes needed to get back on track.

Your manufacturing business is only as good as the team that works for you. Without your team, it would be impossible to run your company efficiently and produce high-quality goods that your clients love.

Investing in your team is the best way to ensure that they continue to produce the best quality work and remain motivated. When you reward your employees fairly and provide them with the skills and equipment they need to work effectively, you will have a far happier team. Taking the time to train your employees and keep their knowledge and skills up to date will help them to feel valued and more likely to be invested in the company's success. 
No matter how good your employees are, they cannot do their best work if they do not have the right equipment. Equipping your business with the best tools for the job is crucial. Whether it is an SMC pneumatic cylinder or the latest conveyor belt for your production line, choosing the best quality equipment is essential to keep your manufacturing business working efficiently.

When you use the best equipment, you will minimize the chances of downtime grinding your production to a halt. Better quality machinery is more likely to last longer and experience fewer problems and breakdowns. This will mean less time spent waiting for engineers to arrive and fix your equipment and more time spent producing your goods and boosting your profits.
Ensuring that you have a reliable supply chain plays a vital role in the success of your manufacturing company. Supply chain issues can lead to expensive delays and missed deadlines, both of which are things you need to avoid. Making sure that you have reliable suppliers that provide you with high-quality parts and service will help to ensure the success of your own business and reduce the likelihood of costly delays damaging your company.