A New Career In Emergency Medicine?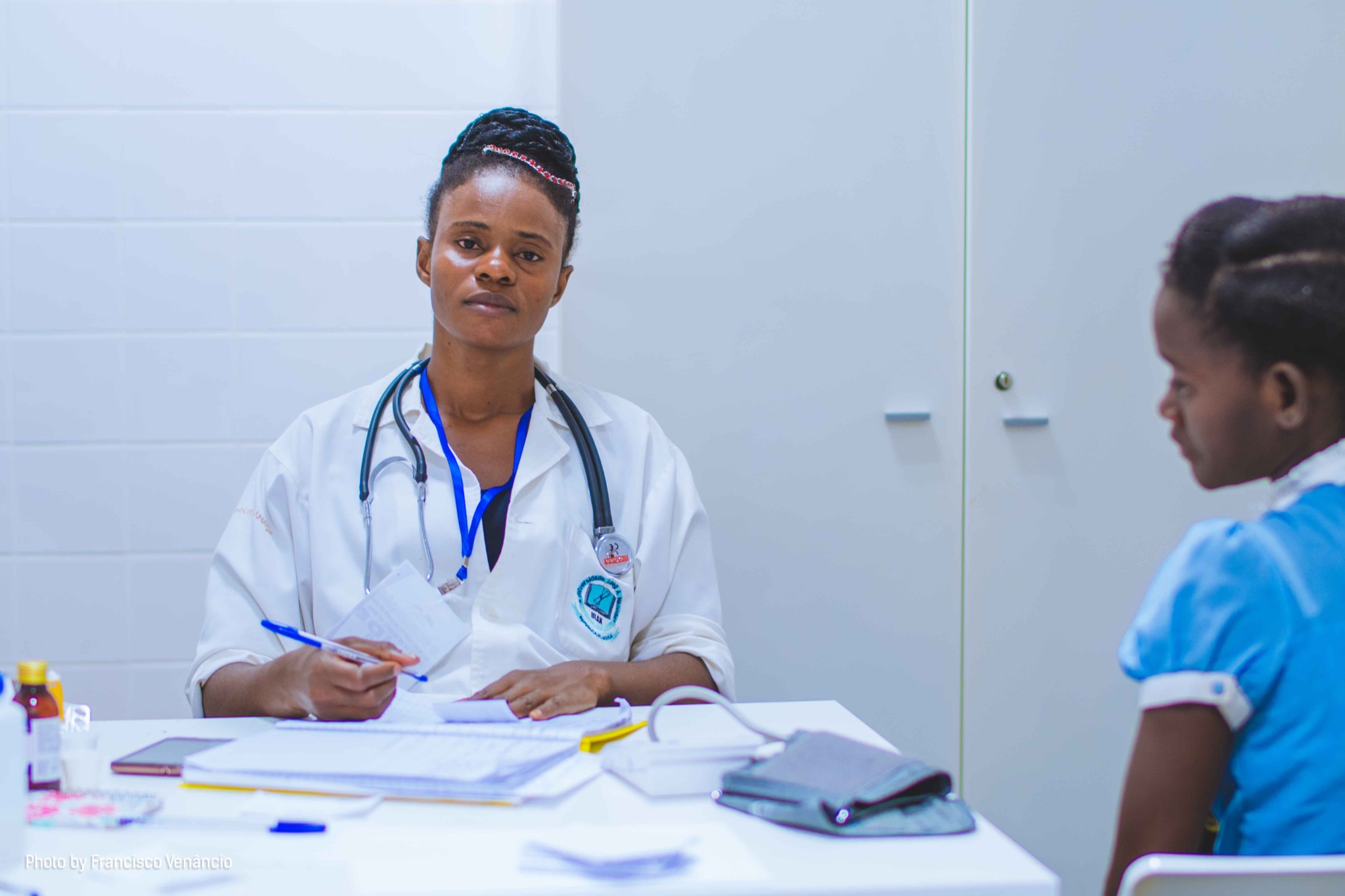 Photo: Unsplash
If you want to save lives as a future emergency doctor, you have to start your medical practice in a field of immediate, inpatient care after graduation. At first it doesn't matter which subject you choose. A total of 24 months must be completed, followed by six months of further training. However like in any profession, there is often a medical niche that you are more drawn to. Whether that is a paramedic, first responder or an emergency surgeon. In this instance you will need to train differently for this, however, emergency medicine has a lot of job openings and you will always find something. The industry needs skilled professionals.

---
---
Emergency doctors are often doctors employed in hospitals who also work in ambulances or rescue helicopters and must have additional qualifications for this. Weekend shifts can sometimes require three to four assignments. An emergency doctor provides first aid on site and provides the patient with the medical equipment and medication available. His actions are required, among other things, when consciousness, circulation or breathing are disturbed, the patient feels severe pain, accidents with injured or seriously injured people have occurred, an (attempted) suicide has occurred or is threatened or a childbirth is imminent. They work hand in hand with emergency paramedics and are authorized to issue instructions to them. An emergency doctor is responsible for the following tasks:
Carry out life-saving measures
Stabilize the patient so that he can be transported
Pain relief management for patients
Accompaniment and health monitoring of the patient during the journey
Issuing a death certificate upon occurrence and after death has been established
A future emergency doctor should have these skills: physical and mental resilience
Decisiveness
Good self-assessment of your own strengths, abilities and limits
Practical experience
Solid nerves

The emergency doctor exchange: exciting job prospects
Trained emergency doctors can become members of the emergency doctor exchange and, in addition to their main clinic job, they can work independently too. This opens up new job opportunities for doctors with additional qualifications: They can, for example, work in the event sector, work as a diving doctor in the Maldives or ship doctor on luxury liners or organize return transports from abroad. Even charitable travels could see you offering pro bono work. You can also use it in everyday life, which could save lives.
We forget that like any other industry, the medical industry is a well oiled business essentially and there are many assets to it. Of course, emergency medicine can be well paid and it can lead to other opportunities. The training is long, in depth and provides all students with knowledge for life. Take your knowledge and adapt it to your own new business or to add value to someone else's. Medicine is an industry that will be timeless and is not going to fizzle out like other industries have over the years. The time is now to consider a new career prospect, or as a young student, to make the decision to study medicine and in particular, emergency medicine.