5 Tips to Reduce Business Equipment Costs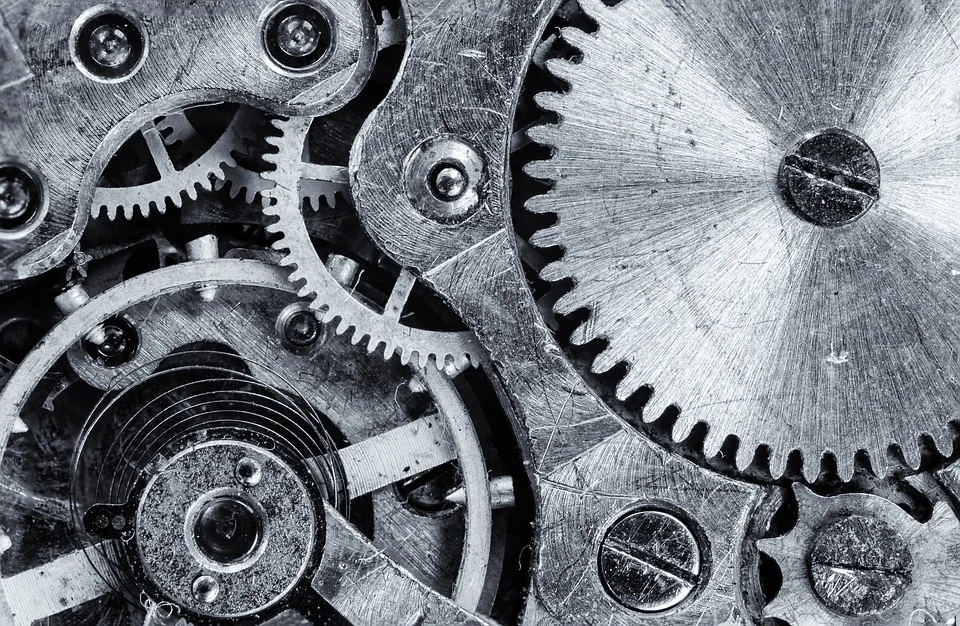 All businesses rely on equipment to get the job done. It doesn't matter whether this is laptops and smartphones or huge industrial machinery; it all contributes to the success of the business.
But these tools can be hugely expensive. Not only to buy, but also to maintain and upgrade when needed. If you're not careful about your budget, these costs can become overwhelming, and you might end up in financial trouble.
To help you save money on your essential business tools, here are five tips to reduce equipment costs.

Consider renting instead of buying
Although it might be tempting to purchase the equipment you require, sometimes it will be a lot cheaper to rent it for a fixed period. This is particularly useful if you only need it for a short amount of time. Make sure you carefully scrutinize the terms of the rental agreement to determine whether there are unexpected fees or charges involved with rental and shop around from different providers to find the best deal available.

Keep up the maintenance
One of the biggest costs associated with equipment is maintaining it. Computers need to be debugged, backed up, and upgraded, and heavy machinery needs to be cleaned and checked regularly. But this maintenance is essential for keeping everything running smoothly. If equipment breaks down due to lack of care, it will be extremely expensive to replace or repair it. Keep all your business equipment checked and up to date, and consider hiring industrial cleaning services to keep everything in good condition.
Improve security
Offices, warehouses, and factories are prime targets for opportunistic thieves, as they are usually full of expensive equipment. Reduce the risk of having to replace costly tools by upping your business security. Invest in a commercial locksmith to make entry a lot more difficult and install CCTV and an alarm system to deter any burglars. When it comes to your computer system, cybersecurity is also a big issue, and if you come under attack, it can cause serious setbacks to your company. Invest in the best antiviral and internet security software to minimize the risk.
Train employees
The last thing you want is for your business equipment to break down because employees haven't been properly trained in how to use it. It's an extremely avoidable mistake, and one that can be very costly. When implementing any new tools, provide company-wide training to ensure that everyone knows what they are doing. When inducting new employees, make sure they go through a similar training program. Instruct staff in proper maintenance and checking procedure, as well as what to do when they spot any issues.
Keep spare parts
If your equipment breaks down and you need a replacement part, it can take a while for it to arrive. Suppliers might not have any in stock, or you might have to order them internationally. This can effectively put your business on hold while you wait for the new part to arrive, so reduce this risk by proactively keeping a supply of spare parts available.