3 Tasks to Outsource to Help Your Business Progress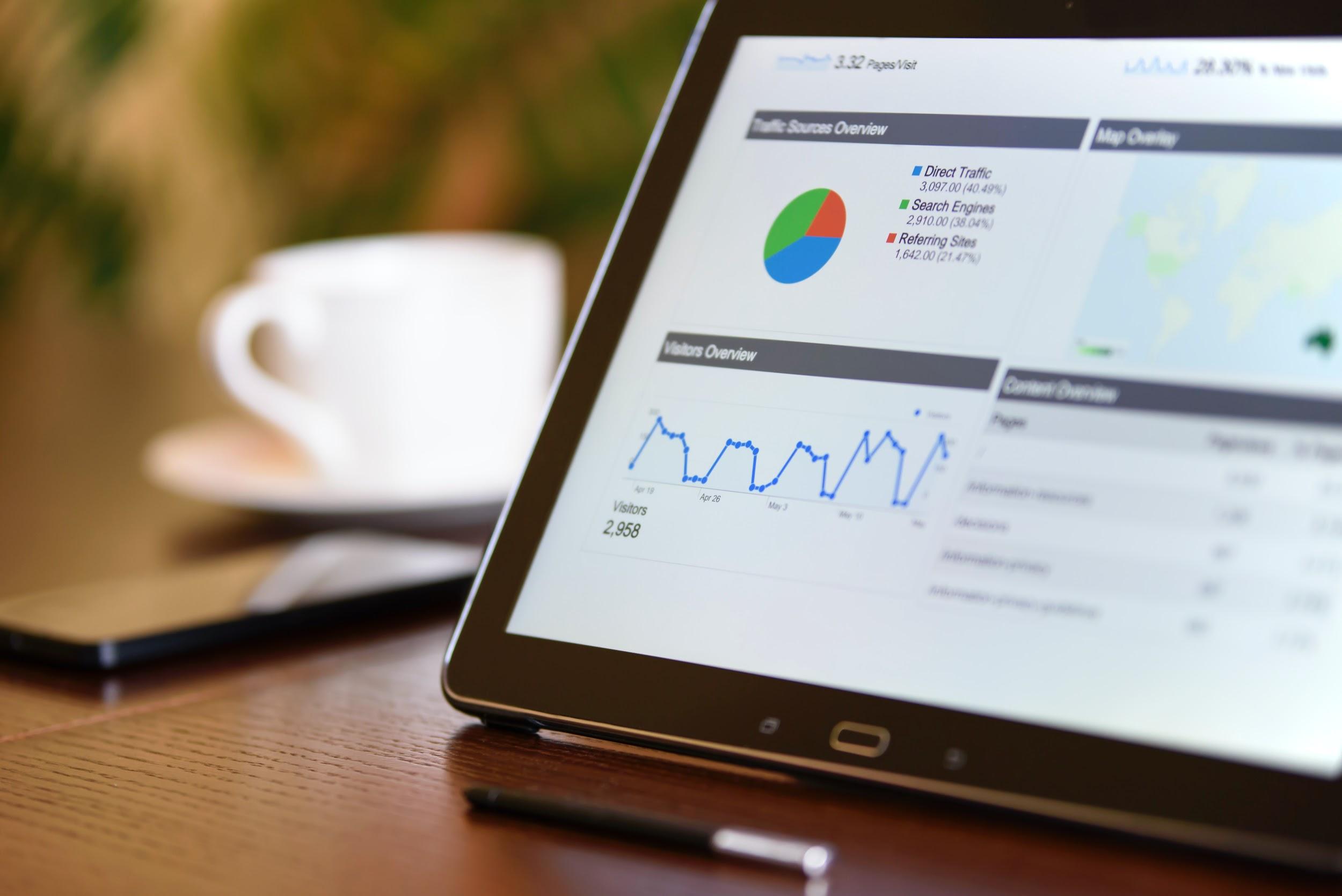 Every entrepreneur wants a thriving business, but sometimes increasing your company's success can feel like an impossible task. If your business is performing well but not growing at the rate you hoped, you are probably desperate to do something about it and start seeing more progress. There is nothing more frustrating than putting your time, energy, and money into your business and not seeing it grow in the way you wanted. Times are tough for companies right now, and in these challenging economic times, it is more important than ever before to keep pushing your business forward to make it stand out from competing companies.
Driving your business to further success takes energy and commitment to achieve. If you are already working a crazy amount of hours each week, you may be unsure where you will find the time and energy to generate this increased success. In this situation, you need to consider outsourcing aspects of your work. Many entrepreneurs struggle with the idea of not completing every task themselves. However, if you don't free up some time, you will never gain the focus needed to work on a strategy for future success. Outsourcing some aspects of your work to professionals has a dual benefit; firstly, you will have the time to plan your strategy. Secondly, you will benefit from the expert knowledge and skills from the companies you use for your outsourcing. Take a look at the tasks that businesses often outsource to see if you think they could be right for your company:

1. Search Engine Optimization (SEO)
To be effective, search engine optimization, aka SEO, needs to be done correctly. Making mistakes with your SEO can damage your search results, and Google may penalize you. The best way to prevent costly errors with your SEO and get it right every time is to use the services of an SEO professional such as Steven Santarpia. Utilizing an expert SEO service should help you improve your search engine results position and increase the traffic to your website.

2. Digital Marketing
Digital marketing is an essential but incredibly time-consuming task. Outsourcing your digital marketing can help save you a lot of time each week and remove the burden of regularly remembering to post on your social media channels to promote your business. Outsourcing your digital marketing to a professional allows you to simply await the improved results without needing to invest hours of your valuable time.
3. Managed IT Services
With cyberattacks on the rise and an ever-increasing reliance on technology, it makes sense to have professionals take care of your business IT. If you have your customer data hacked or your system goes down, you can be left with a dire situation to handle alone. Outsourcing to a managed IT service ensures that help is always on hand when you need it and that your systems are protected from cybercriminals. Having a managed IT service on your side will give you the peace of mind that your systems are well looked after.