Top 5 Content Marketing Tools

Top 5 Content Marketing Tools
Does your company have a content marketing strategy? If the answer is no, that should change. A content marketing strategy is when a company creates and puts out content that's relevant, valuable, and consistent. This content can vary from blog posts to emails to social media and the goal of posting it is to attract, retain, and grow their niche audience or an audience that they've clearly defined. All of this will then help a business promote its brand, show off their expertise, and keep their company top of mind when someone is searching for something they are selling.
Content marketing is becoming almost necessary in today's digital world. It may seem overwhelming, as there are so many different digital channels nowadays, and your audience is likely on multiple ones. 
So where do you start? How do you even start? That's where content marketing tools come in to help. Using content marketing tools will help you save both time and money. They help streamline your content marketing strategy and can also enhance the quality of content produced. Many also help you reach your target audience and extend your reach.
Content marketing tools will enhance your content marketing strategy, make sure it's seen by the right eyes, and will make your life easier. So, what are the content marketing tools you should be using?
1. HubSpot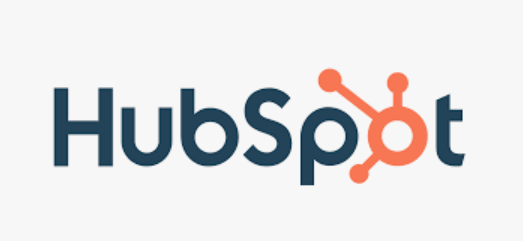 HubSpot is one of the most popular and widely used content marketing tools for a reason. It's an all-in-one marketing, sales, and CRM system. It has all the tools that'll let you create and optimize your content, and make sure it reaches your target audience. 
A lot of its features are mostly free to try out , so if you're hesitant about investing in a tool from the get-go, you can get your feet wet with it first. Features include live chat and chatbots, popup tools, form builders, and a WordPress plugin to further enhance your marketing.
2. WordPress

Another extremely popular content marketing tool you've probably already heard of is WordPress. You may think of it just as a place to host your website, but WordPress is so much more than that: it's number one when it comes to content management systems. 
Not only can you create a blog or a website on its platform, but it has a publishing platform that's easy to use. It also provides you with a wide array of analytics that can help you optimize your content, such as visitor tracking. There are a lot of different plugins you can add as well.
3. Google Analytics

It may surprise you to learn this, but Google Analytics is free to use. It's one of the many reasons it's a go-to resource for many. It's also a very important content marketing tool because it lets you track any product purchases or form submissions that you receive and you can set up behavioral events, too. 
Google Analytics is also very easy to set up, as you just need to copy and paste the code from your Google Analytics account into your website and it'll automatically start tracking all your data for you. You can use this data to see trends and further optimize your website and your content.
4. Yoast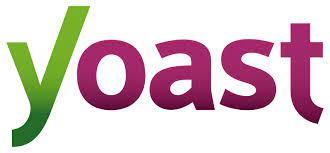 You likely already know about the importance of content that's Search-Engine Optimization (SEO) focused. You want your content to show up when potential buyers or users are performing their searches, and Yoast is a content marketing tool that'll make all of this even easier for you. 
It's a plugin you can add to your website, and it'll optimize content for a keyword. Yoast will also let you preview and edit meta descriptions and give you suggestions for any relevant links you have for other pages of your website that you can link back to. They use easy-to-understand colors to alert you of how strong of an optimization your page has: red, yellow, or green.
5. Buzzsumo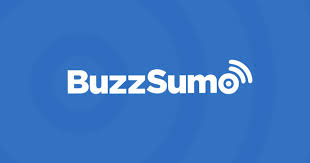 If you're looking for a multi-purpose content marketing and research tool, Buzzsumo may be the one for you. It gives you insight into what type of content works best for each topic. It lets you search for the top trending topics and the kind of headlines that are getting the most interactions. Buzzsumo also gives you insight into who the influencers in your industry are and allows them to see what they're doing. This will let you optimize your content marketing strategy, track your performance metrics, and help you carry out content research, see what others are doing, and what's working.
There are so many other content marketing tools out there, but these five are some of the most popular. None of these is a one-stop shop though – a lot of them work together. If you are looking for a one-stop shop where you don't have to worry about your content marketing strategy at all, you should look into working with a marketing agency rather than utilizing these tools yourself. 
Marketing agencies are experts when they come to this and speak content marketing strategy as a second language. They know what works and what doesn't work. They also follow the trends and know new and great content marketing tools as they are introduced.
Another reason why it may make more sense for you to invest in a marketing agency is that they already have access to a lot of these tools and resources. Instead of you investing in the above five content marketing tools – and likely needing to invest in more as well – you can just invest in a marketing agency and not need to invest in all these different tools individually.
We here at InnoVision Marketing Group are here to help you. We know all of the above five content marketing tools and have access to them, and more. We have the right tools to make sure that your content marketing strategy is getting the job done and giving you the most eyes on your business. Reach out to us today to learn more about how we can help grow your business.
https://teaminnovision.com/