Side Hustles that Teach You About Managing Your Business
If you are still sitting on the fence and are trying to create a sound business plan that will work for you, it is important that you keep on funding your lifestyle and learn new skills. Before they are ready for the big launch, many entrepreneurs engage in flexible gigs that allow them to give their business a lot of attention and earn their living before the company becomes sustainable. Not many people know about the potential benefits of side businesses. Find out more below.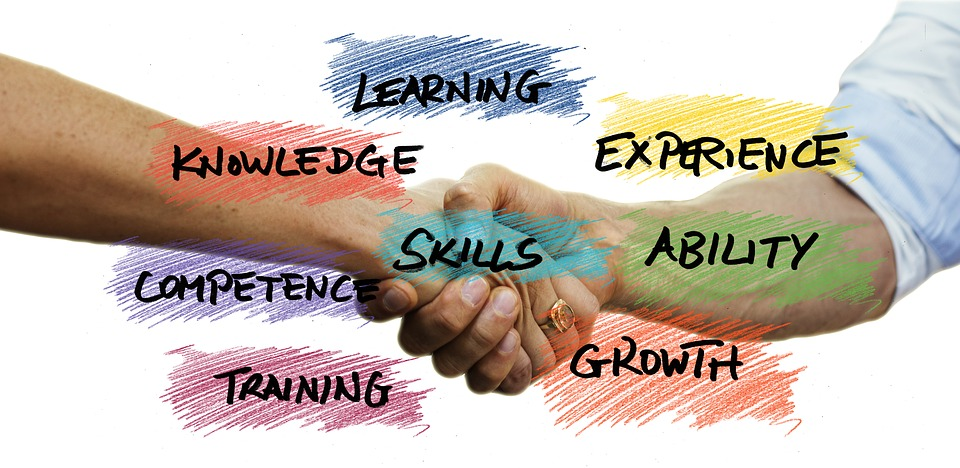 Image via Pixabay
Teaching
If you teach kids or adults, are an expert at a subject or a language, you will be able to improve your communication skills, preparing you for those presentations and marketing pitches you will have to make when your business is live. You will also have to prepare for the classes and do your research, time your speech and create tests, so you can measure your own results.
Card Making
If you are a crafty person and are earning an extra income making cards or personalized gifts, you can improve your creativity and learn how to brainstorm. Imagination is necessary for running a business that has never existed before. You should treat this small side hustle as a business, and learn how to create your unique selling proposition. You will have to deal with the competition, client queries, and communicate clearly.
Content Writing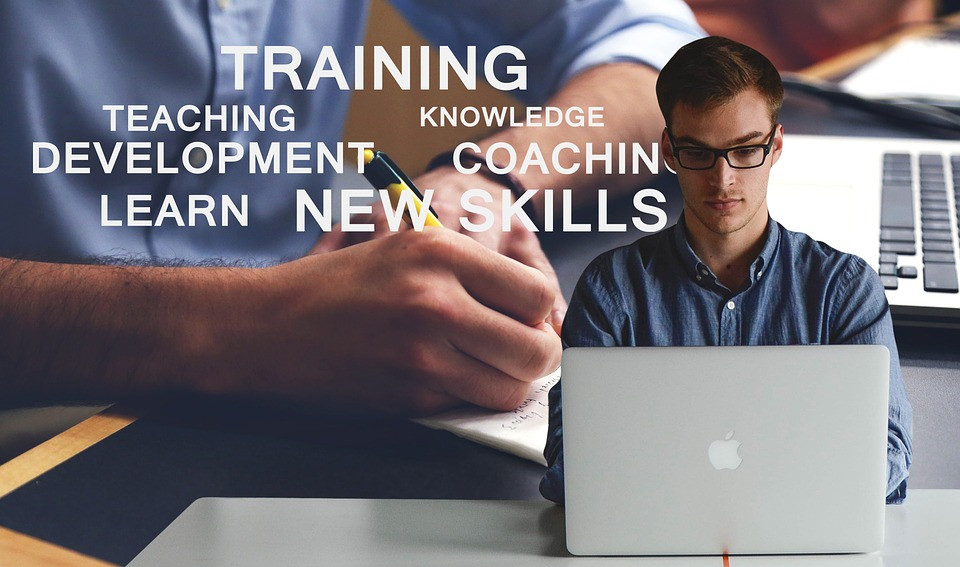 Image via Pixabay
One of the ways you can get experience in business without having the responsibility to run it is becoming a content writer on the side. You will need to understand the client's message, marketing strategy, and the tone. If you can match the style of the company's brand personality, you will have an easier job conveying the message and connecting with the audience. Content writing will also require you to manage your time and deadlines, and learn something new every day.
Trading 
You can learn a lot about discipline and risk assessment if you choose to trade currencies or stock market assets while building a business. You can familiarize yourself with different methods, software, terms, such as CFD and become curious. The first time you come across the term contract for difference figures you will ask but what are they? Once you have studied the market and had proper training, you will make decisions easier, faster, and with more confidence.
Virtual Assistant Work
No matter which business you are starting, you will need to master customer service and administration. If you become a virtual assistant for a larger, established company, you can learn about the different processes, get tips on implementing the latest technology, and learn new skills while earning money.
When starting a business, it is important that you list all the skills and abilities you picked up during your previous career and put them to good use. From customer service to managing your time and projects, planning your day and meeting your deadlines, there are several things you will find useful when you finally launch your company.