Practical Ways to Increase Employee Retention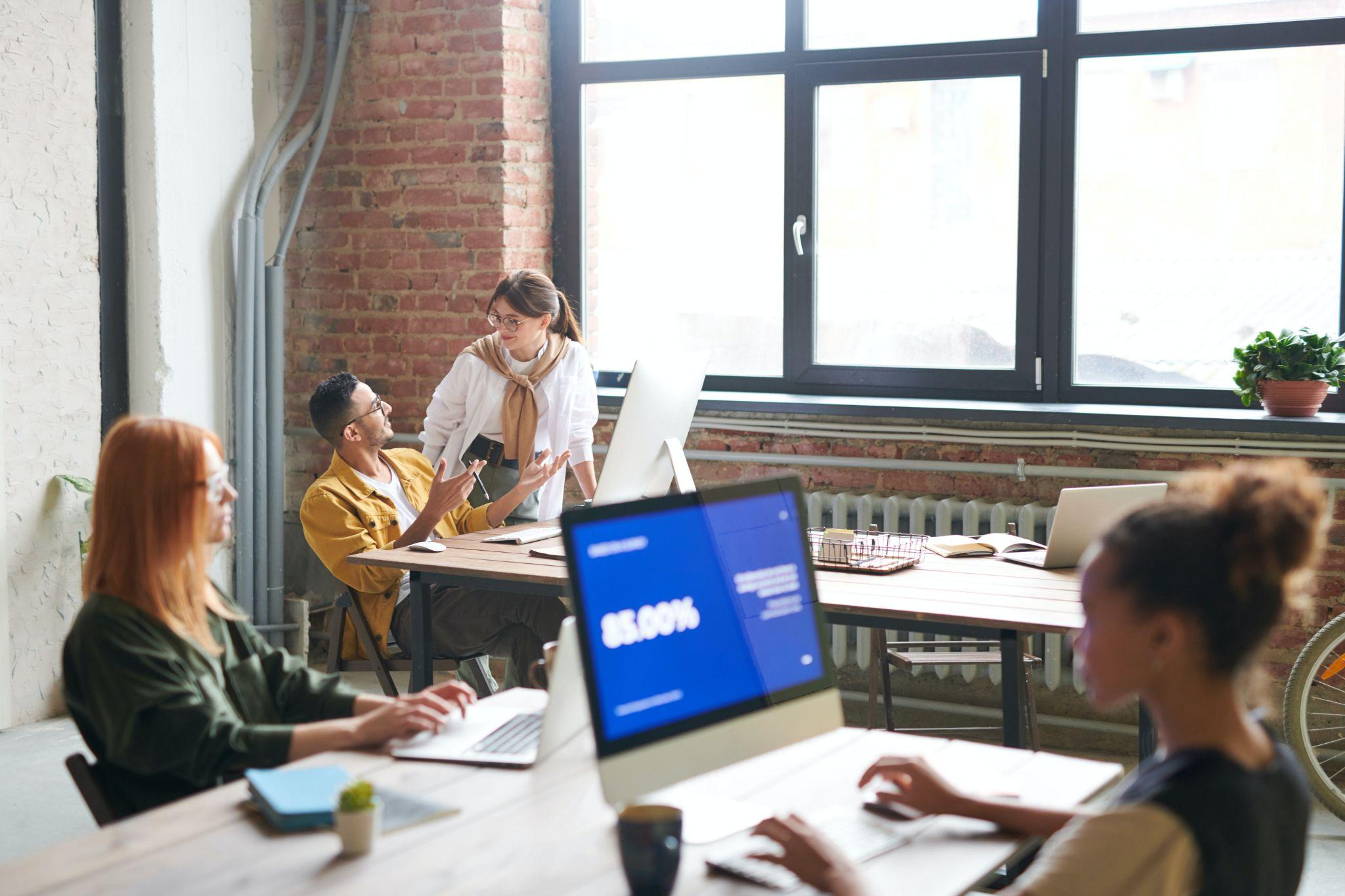 Image Pexels CC0 License
Running a business is hard work, and if there is one thing that makes it easier, it is having team members you can depend on to support you. Having a hard-working staff dedicated to their role and knowledgeable about your products is something many business owners dream about. There is no doubt a strong team is at the heart of a successful business. But, many companies struggle to find the right employees and find it challenging to keep hold of their best staff. Addressing this issue is essential to ensure your business has the best team with the capabilities to drive the business onward to future success.

The Impact of High Staff Turnover
As well as ensuring that your company has the best employees to help you deliver the best service to your customers, there are many other reasons you need to keep hold of the best staff. Recruiting the best employees in the first place will ensure they are a suitable match for your business and more likely to work for your company for longer. The recruitment and onboarding process is expensive, so the more often you need to advertise for staff, interview candidates, carry out inductions, and provide training, the more time and money you will be spending. Lastly, a high staff turnover makes your business look bad and impacts the service your customers receive. So, reducing your staff turnover and focusing on boosting your staff retention rates is vital for many reasons.

Assess Your Current Situation
While most business owners are aware of the importance of securing the best employees, few understand how to make this happen. Being open to change and willing to examine the reasons why your staff turnover is high and prepared to act on your findings is essential to making a positive change in your organization. Increasing employee retention is not something that happens overnight; it results from sustained effort and a commitment to making things better. So, ensuring you are prepared to take a long-term approach to improve the situation is vital and will help you achieve the best results.
It is helpful to begin the process by examining your current staff turnover rate and assessing how long your existing staff members have been in your employment. These figures will provide you with a base level you can work to improve on and enable you to monitor the results of your efforts. After establishing this information, your next step is to start making changes that will facilitate an increase in staff retention. Below you will find some practical ways to increase employee retention.
Provide Thorough Training
Have you ever started a job and felt uncomfortable with the tasks you need to perform. Perhaps you were unsure what you were supposed to do, or you thought you had not been given the proper knowledge or equipment to complete the task. Each of these reasons is caused by a lack of thorough training and can impact the way new employees feel about the job. These feelings of uncertainty can lead to new recruits leaving your company soon after their employment commences. You will then be left needing to begin the recruitment process once again, but unless training is improved, this is a situation that is likely to keep on occurring. Providing thorough training and pairing up new recruits with more experienced members of your team can easily resolve this situation.
Create a Positive Company Culture
How would you describe the culture in your workplace? Is it a positive place for your team to work, a place where they can thrive and everyone supports each other? The importance of a positive, healthy workplace culture is often overlooked, but it can make a profound difference to staff morale and in turn, employee retention.
Treating every team member fairly and listening to their needs is crucial when trying to create a positive company culture and improve staff retention. Working in an environment where employees feel their needs are overlooked creates a negative culture. So ensuring you offer flexible work hours where possible and follow the best practices for employee scheduling by arranging shifts to meet your team members' availability is an essential component of positive workplace culture.
Assessing your company culture and looking for opportunities to improve it is vital. Taking steps to make a more positive work environment is essential if you want to retain your best employees and avoid an unhappy workplace.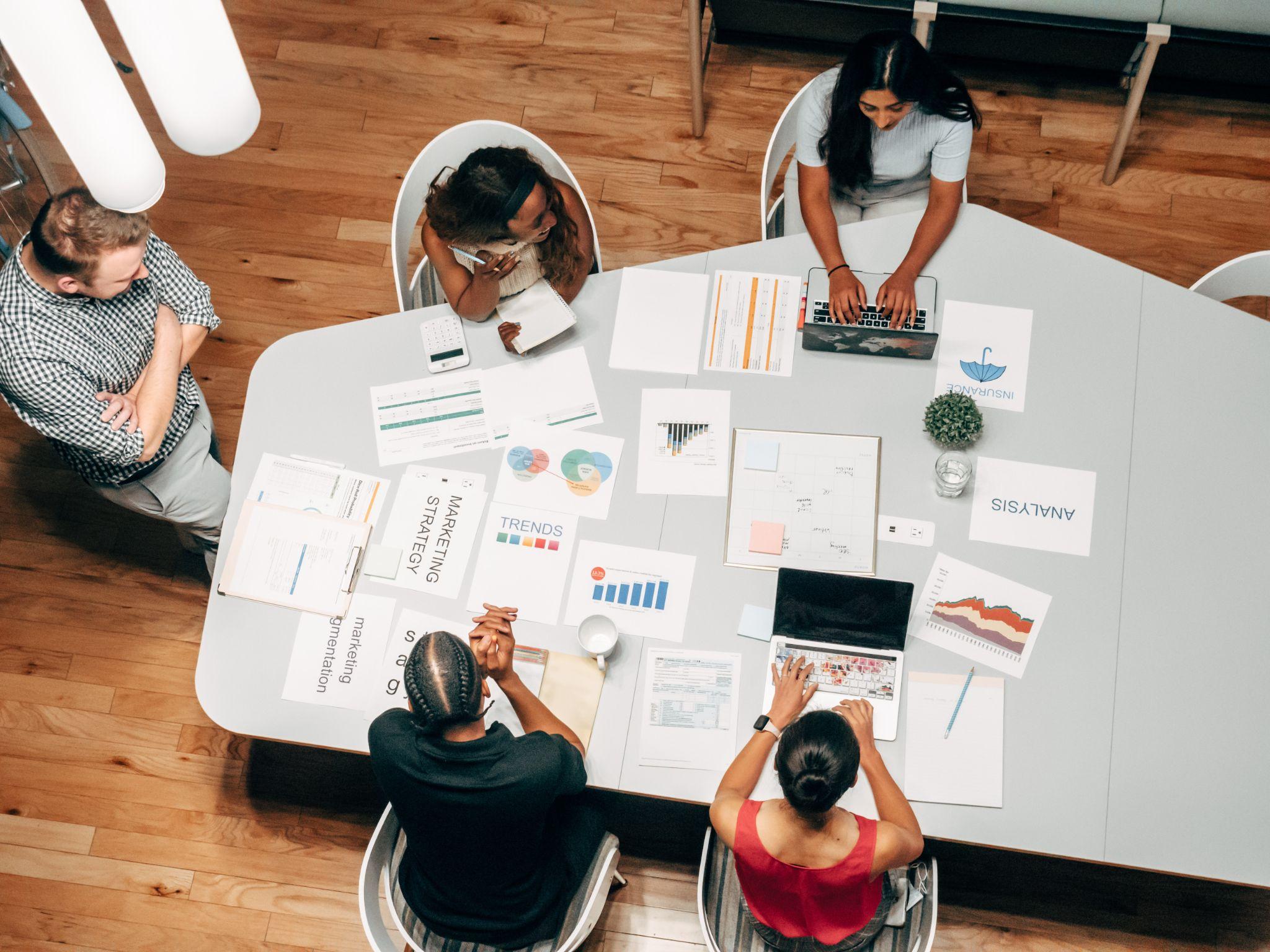 Image Pexels CC0 License
Offer Opportunities for Career Advancement
While creating an overly competitive workplace culture encourages a negative work environment, allowing opportunities for your team members to progress is essential. Creating clear career development pathways is an excellent way to keep hold of your best team members. Retaining your most competent and experienced employees can be challenging, so to ensure you don't lose them to your competitors, it is vital to allow them the opportunity to thrive in your company.
Carrying out appraisals and discussing your employees' career plans is a great way to show you are interested in their personal development and happy to facilitate this without them needing to leave the company. Taking this approach will enable you to retain a team of experienced staff committed to helping your business succeed with a strong working knowledge of your business processes.
Show Employees That They are Valued with Meaningful Benefits
Providing staff benefits and incentives is crucial to show your team you value them and their hard work. However, it is essential to remember that benefits are only a perk for your employees if they are meaningful. Many companies offer a host of benefits that employees rarely take advantage of and use. This is because the benefits have not been designed with the employees' needs in mind, and this is ultimately a waste of money for your business. Creating a benefits package that your employees will appreciate makes a significant difference and will ensure that you have a happy team that feels valued by your company.
Train Managers
Anyone who has ever worked for a horrible boss knows how it can make every single day at work seem miserable. Having managers who make your team members feel this way is sure to create issues and is likely to directly impact your staff retention rates. Inexperienced managers who place unrealistic demands on their teams and micromanage every task are a common reason for employees to become tired of working for a business and more likely to leave. If you suspect that you have managers in your company who are not performing their role in a satisfactory way, it is crucial to take action. Bad management can create a host of problems and send staff turnover rates sky-high.
To prevent your managers from causing your business problems, it is essential to provide them with the correct training. Providing managers with comprehensive training will equip them with the skills they need to get the best from your employees and aid staff retention rather than harm it.
Ask for Feedback
One final way to improve employee retention is to gain insight directly from your staff. Asking for feedback from your team members will help you to assess how happy they are working for your company and how this can be improved. Asking for feedback is also a valuable way to understand why employees are leaving your business. Seeking feedback by carrying out exit interviews with team members that resign from your company will provide further insights that you can use to improve your staff retentions rates in the future.