Insane Ways To Build A Home For Less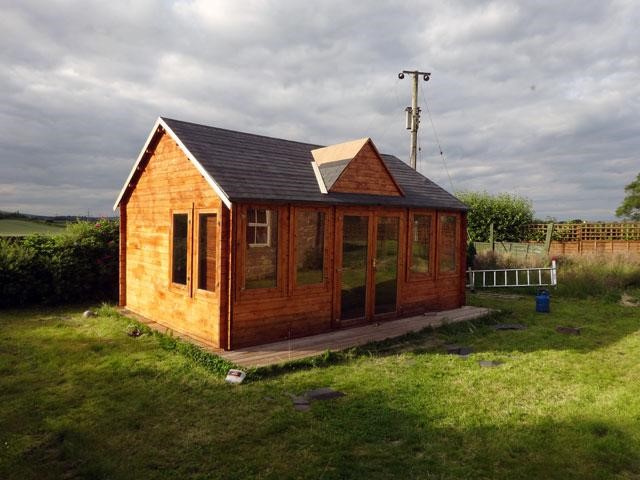 At some point on a lazy day in we have all the day into those home renovation shows and watched as people turned a double decker bus or a shed into a home. If you enjoy being crafty and thrifty in your lifestyle then the idea of building a home which is cheap and unique is a dream. There are some great ways that you can build a space to live in which is cost effective and stays that way this year.
Make it eco-friendly
The first way you can reduce your living costs and make your home cheaper on the whole is to make it eco-friendly. When building your home or adding new features to it, you can install solar panels to the roof for extra power and also if you have a river nearby you can add a water mill. Make sure to plant lots of fruit and vegetables on the garden which you can cook during the year, and you can install energy saving bulbs throughout the house to reduce energy usage. There are so many ways to make your home green and this can be a great way to save some dough.
Recycle and upcycle
If you have an old bookcase which is a dark wooden colour and ugly, you can recycle this and upcycle it by adding wheels to the bottom, painting it white and using it as a pantry in the kitchen to store your pastas, rice and spices. There are always things that you can make out of everyday items, and a lot of the time a quick search on Pinterest will give you ideas on what to do with that old chair or wooden pallet. Why buy new things when you can make them out of our current items?
Think outside the box
When making a new home for yourself one of the biggest questions is the location. You could find a cheap plot of land almost anywhere in forests or swamps and use great wooden crane mats to check out the area and make sure that you can work there stably. Buying a cheaper plot of land gives you more of your budget to use on materials which can in turn make it much easier for you to make your dream home for less.
Hire family
Instead of hiring a huge workforce to do jobs like decorating and installing shelves, why not save some cash and hire your family members to help? You can pay them back with an endless supply of tea and lots of snacks throughout the days and it will mean that the whole project can be completed much quick work than before.
Work to a schedule
If you have a strict schedule to stick to, it can stop you from adding more work and buying more things to bring into your home at the last minute. To save you a hell of a lot of money and time, make a strict timeline which doesn't leave any room for extra jobs and this will ensure that you stay on your budget and have a great home for less.