Are You Facing Foreclosure? Here's Some Tips To Help You
No one purchases a home with the expectation that it will be foreclosed on a few years down the road. There are concerns that the worldwide pandemic events of 2020-2021 will have a significant impact on how borrowers manage their loan repayments, despite the fact that foreclosure rates are not as high as they were during the 2008-2009 financial crisis.

Only time will tell how many people in the United States will be facing foreclosure in the next couple of years. The fact that a third of the 18 million homeowners in the United States itself is facing foreclosure could have a significant impact on the housing market, with more homes going on the market as banks seek to collect the money they have loaned to borrowers, according to recent studies.
It can be frightening to receive notice of arrears; nevertheless, it is not likely that you will lose your house at this point in the process. In order to discuss your options moving forward, you have a short buffer time to engage with your lender.

In order to discuss your options moving forward, you have a short buffer time to engage with your lender.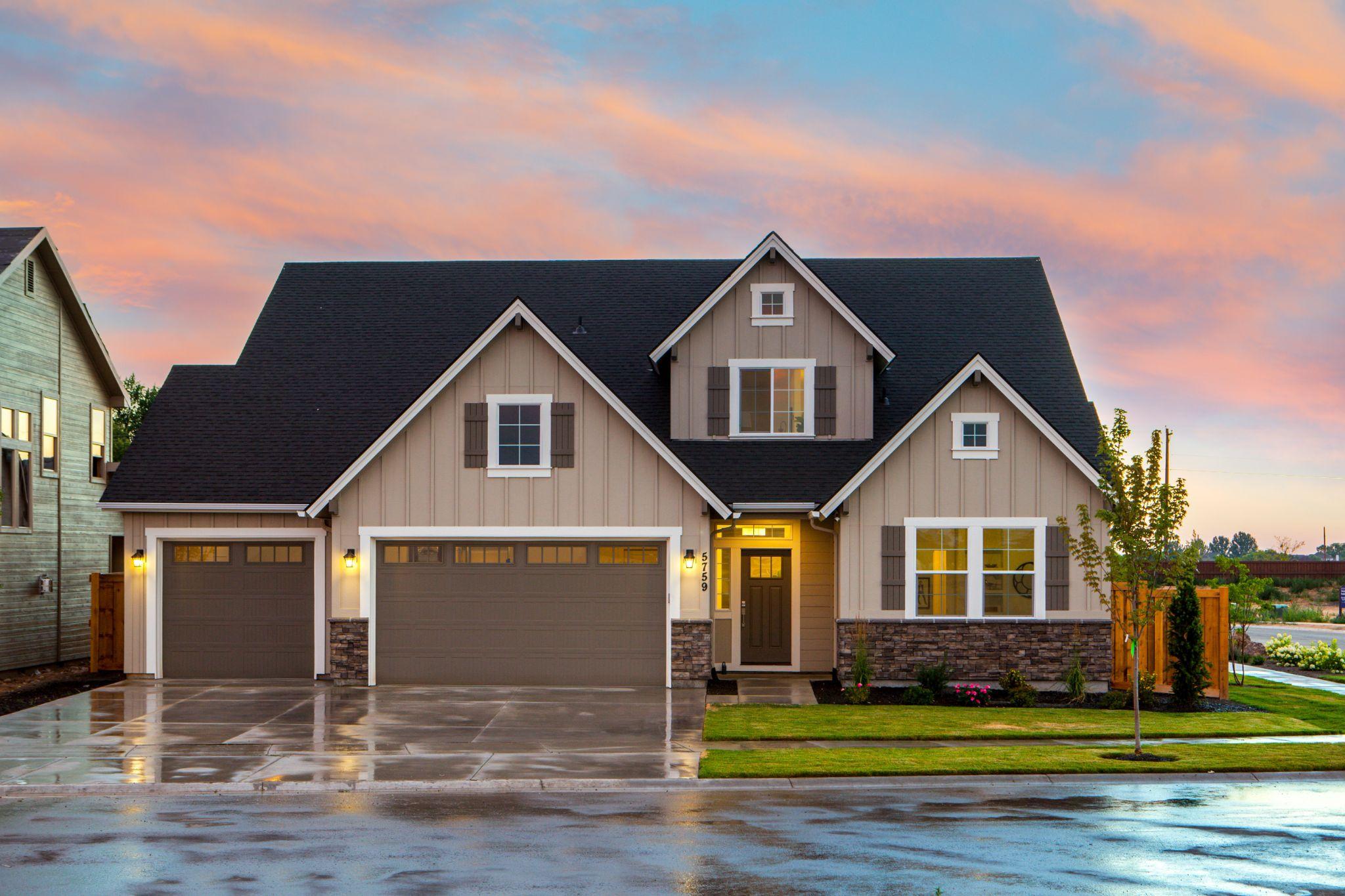 Knowledge
Educating yourself about the process of foreclosure can help you avoid or delay it. Foreclosure occurs when you fail to make your mortgage payments on time, so breaching your agreement with your mortgage provider. Once this occurs, the provider will attempt to reclaim your home as a means of avoiding payment of the money owed to them.
Learn about the foreclosure rules in your state, your lender's typical history of foreclosures, and your legal rights and alternatives when it comes to speaking with your lender and making offers of repayment, if appropriate. Learn everything you can about the foreclosure process and what happens next if your lender forecloses and you lose your house, especially if you believe there will be a surplus of funds after the sale.
Make a phone call to your lender
The next step is to contact your lender to see if there is anything you can do to avoid foreclosure. Make an appointment, and carefully consider all of the options that are provided to you. Typically, your lender will provide you with one of the four options listed below to assist you in avoiding foreclosure:

Consider bankruptcy
Bankruptcy is a drastic move to take. It is possible, however, that you will be able to use this alternative to keep your home. You may be able to save your house depending on which bankruptcy option you choose. Chapter 7 bankruptcy will completely eliminate all of your debt, and all of your non-exempt assets will be liquidated to pay off your creditors. You will be able to keep your house if you file for Chapter 12 bankruptcy, but you will need to come up with a repayment plan to pay off the debt you owe. Both will have a negative impact on your credit score, but they may be a better option than foreclosure. You can also talk to Anchor Law Firm.