Five Reasons You Need Project Management Software
No matter what kind of business you are in, you need to have the right project management software to keep you in line. With it, you can track your resources, manage your schedules, maintain your communications and much, much more. As you may know, a lot goes into planning your business projects and when you work in an industry such as construction, planning your projects is all the more important. If you choose software that's specifically designed for managing your business on hand, you're going to be a far more effective business as a result.

Software factors in your costs, time, project allocation and gives you a chance to evaluate your software. You need this Estimating and Project Control solution for your business to work well. All of these benefits are wonderful, but if you're still not on board, then read on. We've got five reasons you should be investing in this software right away – no more waiting around!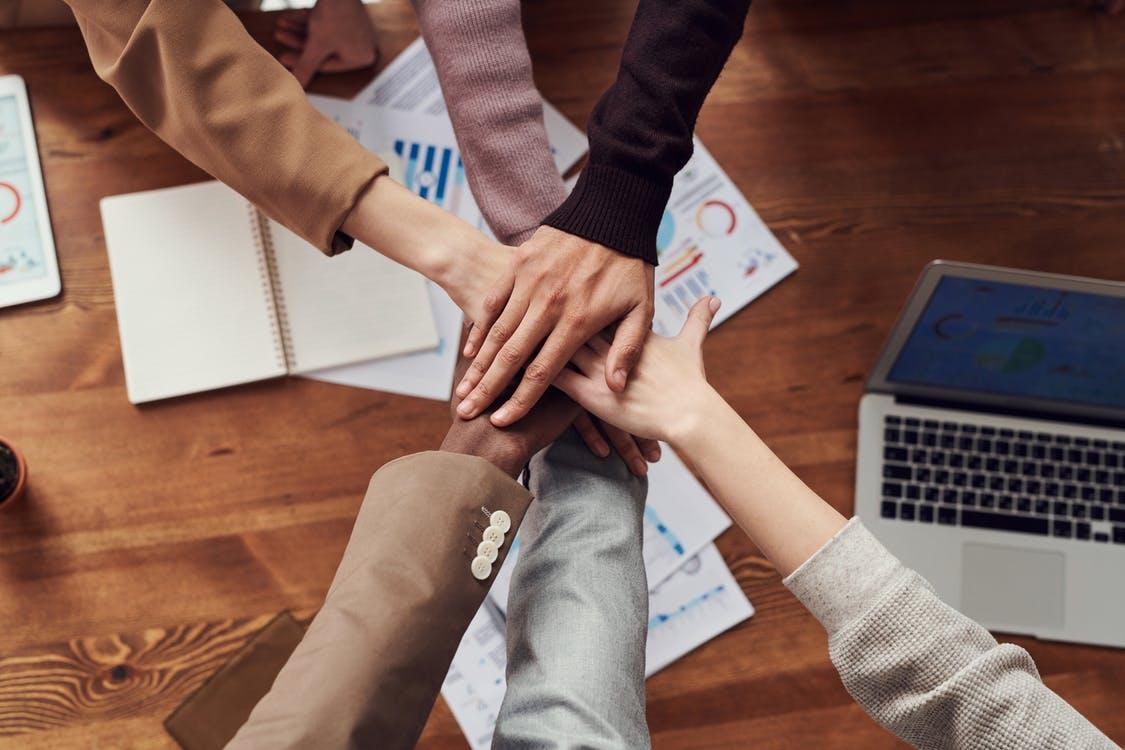 When you choose to have project management software, you are choosing to have one place for all of your information and data. Everyone involved in a project can come together to one place and find all of the documents and information that they need. They can access the information, share it and the information remains protected, too. There's no need to move the project around anywhere else; you just have to manage the permissions so that the right people have access at any given time.
One of the most important aspects of project management software is the management of processes and workflows. This makes it possible to get the products and services that you want out there to your market. With increased agility in your software, you spend more time focusing on your specifications to the project rather than spending time on the processes – the software does it for you.
Better communication is a good thing for any team on any project, and project management software allows you the chance to communicate better. Teams across the company can collaborate together, and decision makers have better access to the information that they need when they need it. The communication and real-time collaboration on project management software makes for a better control solution.
Automation is all the rage in business these days, and when you use too many manual workarounds, you risk human error being a factor in your business. This can cost you time, money and customers as a result. It also works to invalidate your quality assurance processes, and this compromises the service you can offer. Project management software offers you the ability to automate your processes and streamline the whole thing!
Maximizing your resources will help you to eliminate waste, and with your project management software helping you to manage your resources, you'll be far more efficient as a result.
It doesn't matter the size of your business: you will always benefit from project management software. Leveraging this software will help you to make your business better and allow you to improve, too.