Five Ways To Cut Business Costs
As a business owner, you may have been hit hard by the pandemic and been left to teeter on the edge of ruin. It's not fun to try to keep a business afloat, but the good news is that there are plenty of ways that you can save money in your business and keep yourself and your staff above water. Saving money isn't just about cutting your budget to suit your business needs, but ensuring that you give the bottom line a proper boost and make your business look good at the same time.

A successful business owner is one that is able to stay on top of the money going in and out of the business. If you know that you are spending far too much, then you will be able to combat it all properly and rein it in before it becomes too heavy to carry and you end up dropping the ball with your money. So, we've got some tips to get your business budget back on track and how you can cut down on those business costs at last.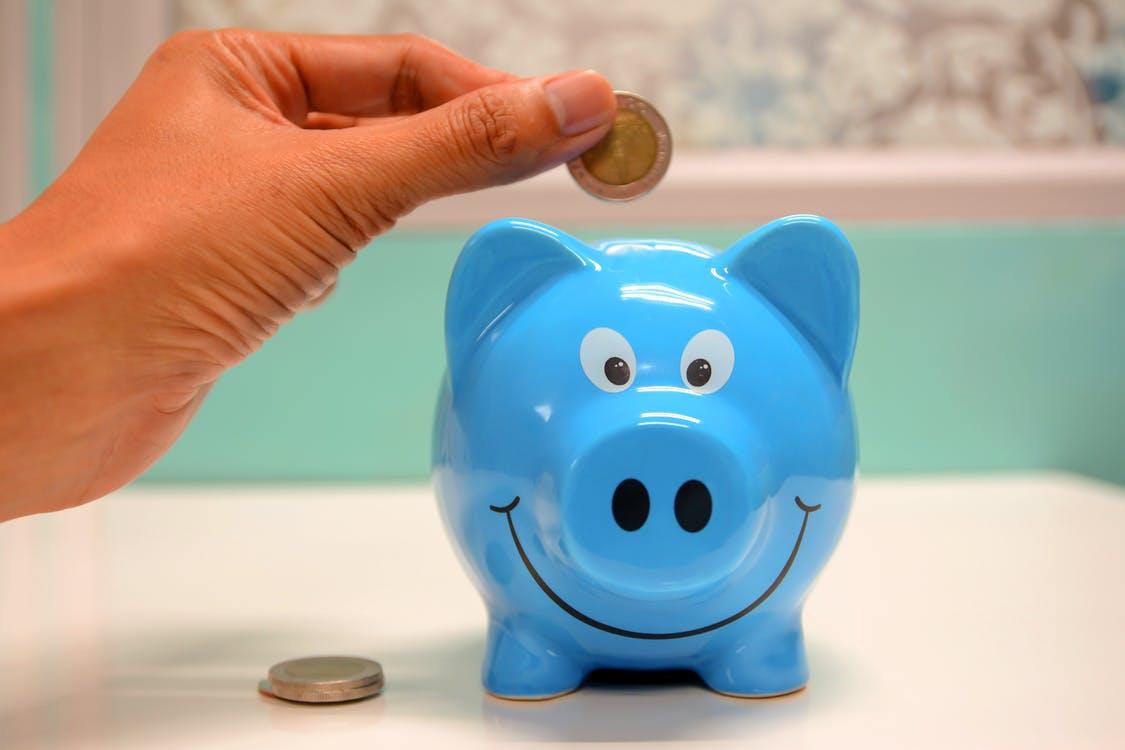 Start Negotiating. How many vendors and suppliers are working with your business right now? You have to do more than just leave money on the table and hope for the best. You need to be able to trust your vendor as much as possible, and that starts with negotiation and mutual respect. You want to know that you have a goal in mind when you negotiate a price with your vendors, as this price can make a massive difference to the way that you work together. If you want a lower cost, be bold and ask for one and see what can be agreed. If you don't work out a deal or a lower cost, you're going to risk throwing a ton of money at a problem and being afraid to negotiate is going to make you a weak business owner – which is just not ideal!
Change Up Your Office. Right now, you may be working from home with your business due to the pandemic. Does that mean that you're not paying for the office space? Nope! You may well be rinsing money from your business bank account for real estate you can't even use. To cut some business costs, you should consider swapping your physical office for cheap virtual office addresses instead. This way, you'll still have a business address to use and you don't have the huge costs for office space. Let's not forget that it's about more than the rent you pay, too. It's the utilities, the insurance for business space, the costs of maintenance – it's all on you. Lower these costs by removing them completely.
Reduce Staffing Costs. People are the core of your small business, and it's important that you ensure that they are not your largest expense, too. The good news is that you can reduce these costs by hiring freelancers or asking your existing staff to be freelancers rather than full time staff. This will mean that they take care of their own taxes, their own sick pay and their own vacation time. You could also choose to hire experienced freelancers who will come in already knowing what to do with your business – so you save money on training!
Cut Down Vehicle Costs. Some businesses require vehicles to be used as part of their day to day business needs, and you can cut the costs of these quite efficiently. From cutting down how many you own to reducing your costs of your insurance provider, you can really remove the posts you are currently dealing with. If you need to cut costs but you can't get rid of the vehicles you currently have, think about trading them in for smaller ones with a better fuel efficiency. You should consider that your fuel consumption really does make a difference to the planet as much as it does your bottom line and you can consider that hybrid vehicles may be a better investment for your business.
Ask For Discounts. When it comes to the costs of yoru wholesale supply, we've talked about negotiation, but you also need to ask for money off and don't be embarrassed to do so. You can often get a discount if you ask for it. You are a smaller business which means that you are constantly being squeezed because of increases to your expenses. It's time now to look at your costs and how you can control them better.