Common Business Risks And How To Minimize Them
Running any kind of business carries risks. Entrepreneurs and company owners must overcome obstacles and navigate icebergs to stay afloat. While it's not possible to avoid every hurdle, there are several steps you can take to lower risks and protect your business. In this guide, we'll explore the most common hazards and offer advice to help company owners minimize risks.

Cybercrime
Today, cybercrime is one of the most significant threats facing business owners. Whether you run a small company with five employees or a large-scale corporation with offices in twenty different countries, it's essential to be mindful of the dangers of cybercrime. We often think about attacks on high-profile organizations because these are the stories that make the headlines but statistics show that small and medium-sized firms are most vulnerable. Figures suggest that in 2019, over 75% of US businesses experienced at least one cyberattack.
Being aware of risks and hazards related to cybercrime is critical for business owners and their employees. Many breaches are linked to user errors or mistakes, for example, clicking on links in phishing emails. As a company owner, you can lower risks by providing training for your team, implementing security policies and ensuring your systems, networks and devices are as secure as possible. If you don't have an in-house IT department, it's an excellent idea to consider outsourcing IT support and to seek advice about cybersecurity. Experts can analyze your existing protocol and processes and offer recommendations to help you bolster your defenses. It's also critical to make sure that programs and devices are up-to-date and to ensure that data is backed up. You should also have plans in place in case there is a data breach or your systems go down. In a 2020 survey, 25% of companies reported an average downtime cost of $300,000-$400,000 per hour.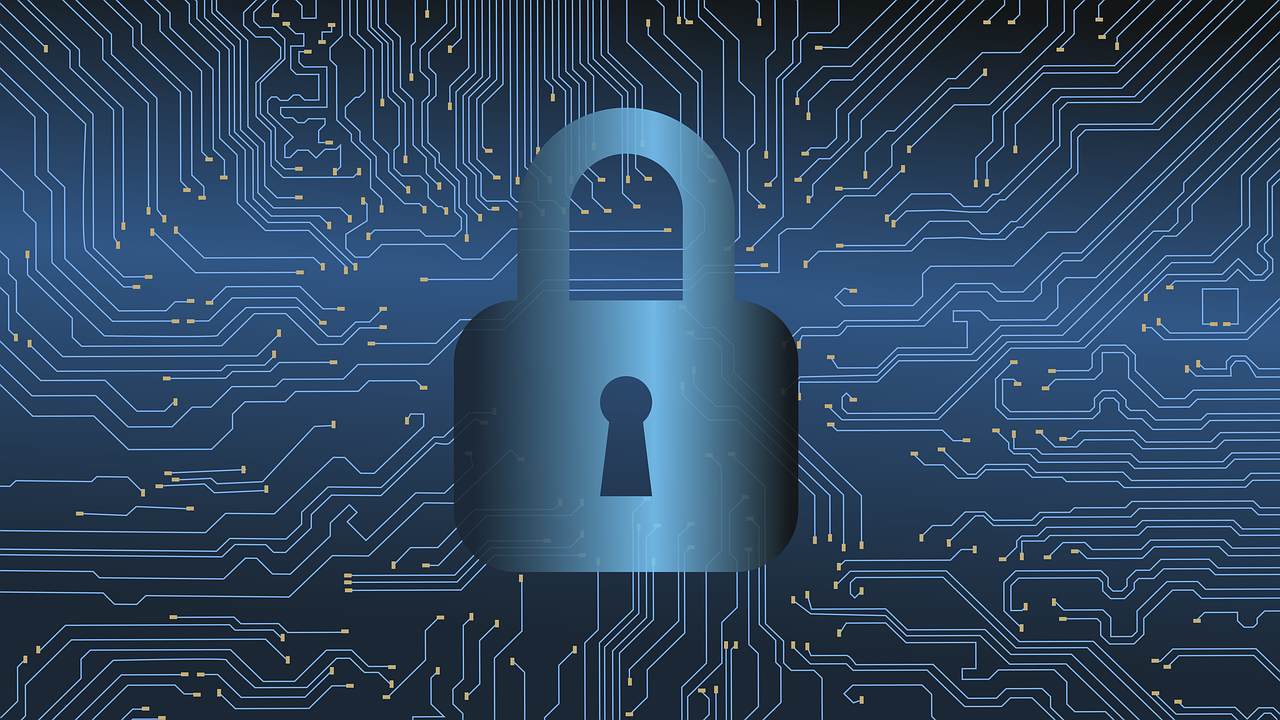 Image by https://pixabay.com/illustrations/hacking-cybercrime-cybersecurity-3112539/
Theft
Cybercrime is becoming increasingly prevalent but it's not the only security issue business owners need to be wary of. Physical theft is still a danger, particularly for warehouse and store owners. Commercial facilities are often an alluring proposition for thieves because they contain high-value items and offer access to cash in some cases. Businesses can protect against burglaries by investing in security and deterrents.

Thieves often look for easy ways to gain entry into retail premises. If you own a store or you have a hospitality business, for example, make life difficult for burglars. Secure your store and use visible deterrents to put them off attempting to break into your premises. You can use alarm systems, protected windows and doors, shutters, CCTV and cameras and outdoor lighting. If your store contains expensive items, for example, fine jewelry, or you run a warehouse that is packed with stock, it's wise to think about hiring security firms.
In addition to security, business owners can also protect their ventures by ensuring they have comprehensive business insurance. Insurance covers a wide range of bases, depending on the policy. If you have insurance for your premises, and thieves target the site and steal stock or money, you should be able to claim and recover some or all of your losses. When searching for business insurance policies, use comparison sites to compare prices and look for the best value. It's often worth spending a little more to get a more comprehensive package.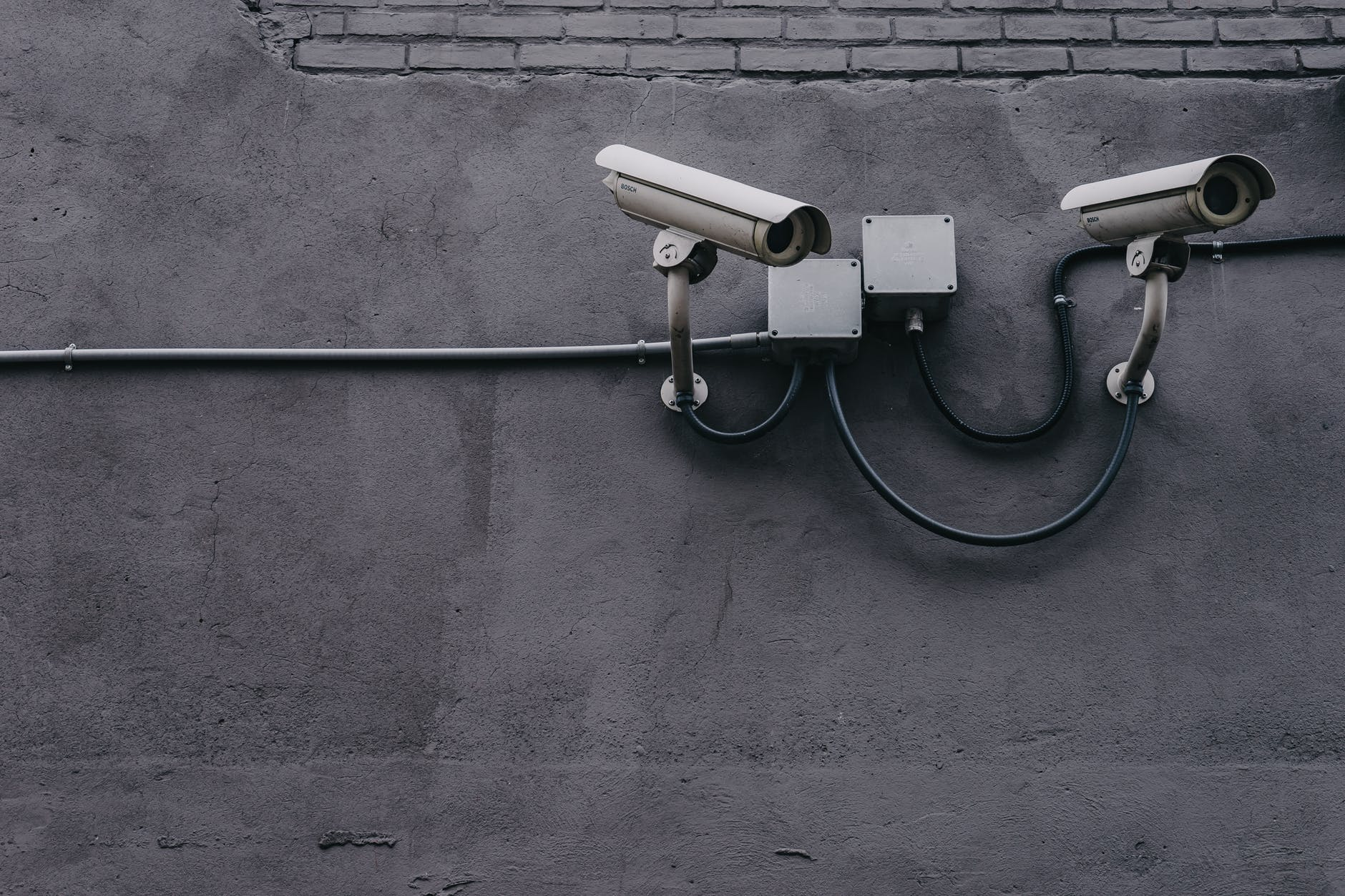 Picture from https://www.pexels.com/photo/two-gray-bullet-security-cameras-430208/
Bad reviews and managing your business reputation
Reputation has never been more influential in business, with over 90% of consumers now reading reviews before making a purchase. Online reviews and sites that publish feedback and comments present businesses with incredible opportunities to attract new clients but they can be a double-edged sword. A single negative review can turn customers away and damage your reputation.
The best way to minimize the risk of bad reviews is to strive to provide your customers with the best service possible. This relates to the quality of products as well as the way you interact with clients and the experience you provide. If you take a restaurant as an example, you can see how important customer service is. Diners will not leave rave reviews and cross the 5-star box if the service is poor even if the food is outstanding. If the staff is rude, it takes an age to get seated or the prices are too high, there is every chance that customers will mark the restaurant down despite the food being fabulous.
---
---
Make it your mission to deliver on promises, listen to feedback and take suggestions on board. Provide customer support options, use social media, blogs and emails to communicate with customers and show the human side of your brand and be honest and open if there are issues. If there's a delay on orders due to adverse weather, for example, contact your client as soon as possible, explain the situation, apologize and offer an incentive to shop with you again.
As well as prioritizing customer service and support, you can also enhance your reputation by looking after your employees and investing in corporate social responsibility. Support causes or initiatives that matter to you and get your customers involved in selecting charities or programs to support. Customers want to buy from brands that align with their values. From planting trees to donating to local childrens' charities, there are all kinds of ventures you can back. High employee retention rates will also enhance your reputation. If you look after your staff and your customers, prospective buyers will have a positive perception of your business.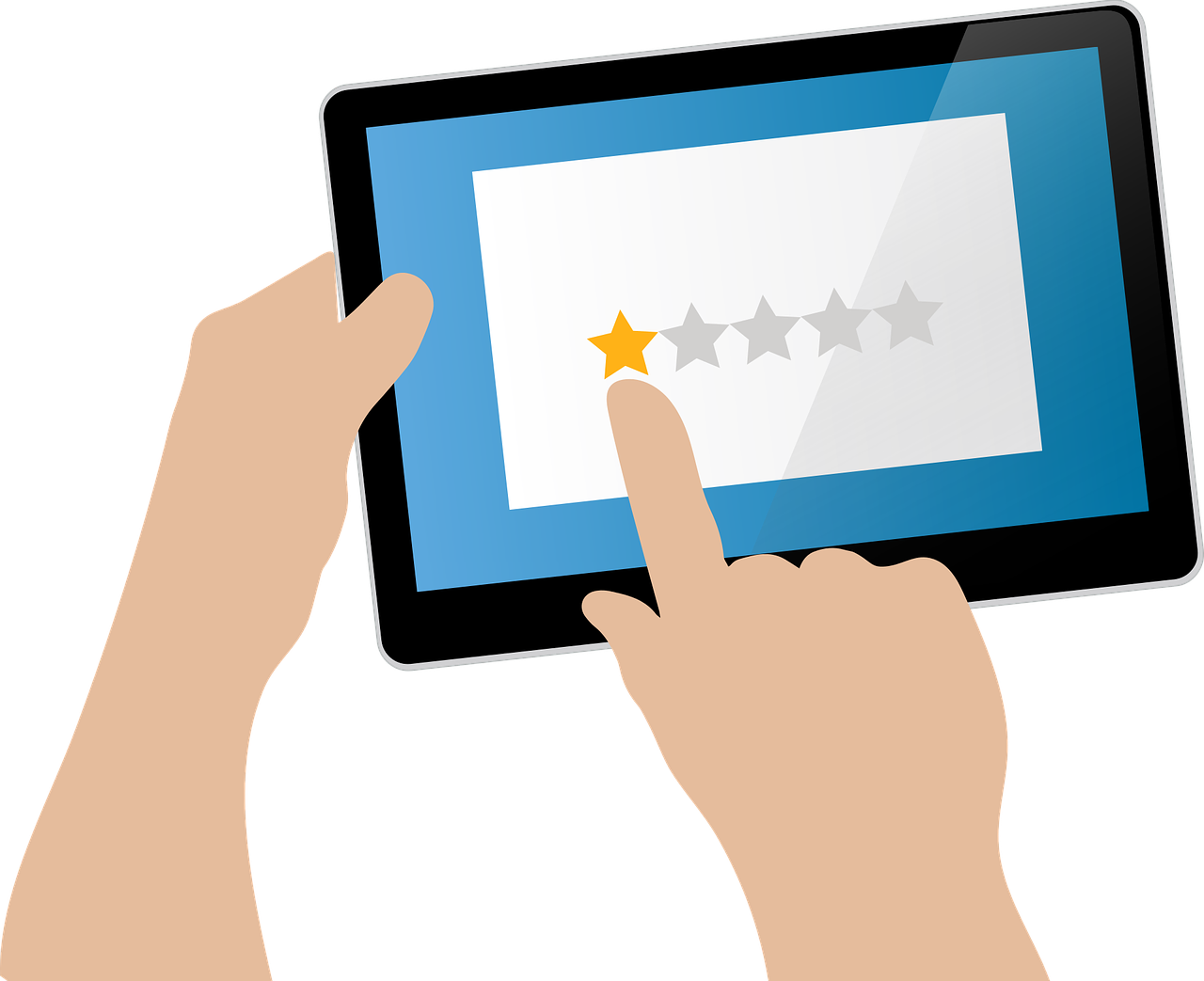 Image from https://pixabay.com/illustrations/bad-review-bad-customer-review-2813741/
Natural disasters
The environment is one of the most common topics of discussion and there is no doubt that weather conditions pose a problem for millions of business owners across the world. Unpredictable, extreme weather can wreak havoc, damaging buildings and stock and preventing companies from delivering services to customers. If you operate within an area that is susceptible to changeable weather conditions, it is vital to make sure that your premises and its contents are protected by insurance. If there is a high risk of flooding, fires or storm damage, invest in comprehensive insurance that will cover you in the event of a natural disaster. It's also beneficial to take steps to minimize disruption if the weather turns and you are unable to open your store, provide services or process or deliver orders. It's wise to have contingency plans and to secure any business premises as best you can.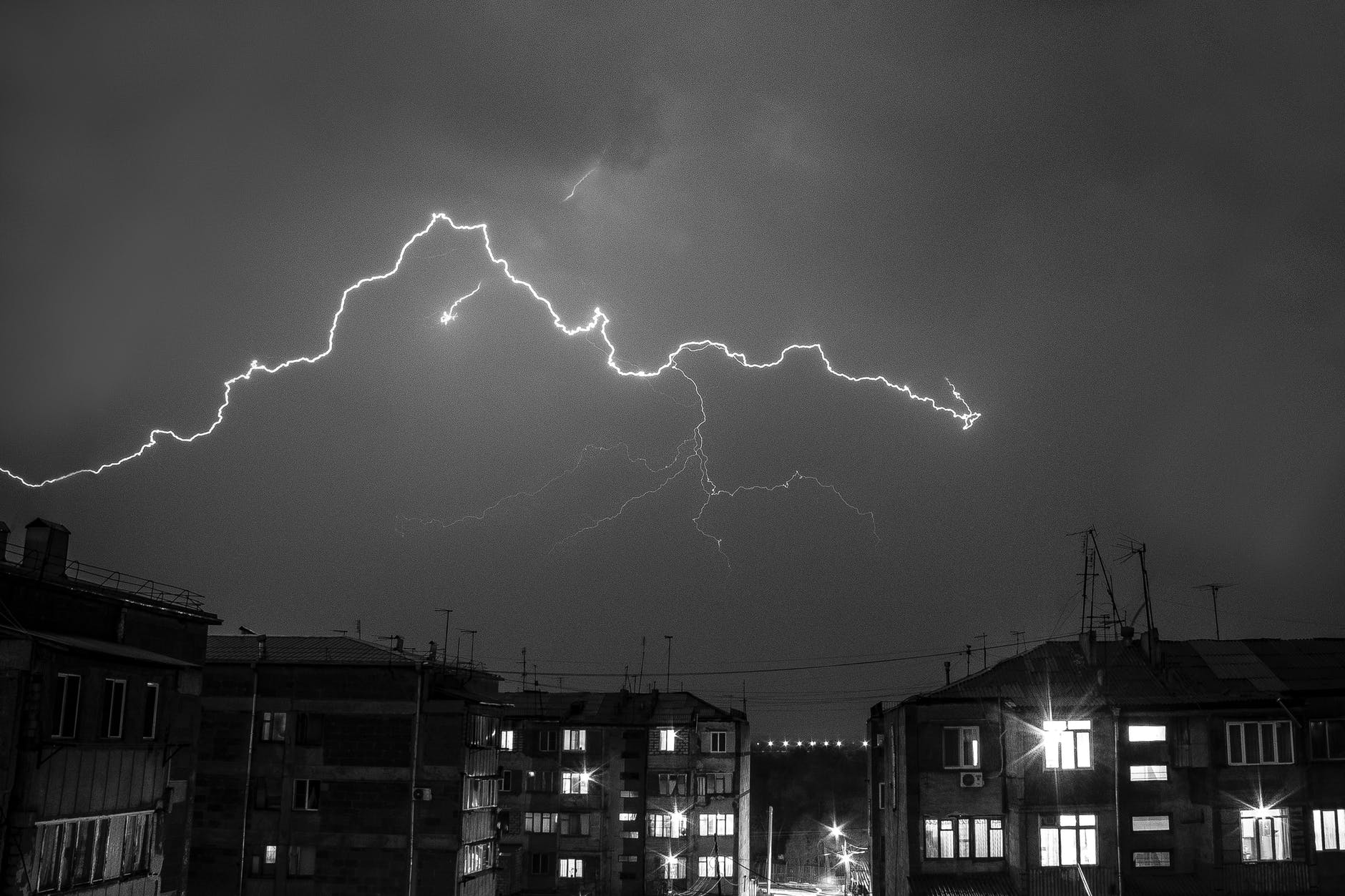 Image credit: https://www.pexels.com/photo/light-city-landscape-sky-5942828/
Employee errors
Human beings make mistakes. Nobody is perfect but when you run a business, even minor errors can be costly. Employee mistakes can contribute to negative reviews and clients looking elsewhere and they can also lead to legal issues. If you have a disgruntled customer and they choose to pursue legal action, it's important to make sure you have the relevant protection for your business. Business insurance policies can provide financial assistance and it's also critical to have a legal expert in your corner. If a client brings a complaint to you and they plan to go ahead and take action, seek advice before you respond. Legal experts will be able to advise you based on the nature of the complaint, the client's rights and your rights as a business owner. There may be a case or you may be in a strong position to negotiate and avoid legal proceedings.
There is no way of eliminating every mistake or providing a flawless service but you can implement measures to lower risks. These include hiring experienced, qualified individuals to join your team, providing clear information about policies and procedures and ensuring your staff has the relevant training.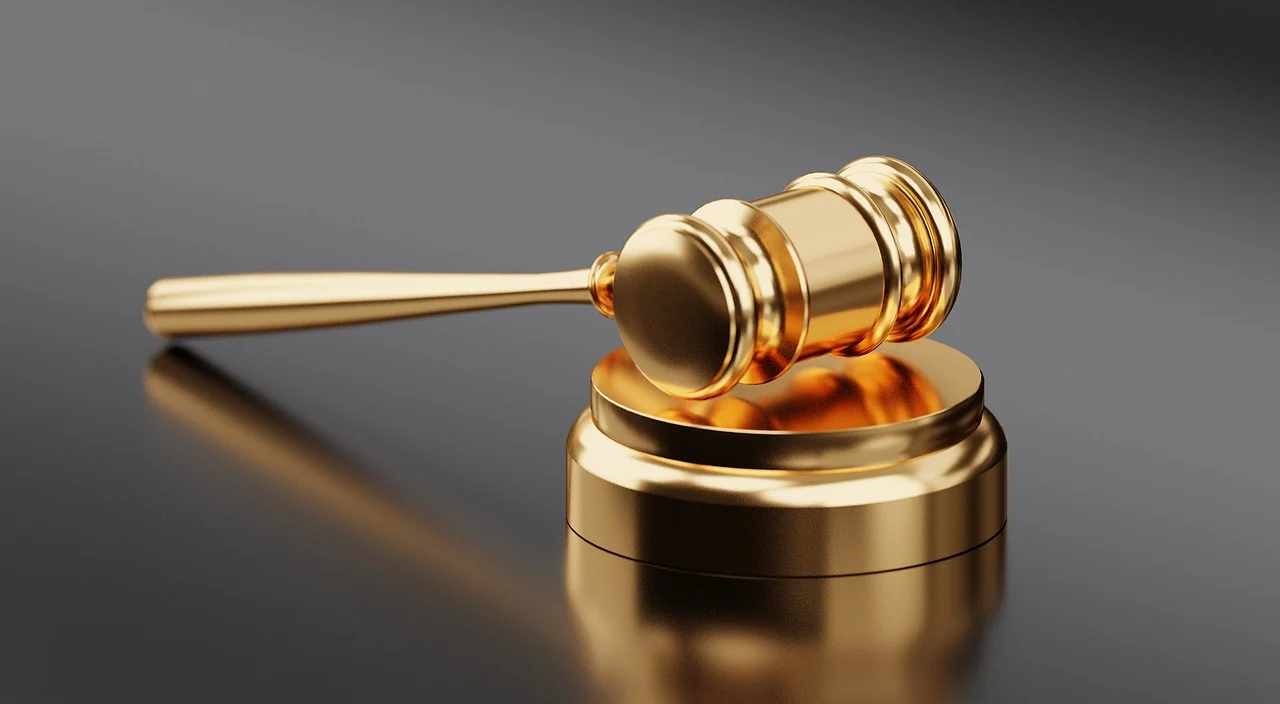 Image via https://pixabay.com/photos/gavel-auction-hammer-justice-legal-3577254/
Accidents and injuries
If you welcome customers to your business premises or you run a site that is open to members of the public, it is essential to make sure that you comply with health and safety standards. Guidelines are in place to protect customers as well as company owners. Slips, trips and falls are the most common type of public place accident. You might not be able to prevent every accident but if you use warning signs after clearing up spillages, you make sure aisles and corridors are free from obstacles and you provide suitable lighting, you can reduce risks significantly. It's also important to keep on top of maintenance jobs and to address any issues that are reported by customers or staff. If the floor is damaged in a cafe, for example, this represents a trip hazard. If you don't adhere to health and safety guidelines and an employee or client sustains injuries as a result, you could face legal action.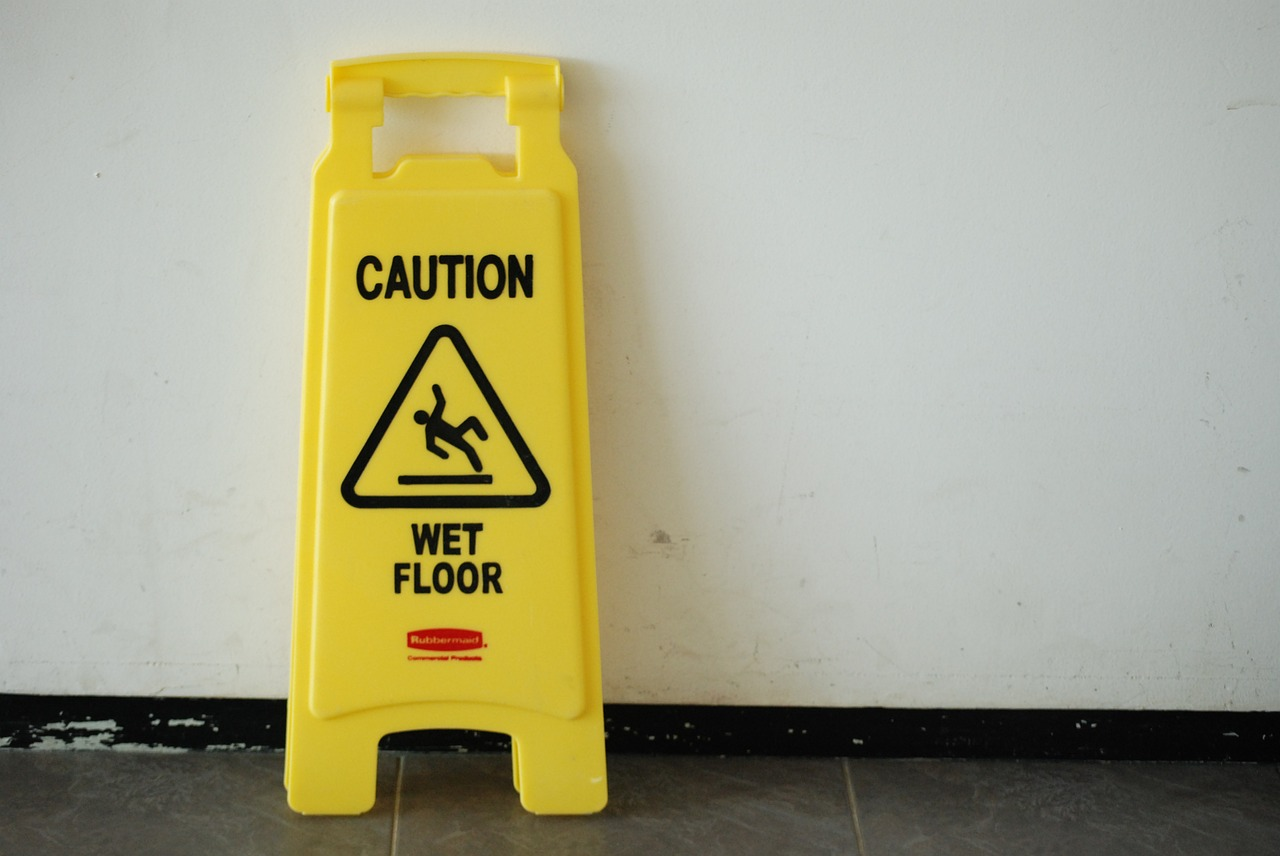 Picture courtesy of https://pixabay.com/photos/posted-warning-wet-floor-caution-652115/
Every business owner faces hazards and risks. Running a company involves spinning several plates simultaneously and it can be incredibly challenging. It's not always possible to avoid every obstacle or jump over every hurdle but being aware of common risks and taking action to minimize disruption can be hugely beneficial. Invest in cybersecurity, secure business premises and prioritize customer service to protect your reputation. Maintain safe workplaces, make sure you comply with health and safety guidelines and seek legal advice if customers make complaints or they wish to pursue action against you. Always ensure that you have comprehensive business insurance to protect against financial losses, downtime, physical damage and employee errors.