Freelancer Or Business Owner: Choosing The Right Path For You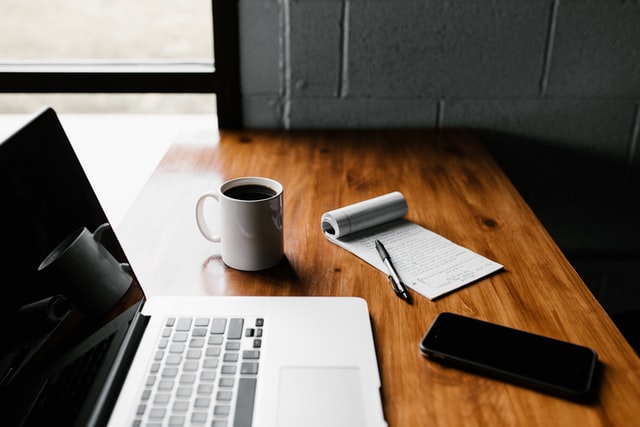 Working for yourself is something that a lot of people want. The idea of leaving your old bosses behind to start something that you are in full control of can be very appealing, and it makes sense that people work so hard to achieve this goal. Of course, though, while you probably have a good idea of what you want to do, it can be much harder to figure out how you're actually going to achieve it. To help you out with this, this post will be exploring the choice between working freelance or running your own business.

The Freelance Path
Freelance work is usually done by a single person who will work for themselves. Long-term and short-term contracts will be taken, but the freelancer will never be directly hired by the people they work for. Instead, they work for themselves. This makes it nice and easy for you to start out as a freelancer, as you won't have to build the image of a business to find success; you can just use your own name.
The Benefits:
Working as a freelancer makes it possible to be flexible with your work, picking clients as you need them.
Freelance work enables you to work on something you like without having to set up a business in the process.
Work can be easy to find thanks to services like Snupit, and you need only start applying for jobs to get the ball rolling on your first contract.
The Downsides:
Working as a freelancer can be risky, as you will be personally responsible for the assets and debts of the business.
Freelance work often lacks the security found with a full-on business.

The Business Path
Running your own business can also be a great way to make your income. Achieving this will be harder, as you will have to build things like websites, social media presences, and even find a place to work from. Alongside this, though, you will also benefit from a range of different elements that you may not have considered.
The Benefits:
It will be much easier to develop trust with clients when you are running a proper business, especially if you are registered.
Running a business can limit your financial and legal liability if things go wrong, potentially saving a small fortune down the line.
The Downsides:
It can be harder to get started with a full-on business than with freelancing, with far more work to do in the process.
Starting a business can be costly, tying you down and making it hard to change your work down the line.
Picking between working as a freelancer and spending your days running a business can be hard. A lot of people struggle to get over these issues, finding it tricky to know what they need to do when they want to work for themselves but aren't sure what route to take. Thankfully, both of these options have never been easier to approach.