5 Tips to Decrease Your Company's Expenditure
In the current economic climate, many companies are struggling to stay afloat. In addition, there is a lot of pressure on small businesses to reduce their expenditure for fear that they won't be able to keep up with demand in this tough economy.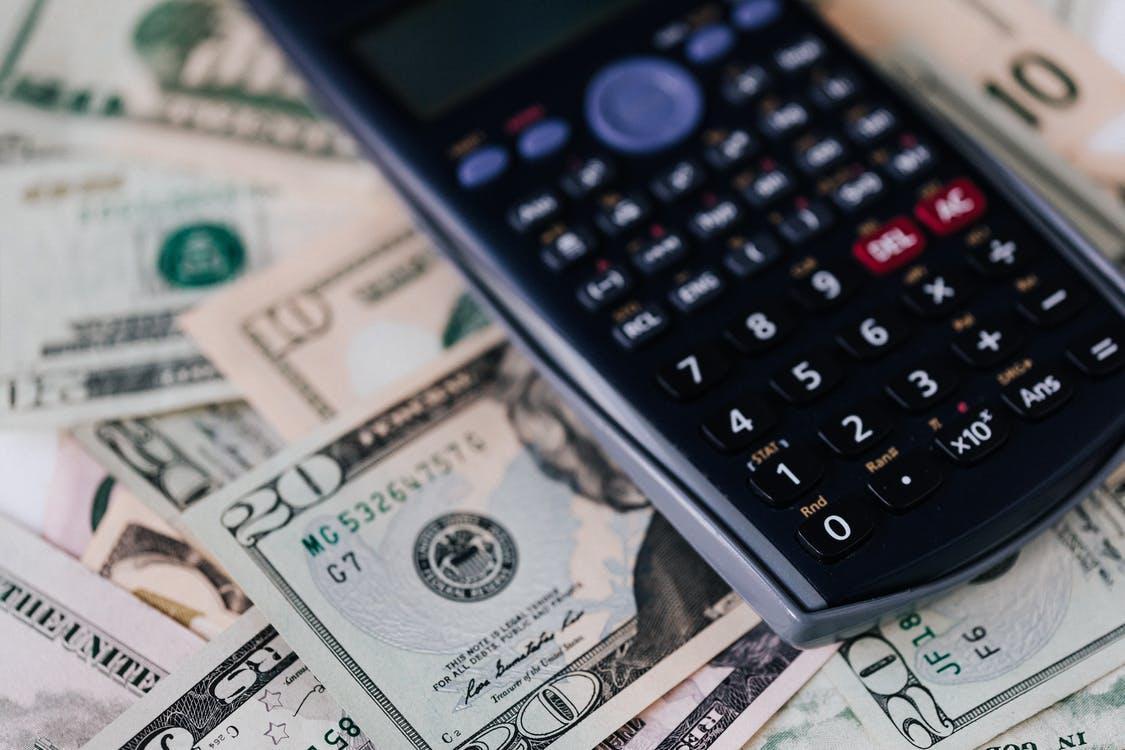 The following tips will help you decrease your company's expenditure and give you more time and money to focus on what matters – growing your business.
Go Green
Using renewable energy such as solar can drastically lower your utility bills. As you already know, electricity consumption is a significant monthly expenditure and eats into your profits when not controlled. For a cost-effective remedy, think of a solution such as the community solar in your region.

Invest in Technology
Technology simplifies your processes, making you keep fewer employees. Invest in newer equipment and software that provides efficiency at decreased costs. Monthly software subscriptions are often cheaper than hiring a new employee, so stay on top of the updates and invest where you need to.
As you embrace technology, think of going paperless. You'll cut paper costs, photocopy, and printing equipment.
Technology also cuts down on the need to have physical meetings because employees can use digital devices to keep in touch. Computers, laptops, or tablets are a must-have for every employee. They enable employees to take notes during zoom meeting discussions and at the same time effectively communicate or participate in meeting agendas.
Downsize Your Office Space
As more employees prefer working remotely, it means that you don't have to invest in a vast office space to accommodate them. In the long run, this will save you money on rent or lease payments as well as utility costs. If you want to keep the space, you can rent some of it out, increasing your revenue sources.
Another way to reduce your office space is by renting a virtual office for about $200-300 per month and doing business from home. This type of service provides you with an address to establish credibility and reliability. In addition, you don't have to worry about a lease, utilities, and other costs that come with maintaining an office because the virtual office company will handle everything.
Reduce Travel Expenses
You don't have to travel to meet clients but can hold video conferences instead of in-person meetings. Talking via video conference can reduce the need for travel, and it could even be cheaper.
It also quickens processes and decision-making. With the Covid 19 fears, everyone understands that travel is not a priority, making video conferences an ideal way to keep in touch with your business associates, clients, and prospects.
Only Keep the Subscriptions You Need
Monthly software, magazines, and media subscriptions can add up. No matter how valuable they may seem at first, if you find that they are not being utilized, it is best to terminate them and save the money. There should be no need for a company to keep more than two similar monthly software subscriptions.
To make this exercise fruitful, consolidate all your expenses and clearly understand where your money goes. You might want to give yourself a few months to track your expenditure before taking action.