5 Things You Didn't Know Your Company Could Outsource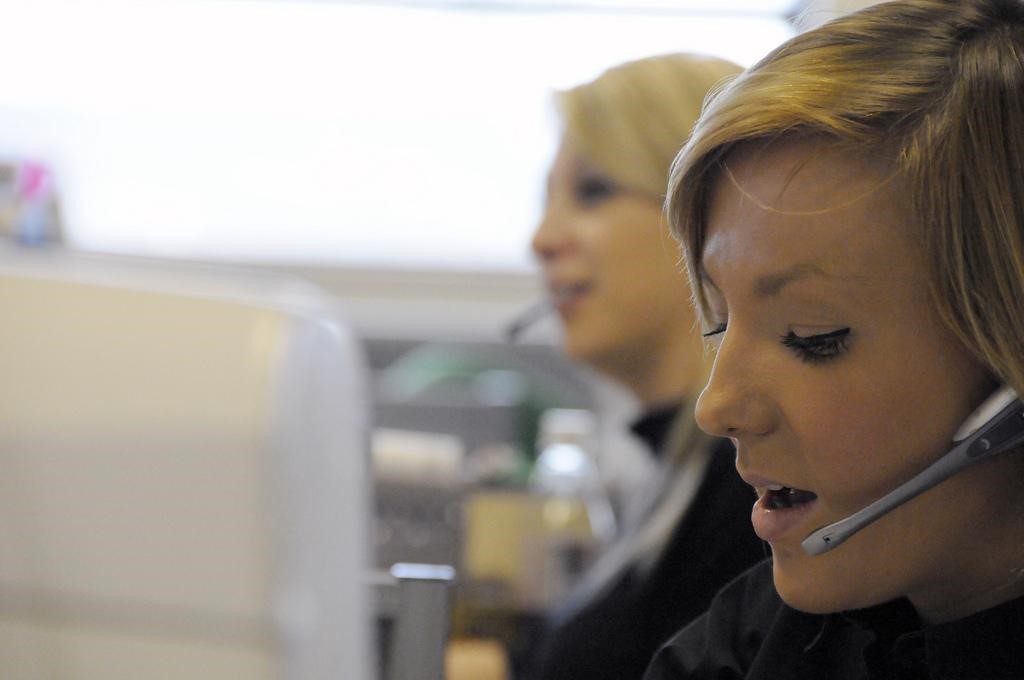 Every company can benefit from outsourcing. This involves hiring another company to take up business tasks that are complex or distracting in order to save time and focus on the tasks that really matter. Marketing, accountancy and legal processes are some tasks that are commonly outsourced, however there are plenty of others. In fact, you can pretty much outsource anything. Here are just five things you may not have realised you could outsource.
Answering phone calls
Having to constantly answer the phone can be a huge inconvenience to many business owners. Even if it is a new customer ringing up, a call can interrupt your workflow and slow you down. This is why many business owners are now outsourcing a phone answering service to take all incoming calls. Not only does this free up time spent in phonecalls, it can also ensure that the phone is always answered even when you're out of the office. Such companies can also filter out sales calls and general enquiries, passing on only the most important or urgent information.
Answering emails
Many of us spend hours a week trying to catch up on an overflowing inbox. Outsourcing this task of reading and answering emails could help to free up this time. As with outsourcing phone calls, only the most important information is relayed to you.
Invoicing clients
You can also outsource a company to handle your invoices. This can help to make payments quicker and more efficient, helping to improve your cash flow. If you are looking for a flexible and fast invoice company there are many out there that can meet your needs. There are also supply chain management companies that can streamline your outgoing payments to suppliers.
Your company's digital security
It's also possible to outsource your digital security. This is done by storing all your files on a remote server owned by a digital security company. Such companies can also provide on-call IT support. This can be a convenient and strong form of security although it does involve putting a lot of trust in the company that you're outsourcing. You're best sticking to establish and reputed digital security companies.
Your postal address
You can even outsource your postal address. Special virtual mailbox companies can collect your post for you and then mail it onto you. If you work from home and don't want to give customers your home address, using one of these virtual addresses could help to conceal your private address details. It could also help to make your company appear bigger – these virtual address companies are often based in central city locations, which can help to boost the reputation of your business rather than having a rural address or a company based on the suburbs that doesn't look as professional.