Your Business Can Be Better
If you aren't running your business with that slogan in mind, you definitely aren't doing it right. You should always be thinking to yourself that your business can be better, and you should always be looking for ways in which you can make it better. But sometimes, when you've just got so much going on around you, it can be really hard to see what the next path to take it. Bettering your business is just so important, that sometimes it's wise to take a step back, read an article like this, and see how you can better your business.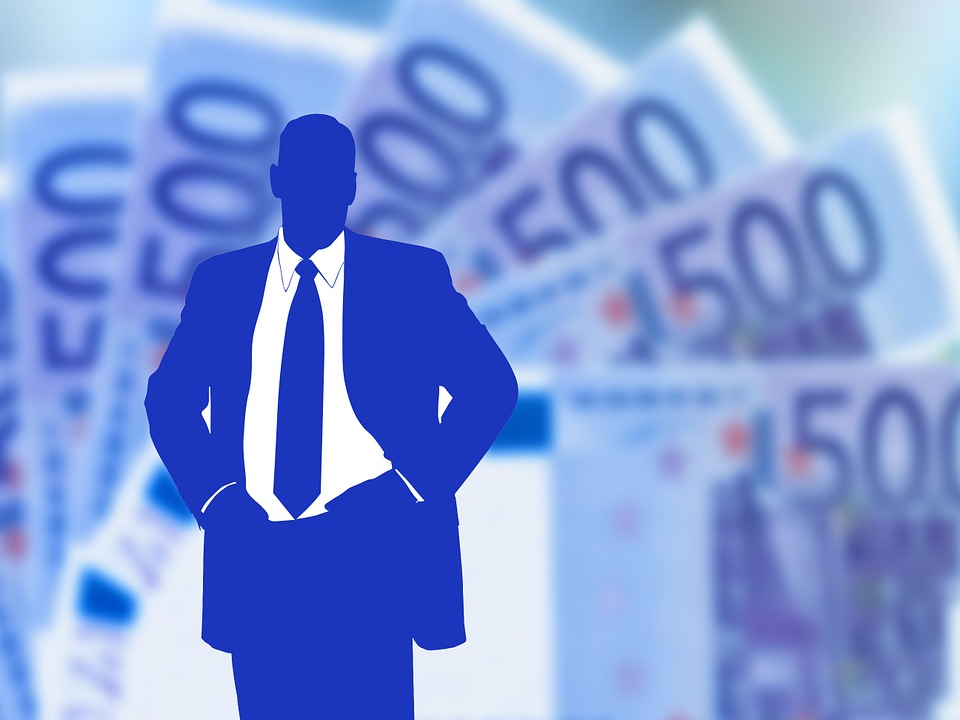 The Office
If you're sat in your office at the minute, just take a look around and see what it looks like. Does it rival the wonders of Google's, or is it a dump site that looks a bit dark and dingy. The chances are it's the second. You can do so much more with your office than just have it as a place for your staff to come and work. It should be exciting, inviting, and ready for them to have a bit of fun as well as work. Keep Google at the forefront of your mind, and look for ways you can use some of their ideas in your own office. The main thing you need to aim to do is keep the place tidy. If you and your staff are terrible for this, you could use janitorial services to keep the are clean. A tidy desk is a tidy mind, a tidy office is a productive workforce. Then you need to think of ways that you can drag them away from the desk to keep them interested. Perhaps an area far away from the desk that has a sofa, a vending machine, a TV with some movies or cable ready. It all means they have a place to escape. Part of the reason office life is so boring is because you're stuck behind a desk all day, don't let this be your company.
Your Customers
Your customers should be one of the most valued parts of your business, along with your employees. Without them, your business would literally be nothing. But the sad fact is that not a lot of people pay attention to them. Customer service levels all over the world are renowned for being poor. Some staff are just downright rude to the customers they serve. The effect this can have on your business is huge. If you don't have a customer focused business approach, you'll never truly reach your potential. Focus your own efforts and your employees to make sure you're always striving for the best. Practice customer service skills with them so you know that they are doing the best job possible. As long as you stick to the motto that customers are always right, you shouldn't go too far wrong.
So, now you know a couple of ways your business can be better. But there's always ways in which you can constantly improve it to make sure your business is evolving with the times.