Why Online Learning Is The Next Big Thing For Go Getters
Online learning. You've probably heard of it. Maybe you even considered it at one point. There are pros and cons to learning online, and some people have reservations over learning this way. After all, won't it be harder? Will you ever get it done if you can simply pick it up and put it down whenever you like? Not exactly. Online learning is the next big thing for go getters. The people who want to do more and be more but simply don't have the time to go back into full time education. Here's why!
You Can Fit Online Learning Into Your Current Lifestyle
Somebody who has a lot going on already needs to be able to fit whatever learning they intend on doing into their current lifestyle. This might mean doing it in the morning before the sun has set and before they get off to work, or doing it in the evening once the kids have fallen asleep. This is why online learning is so beneficial; as just about anybody can fit it into a busy schedule if they really want to.
There's An Online Course For Everything
Whatever you want to learn about or specialize in, you can bet there's a course for it online. Want to work in the healthcare department? Try a healthcare administration degree online. Want to work in the accounting industry? You'll find lots of courses for that too. Whether your course is creative or requires you to be able to memorize PI squared, you'll be able to find it.
You Can't Really Get Into Debt With Online Learning
With online learning, the overall costs are much, much lower. We all know that going to college or university can rack up some real debts, but with online learning, you don't have that problem. Course costs themselves are much lower, and you'll won't need to spend as much in other areas either. Plus, as you can usually fit a job around your learning times, you can earn while you learn.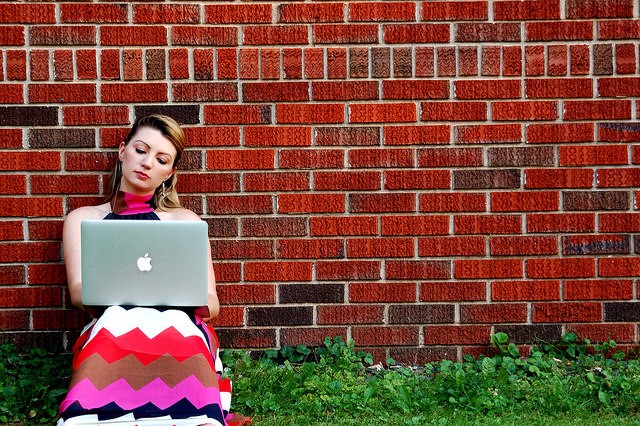 Enjoy a Comfortable Learning Environment
There's nothing better than learning in a comfortable learning environment. You might retain information better in your own living room than in a classroom. This also allows for more convenience and flexibility, so you can be at home when a parcel arrives, make yourself dinner, and more.
More Interaction For Shy Students Or Introverted
Go getters can be shy and introverted too, you know. The only difference is, online learning allows them to get more involved in discussions, and helps them to get more out of the interaction with the tutor. It's easier to ask questions this way, so anybody can learn what they need to to pass the course.
Avoid The Commute
Commuting can add hours onto your day – hours that you just lose and can't get back! Not to mention, it costs. With online learning you avoid the commute, saving both time and money. You can better use that time to learn, listen to a podcast, or get things done.
Online learning is the future for go getters – will you try it?