What are You Most Thankful for in Your Business?
1. Make The Moves!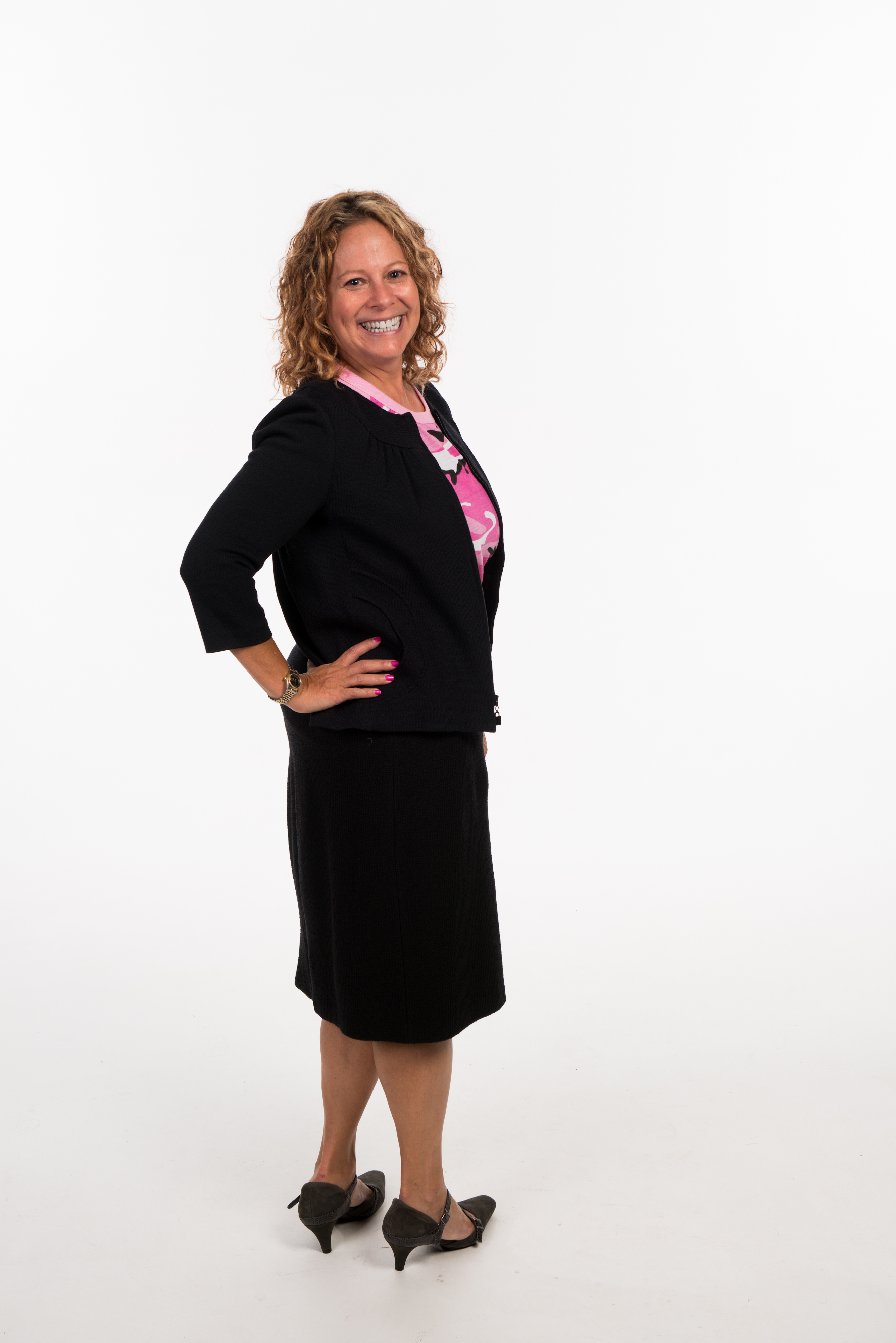 Name: Terri Levine
Website: heartrepreneur
Company: Heartrepreneur LLC
I am thankful that one of my client family members and ONLY one in over twenty years, did NOT make the moves I taught him that would have made all the difference and ensure his success.  Why?  Now I only accept people who are willing to do what it takes to be successful and now I actually guarantee their success or I pay them if they fail. This one client blessed me with this lesson and I am grateful to and for him.
2. Make Money In Your Pajamas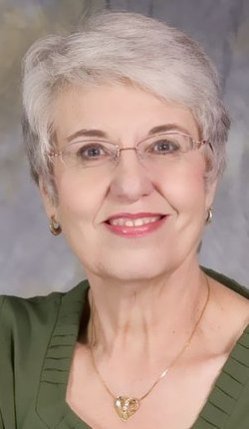 Name: Judy Helm
Wright
Website: ArtichokePress
Company: Artichoke Press LLC
If your home office is a calming and organized place to create, you will work for hours, but it will seem like minutes.
3. Hugs, Ah-ha's and Self-Discovery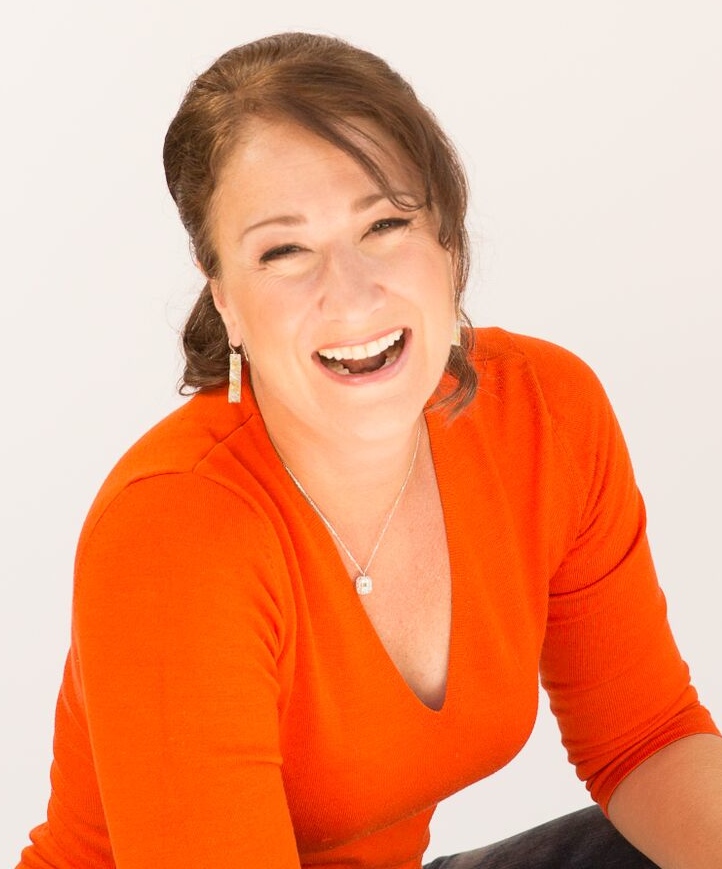 Name:  Kathy Gruver Gruver
Website: kathygruver
Company: Kathy Gruver Speaker
Seeing the audience get it, those moments where the light bulb goes on and they see they have another choice is exhilarating. My job is to let people know they have choices for their stress, health and life. I'm so grateful that every day in my office and on every stage I present on, that I get to inspire and help people. I've gotten emails and letters, hugs and tears about how I've helped. It is an honor and a privilege to be that catalyst in people's lives and for that I'm eternally grateful!
4. Working together for a better Workplace Environment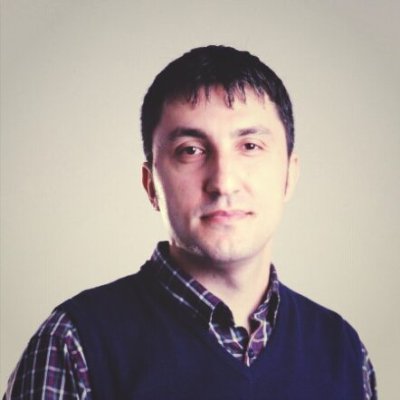 Name:  Vasile Stoica
Website: vasilestoica
Company: AA-ISP The Global Inside Sales Association
I am thankful that for over 3 years had been working side by side with one of the best "humans" at AA-ISP and what a journey to inspire Inside Sales Professionals facilitating them with an excelling environment in developing skills, acquiring certifications, mentorship program, job searching for a profession which is each day under pressure to drive revenue.
5. Tips to use online marketing for your business.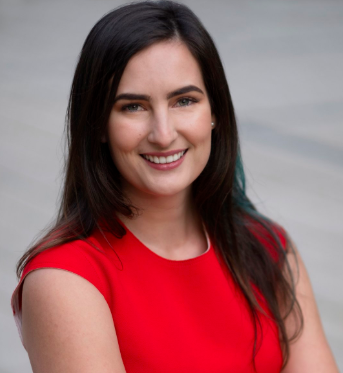 Name: Emily Bartels
Website: constantclicks
Company: Constant Clicks
Working hard to leverage your online marketing strategies? Being a cost-effective and easier way to reach the target audience, online marketing is essential for a business to grow and thrive.
6. Thank you for firing me!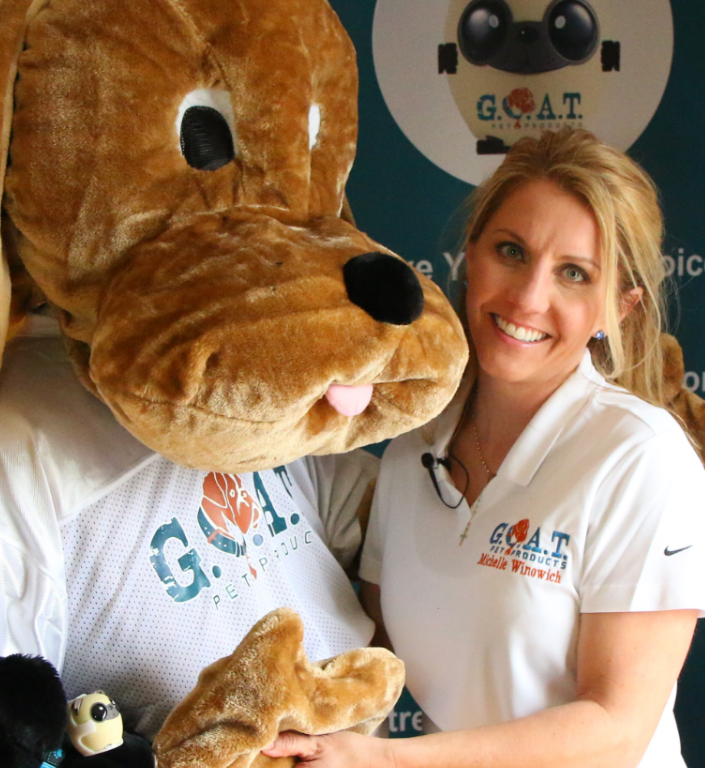 Name: Michelle Winowich
Website: goatspeaker
Company: G.O.A.T. Pet Products – Shark Tank Winners
Thank you for firing me! Several years ago I was salary plus commision and landed a million dollar deal… they fired me so they didn't have to pay me the 20% that we agreed. They could of asked me to take less of a percent but they felt they could complete the deal (real bummer that they weren't able to). Getting that initial 'yes' is only the first step, it means nothing without the PO. I was devastated, had no idea at the time that it was the best thing that ever happened to me! Thank you!
7. I'm Paying It Forwards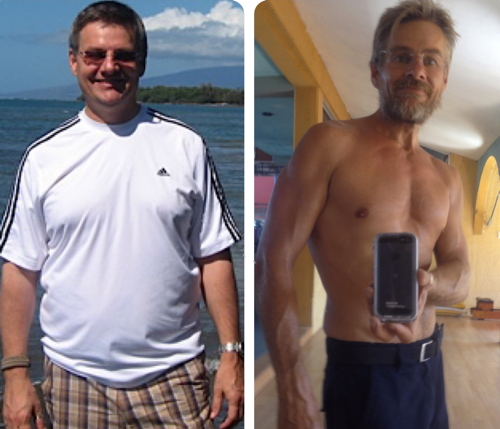 Name: Jeff Popoff
Website: thehealthyexec
Company: The Healthy Executive
I am a leading online health & fitness coach to top executives, entrepreneurs, and business owners around the world.
I could not have achieved what I did in business without the encouragement and help from my many mentors. All they asked me for in return is that I "pay it forwards" by mentoring others. Their example gave me the inspiration to coach others to improve their health, fitness, and quality of life.
8. A Sound Mind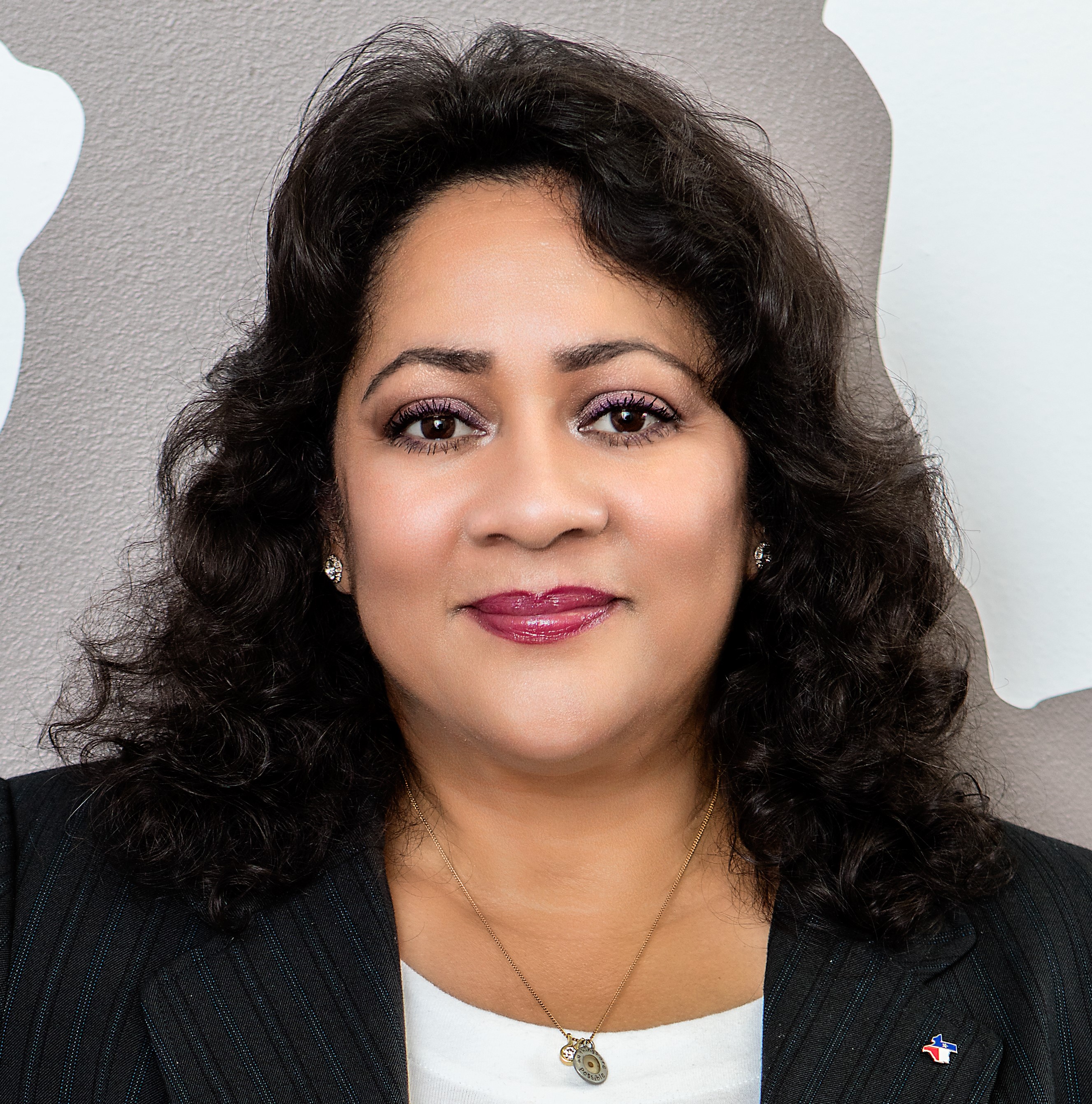 Name: Kathy Roux
Website: kathyrouxlaw
Company: Law Office of Kathy Roux
I am thankful for a sound mind which requires intellect. Intellect is the faculty of reasoning and understanding objectively, especially regarding abstract or academic matters. Second, one must possess wisdom, which is the quality of having experience, knowledge, and good judgment. Lastly needed is perseverance, which is the steadfastness in doing something despite difficulty or delay in achieving success. Despite ups, downs, uncertainties, and obstacles, I am thankful for a strong mind.