Want To Make Better Business Decisions? Here Are Some Tips To Help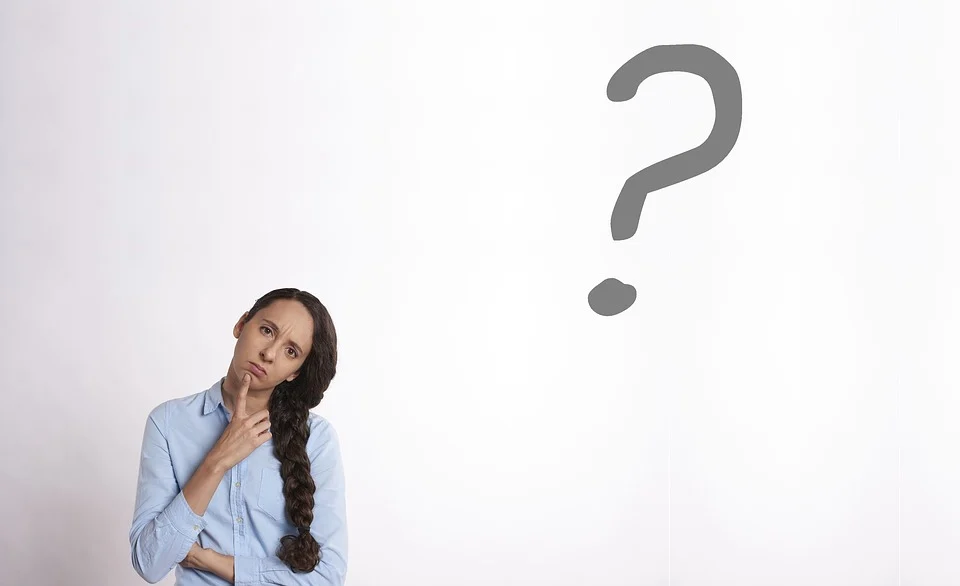 According to Oberlo data, about 32.5 million small businesses operated in America in 2021, making up 99.9% of all US businesses. As a business owner, running your organization typically involves making numerous short and long-term decisions. You need to be right about most of your decisions because they have ripple effects, and even the smallest choices can significantly affect your ability to compete. Therefore, it is best to refine your decision-making skills to make better choices for your company. If you wish to learn more about making better business decisions, consider the points below.

1. Put your clients first
Customer centricity involves putting your client first and at the center of your entire operations. As such, customer-centric businesses typically understand their patrons and create cultures that empower everyone to make the best decisions for the customer and company simultaneously. Customers are the heart of your business, so it makes sense to prioritize their motivations and desires when making key decisions.
2. Leverage business intelligence
Business intelligence (BI) refers to leveraging software and services to turn data into actionable insights that shape a company's business decisions. According to 360Suite, the global BI adoption rate across all organizations was 26% in 2021. Business intelligence enables you to gain new customer insights that can help your business improve its bottom line. For instance, you can observe and analyze customer buying trends to create products or make an improvement that meets present expectations to increase patronage.
Furthermore, business intelligence can give you sales insights and improve visibility. Also, an effective business intelligence system such as Microsoft Power BI offers actionable information to ensure that all decisions are backed by data. You can take a Power BI STL training course to gain hands-on experience with this incredible business intelligence tool so you can bring data to life and share insights across your organization.

3. Gather diverse perspectives
The right decision for your company may not always be apparent, particularly if you are a first-time entrepreneur. Therefore, don't hesitate to seek the opinions and advice of several key people when making business decisions. It is best to be open-minded and entertain a broad range of perspectives so you can understand solutions from as many angles as possible. You can gather these diverse perspectives by interacting with colleagues, mentors, and leadership members. Also, join associations and industry organizations to meet industry leaders who can advise on how to make particular decisions and address organizational challenges. Finally, don't hesitate to entertain employees' inputs in decision-making to arrive at insightful and unique solutions.
4. Learn from the past
Many experts agree that leaders can make better decisions moving forward by learning from past situations. You can simply look at the results of past decisions, taking note of the various positive and negative outcomes. These results can serve as a reference for upcoming decisions since you can easily look at them and discover what to change and what to repeat to achieve the desired results. Similarly, you can observe how your peers and other business leaders tackled unique situations. Then, use the tactics and lessons from those cases to build adaptive, practical, and more resilient strategies for your business.