The 4 Characteristics Of A Good Business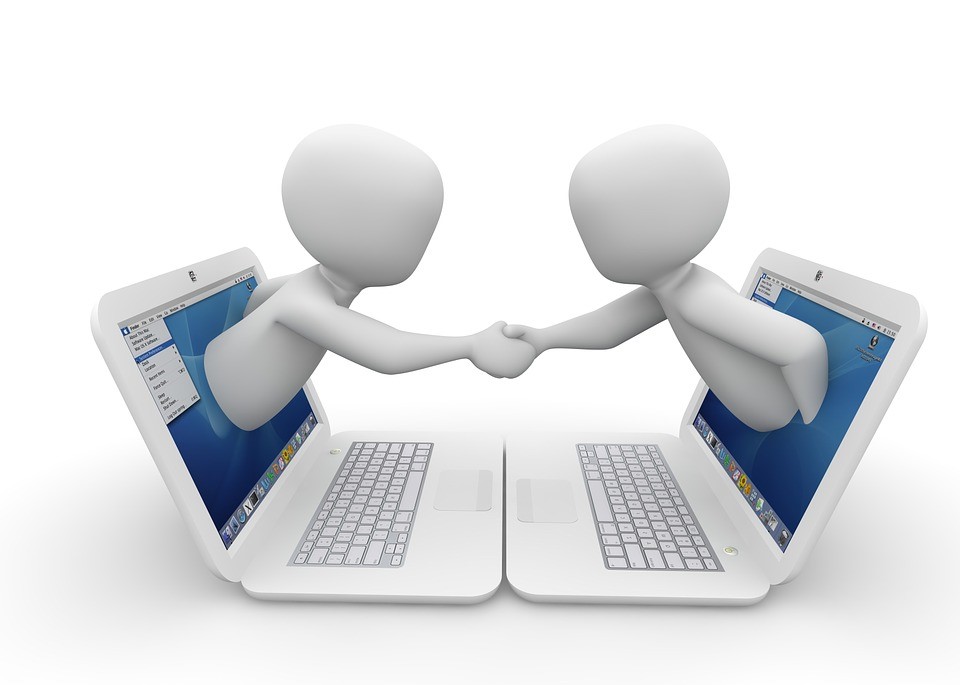 Every business has its pro's and con's. But all of them should have a few fundamentals that show they're a good business. In a lot of cases, not all businesses are capable of meeting every requirement. For example, Amazon are excellent at customer service and fast delivery, but fail miserably in the way they treat their staff. This article is going to explore some of the characteristics that help build a great brand.
Brand 
Building a solid brand is one of the most important factors of business. When you think of a company, you instantly think of the brand on a whole. What they sell, what their logo is, what their motto is etc. Branding is a psychological effect to plant seeds in the minds of customers. It's also what sets you apart from your competition, so you've got to try and always be one step ahead of your competition. When building a brand you need to focus on what you want to achieve in the long run. Once you've got a reputation for yourself, it's hard to change it. So focus hard on branding from the beginning.
Website 
This is at the forefront of your company. Having a clear precise website that is easy and professional looking for customers to use is essential. In the beginning, a small business website will probably struggle to develop traffic, and it might not be the main source of your sales. But having a solid foundation to build on is essential. Make sure you focus on ease of use to begin with, everything should be easy to navigate. Once you've got a decent back bone of a website, focus on generating leads which will in turn generate traffic. Get in contact with an SEO consultant who can suggest different ways of doing this, one being link building. It'll help boost your rankings in Google and keep you ahead of competitors.
Customer Service 
Without a good level of customer service, your brand will just fall apart. The customer must always be right. No matter how they're speaking to you, or what they're asking you to do, they have to be put first. If not, you're putting yourself at risk of a bad reputation. The knock on effect this has for a business is huge. Whether you're interacting with them via email, phone, or in person, you have to remain polite and professional at all time.
Quality Product 
This is the final piece of the puzzle. You need to be producing a good quality product in order for people to continue coming back to you. If you selling sub par products, it makes sense that people will obviously return to competitors. If you can, try and produce products using quality materials, but at a lower price by streamlining your process. If you can nail this technique you've hit the goldmine.
There are obviously a few other characteristics that make a good business. But if you can follow these four at least, then you're onto a winner.