How to Win Over Clients with Your Startup Business
When your business is new, no one really knows much about it or what it has to offer. They might also be hesitant to give your business a chance because you're still an unknown entity and don't have a track record to back you up. That's why impressing and winning over those first clients early on is so important.
You need to put them at ease and make them feel that they have nothing to worry about. That way, you'll keep hold of those clients and won't lose them after the first meeting. You'll also find that they're more likely to refer you to other potential clients, allowing you to grow your business faster. Here are some of the things you'll need to do to win over clients with your startup.
Treat Every Client as Your Only Client
The first trip to winning over your clients is to make them feel special. This is done by making each and every client your business has feel as if they're your one and only client. It really is as simple as that. When your clients feel as if you're dedicating plenty of time and attention to their needs, they'll be satisfied with the service and won't have any concerns about continuing to use it. It's simply about showing them that you're working hard on the things that need to be worked on. It's quite simple really.
Be Clear About the Value You're Offering
When you're in your first meeting with a prospective client, you want to make sure that you're showing them what your business can offer them. It's about being clear about what kind of value your business can bring and why the client should be interested in what it is your business has to offer. If they can't get a clear grasp on what you're bringing to the table and what makes you stand out from the other options out there, it'll be hard to seal that deal.
Make Them Feel Appreciated
As well as showing your clients that you're there to work hard for them and bring them value, you also need to show them that they're appreciated. That way, they'll feel a bit special and generally have a more positive attitude when it comes to assessing their relationship with you. So be sure to keep that in mind. It's a small thing but it's often the small things that make the biggest difference when maintaining client relationships.
Be Transparent
Being transparent with your client is something else that's generally considered a big deal and it's not hard to see why. When you're transparent and open about what you're doing and what you're able to offer, they'll appreciate that. No matter what kind of work you're doing, clients like being kept in the loop and they like to know how things are being handled. Be sure to give them that information and operate in a fully open and transparent way if you can.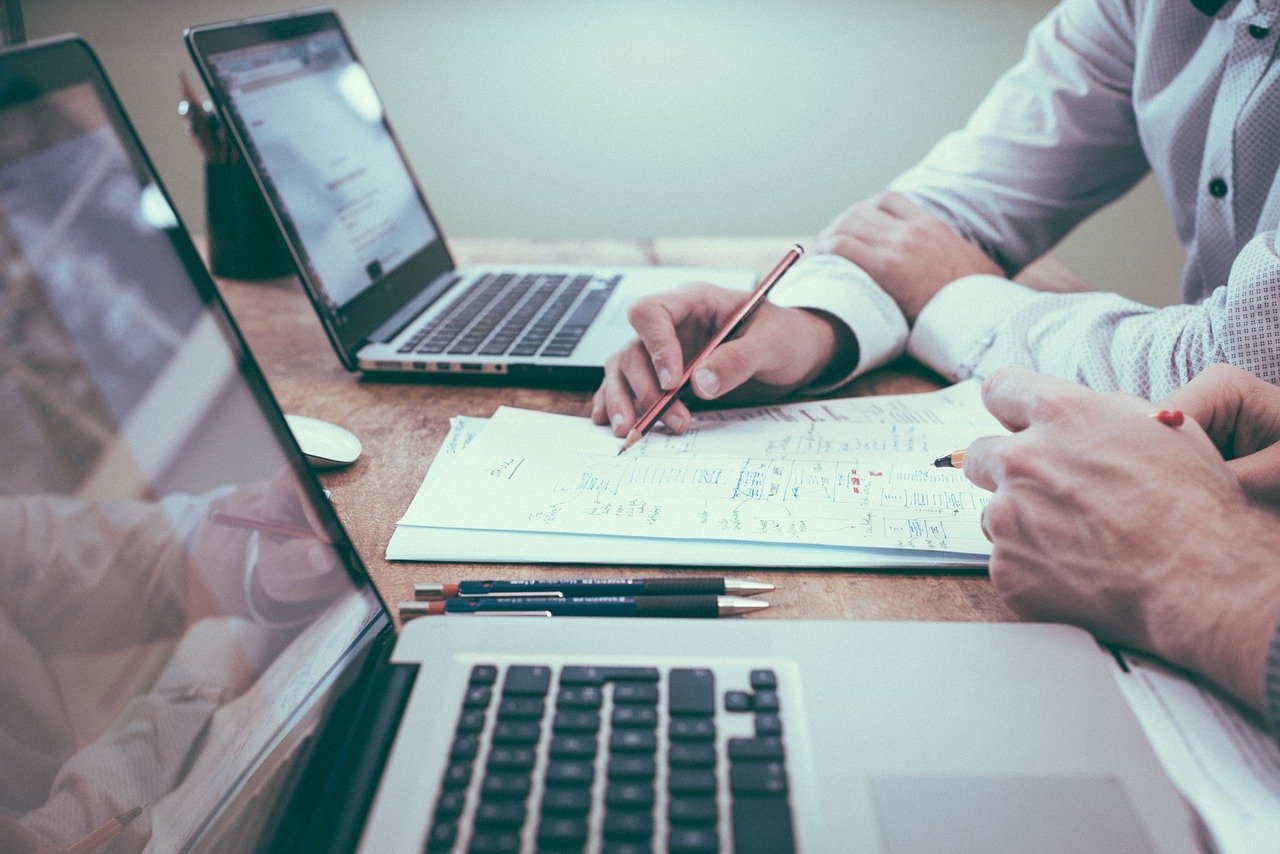 Ensure Your Team Looks the Part
First impressions count when you're meeting new clients, and it's not just about what you say either. If you're going to impress those clients, you're going to need to look the part, and the same applies to the rest of your team. This will differ depending on the kind of business you run and the kinds of clients you're meeting with. But if it's a regular business context, you should wear suits and office attire, and pay attention to the details too. A new pair of glasses are easy to order and can make the difference. Just make sure your entire look is complete.
Take Time to Understand Client Goals
Taking the time to truly understand in a complete and comprehensive way the goals of your client is essential. They're not going to be won over and impressed if you don't even take the time to understand what your client wants and why they want it. Those things matter and you can't do your job properly until you fully understand what the client wants from you. It's one of those basic things that you can't forget to delve into and get right.
Attend the Right Shows and Events
If you're going to win clients, you first need to get better at finding them. This is something that's particularly important for startup businesses that don't already have a set of contacts of an established reputation to rely on. That's why it's so vital to attend the right shows and events where your prospective clients are likely to be found. It's about getting your face out there and making your brand known at the earliest opportunity. If you can do that, you'll find clients much more easily.
Present Your Ideas Coherently
Getting your ideas across in a way that's clear and coherent is something that's really important. In those early meetings with prospective clients when you're trying your best to impress, communicating your ideas could scarcely be more significant, and it certainly shouldn't be something you overlook. Try to present your ideas in a way that's clear to anyone, even someone who's not familiar with the concepts you're discussing because that might apply to your clients too.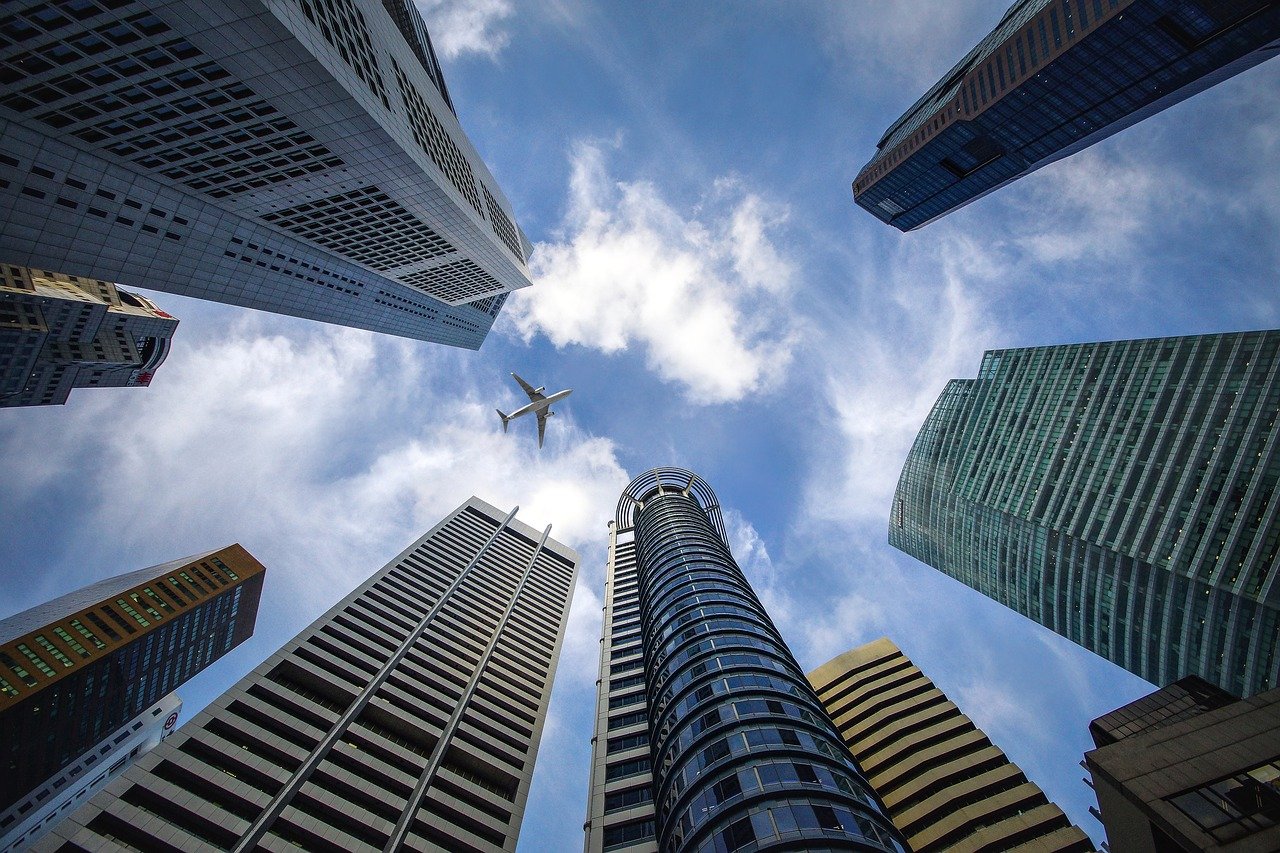 Be Flexible
It's important that your clients see your business as being flexible. After all, things aren't set in stone when you're completing work for clients. Sometimes, things need to change and your business has to be able to respond to that and do something about it. If you're not flexible, you'll end up losing out on clients who are looking for something different. Make it clear from the outset that your team is flexible if you want to give your clients a little more comfort and confidence in you.
Be Communicative and Follow Up
Communication is always important when maintaining client relationships. It's important at the start, it's important during the work phase and it's important after the fact too. Following up with clients and finding out if they need any additional support is a great way of showing your clients that you really do care and that you want the best for them. It can also be a way to get more repeat custom from those clients as well, so don't overlook this.
Be Honest and Up-Front
Honesty goes a long way when it comes to maintaining long-term business relationships. If you can show people that you're willing to offer the truth and genuinely present your business in an honest and up-front way, they'll be much more willing to trust you. And if you fail to do that and clients start to see you as dishonest, this will only lead to problems and poor client retention later on.
Build an Active Social Media Presence
Finally, you shouldn't miss out on the significance of an active social media presence when it comes to finding and holding onto clients. When prospective clients first start to research you and what you have to offer, they'll start by looking at your online presence. And this will mean looking at your social media presence too. Be sure to maintain an active and relevant presence on those platforms.
When your business is young, making contacts and building a base of clients is vital. It's also harder than it will likely ever be again, so it's important to consider what you can do to impress clients early on, keep them on board and encourage more people to take a chance on what your business is offering going forward.