Growing Your Ecommerce Business? Hire These 4 Positions
Your ecommerce business may have started with just you and a computer in a spare room, but your store has come a long way since then. Every successful sales operation grows eventually, and that means dealing with more customer interactions, seasonal promotions, branding decisions and technology issues. You're just one person; you need a trustworthy and talented team behind you to keep the dream alive and usher it into its next phase.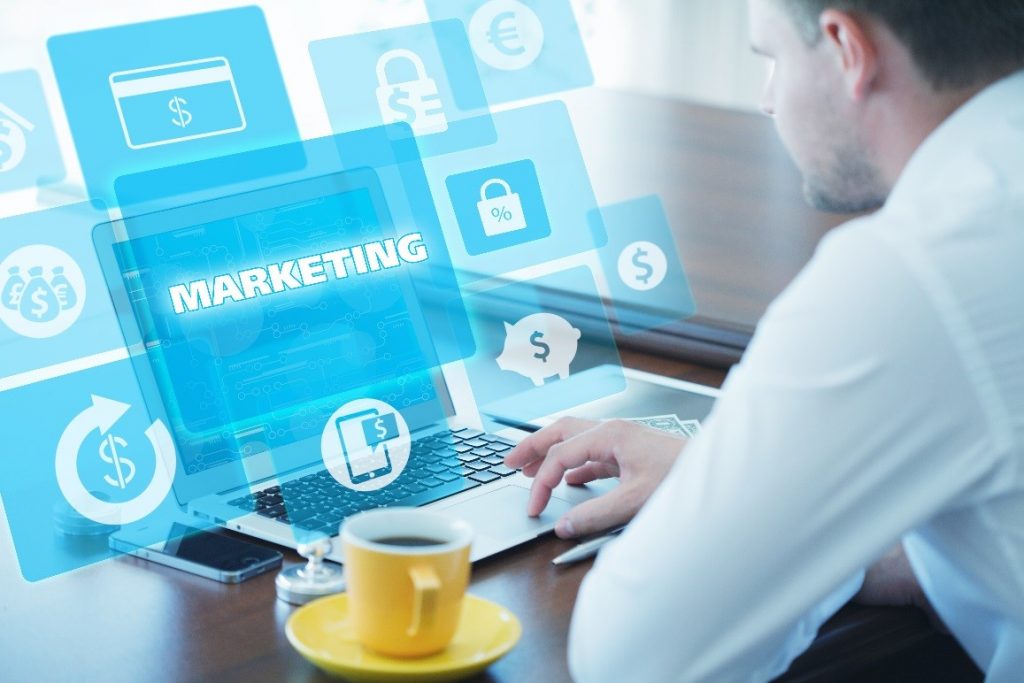 Are you thinking about growing your ecommerce business? Hiring these four positions is a great way to round out your team and make sure you can handle sustained growth over time.
 Marketing Specialist
How are you telling the world about your online store? Is your sales funnel capturing customers at a favorable rate? Are customers finding what they need on your website, or are they bouncing soon after landing on the home page? Is your store ranking well in Google search results? What promotions does your store have planned for the next holiday? If these questions are keeping you up at night, it's time to hire a marketing specialist.
Job duties for ecommerce marketers commonly include "organizing promotions, working with shipping companies to reduce transportation costs and making advertising decisions," to name a few. They'll also track web analytics and practice Search Engine Optimization (SEO) to make sure that your website is visible to search engines. Having someone onboard to track and implement even small back-end changes can make a huge difference in traffic levels and conversions for your store.
 Social Media Manager
Part of any comprehensive ecommerce marketing plan is social media. Posting once a day on Facebook (when you remember) is no longer enough for your growing empire. You need a social media manager who can establish a posting schedule and optimize your content according to the 80/20 rule: 80 percent of the content in your social strategy should interest and engage your audience while 20 percent overtly promotes your brand.
Hiring a social media manager means you'll be able to establish a full, cross-platform posting strategy complete with picture-perfect Instagram photographs, informative Facebook posts, Tweets that say a lot in just 140 characters and perhaps even timely Snapchat stories. Plus, you'll be able to pursue paid advertising, work closely with industry influencers and more.
 IT Professional
Even if you use a cloud ecommerce platform like Shopify with over 99 percent uptime, you'll still want IT professionals in place to help you handle large deployments, keep an eye on cyber security and troubleshoot internal issues as they crop up. It never hurts to have another tech-savvy specialist on your team to keep things running smoothly behind the scenes, whether they're a full-time addition or a part-time consultant.
 Customer Service Team
Customer service goes well beyond answering phones these days. Live chat is becoming customers' go-to mode of communication, but it's only effective if you have a team in place to engage in real time. Shoppers using live chat spend, on average, 55 percent more than those who don't. Effective chat-based customer service reduces cart abandonment rates by addressing questions and making the checkout process simpler.
While some of your live chat answers can be automated, there's simply no substitute for the human touch when it comes to customer relations. You'll need a well-trained, communicative team to handle (sometimes sensitive) issues like returns, cancellations, product inquiries and payments.
Are you interested in growing your ecommerce business? Hire these four positions to expand your operations in all the right ways. Delegation and teamwork are beautiful things when it comes to running an online store!