Get Your Social Media Fighting Fit With Some Small Changes

In modern business, social media plays a huge part in getting a company know and helping to get their name out there. When a company plays it's cards right, social media can become a huge boon to their business. With billions of people on platforms and millions of active users, social media gives you a platform for free and easy advertising. All with the potential to go viral and become the next big craze.
Of course, social media can be hard. But, it's all about pre-planning. This post will take you through some of the ways that you can make your social media truly work for you. The only thing you need to come up with is the content!
You should start off any social media campaign with some lengthy research. Your business will have a target demographic, which is the people that you are aiming to sell to. Using online tools, you can find out which social media platforms are best for your demographic. This gives you a good idea of where exactly to post to reach a relevant crowd. Next, you should look at the best times to post on social media. You want to post when the most people from your demographic are generally online. But, don't worry; you can use online tools to help with that, too.
With this information, you can come up with a posting schedule. The further the schedule goes, the better. You should aim to post on each platform at least once a week. For some platforms, it's best to post everyday. If you leave a long time between posts, it can make it hard to stay relevant. Plan the posts you going to submit and get the content ready. Having everything ready long before it needs to be posted will save a lot of time. It may only take half an hour to make a post each day, but doing it all at once will still save a lot of time.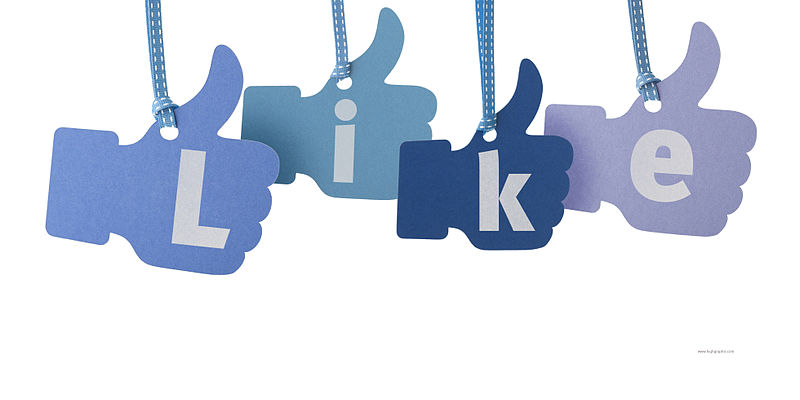 Now, you're ready to start posting. But, why do it all by hand? Instead, you can use a free service to post to social media for you. Because you've got a long schedule, this is perfect for you. You'll probably have to use a different service for each type of social media, but they're easy to find. Make sure that you setup the schedule properly, so that everything gets posted at the correct time, on the correct day. Once this is all setup, you'll still need to keep an eye on comments and likes.
Getting popular on social media requires the right balance of humor, regular content, and customer. Of course, you want your content to have a humorous edge to it, even with serious products. This feels more at home on social media than serious content. But, this doesn't mean that your website has to be silly. Customers will lose interest if you don't post enough, but your social media will look spammy if you post too often. You need to find a good balance here, but one post a week is a good place to start. Most importantly, you need to reply to comments. Social media is a place that brings even the biggest companies down to the same level as their customers. People are used to having proper interaction with their favorite companies and celebs. So, you need to make extra efforts to be polite and fast with replies. You don't need to reply to everything, just relevant questions and anything that you find funny.
Of course, like most things on the Internet, there's a way to cheat a little bit. One of the best ways to get momentum when trying to build a social media presence is to start with a large injection of likes. Say you want to start up an Instagram account, but don't have any followers. You can buy Instagram followers that will stay with your account forever, for a small fee. Accounts that have surges of popularity on social media platforms will usually make it to the top of trending and news feeds. If you want to go for a more organic approach, you can also try hosting some competitions. If you offer someone something for free, and all they have to do is like and comment, they'll almost always do it.
Most of this work takes research. But, once you've gotten everything set up, a lot of the work does itself. Do plenty of research, and it will pay off in the end.