Businesses Don't Do Generic
We live in an area of expertise where companies are actively looking for specialists to tackle everyday challenges. Nobody wants a professional butterfly who knows a little bit of everything without never being able to go deep in detail. The business world is built around unique, professional niches.
Therefore, it makes sense to apply the same approach to every business process. Ultimately, no company can survive on generic tasks and strategies only. You need to tailor your approach to match exactly your audience group and reflect on your USP – Unique Selling Proposition. Here are some examples of the many business processes that could suffer from a generic approach.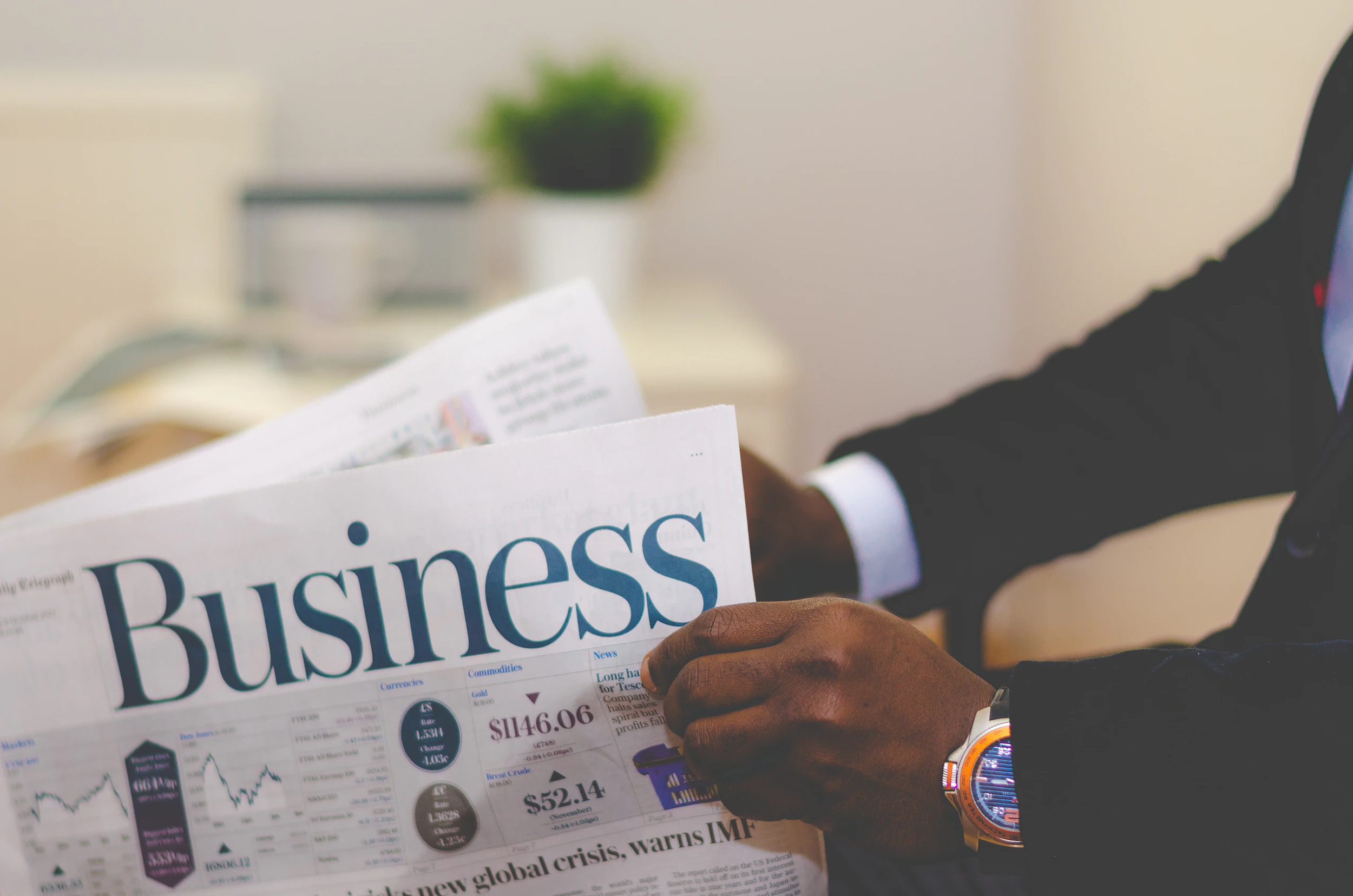 SEO and niche keywords
Search Engine Optimization is the epitome of non-generic strategies. As a business, you will be competing for visibility against many other websites. Ensuring you can be seen and appear on top of the SERPs for your relevant keywords is the purpose of your strategy. There's no denying that technical factors play a significant role, such as your website speed and the quality of your link landscape. However, the choice of targeted keywords is crucial to your ranking on SERPs. Generic keywords are ineffective for businesses. There is too much competition on generic search terms. Additionally, users are less and less likely to rely on generic phrases to find the answer they need. Since the pandemic, SEO has experienced a boost in voice search equipment, which means that people are more likely to use conversational and descriptive tone rather than a couple of key terms.

Manufacturing and specialists tools
Companies that are in the process of developing new products understand the need for generic manufacturing tools. These tend to be more affordable, which is non-negligible in the current economic context. However, generic tooling can be time-demanding and ultimately affect the overall product development and launch. Getting noticed on the market is about creating unique solutions, which is something that can be done within budget and time requirements with dedicated strategies. You can learn more here about rapid tooling, for instance, one of the most effective approaches to complex manufacturing.
Employee engagement is all about targeting
Employees want to feel valued and appreciated in your organization. As a result, generic communication and interactions are unlikely to meet their expectations. One of the most common reasons why employees leave is because they don't identify with the company's culture and the team. Many feel isolated, under-recognized, and under-supported. Managing employee engagement is a strategy that requires getting to know and understand your employees' unique motivations, circumstances, and personalities. Only through smart targeting can the company support under-performing staff, create personalized projects for top performers, and reward individual performances.
One size never fits all customers
Marketers understand the importance of personalization. Your customers are more likely to engage with the brand if they feel understood and appreciated. The generic "dear customer" emailing campaign is bound to fail. Nowadays, customers expect to receive content that is highly specific to their needs and preferences. And this will include knowing their purchase behaviors, understanding their interests and demographics, keeping track of their personal data, and tailoring your content to only show what matters to individual customers.
As much as companies know that there is no room for a generic approach in their strategies, many continue to generalize. It might seem like an easy and less effort-demanding strategy, but it can dramatically affect your processes.