4 Places To Grow Your Company's Brand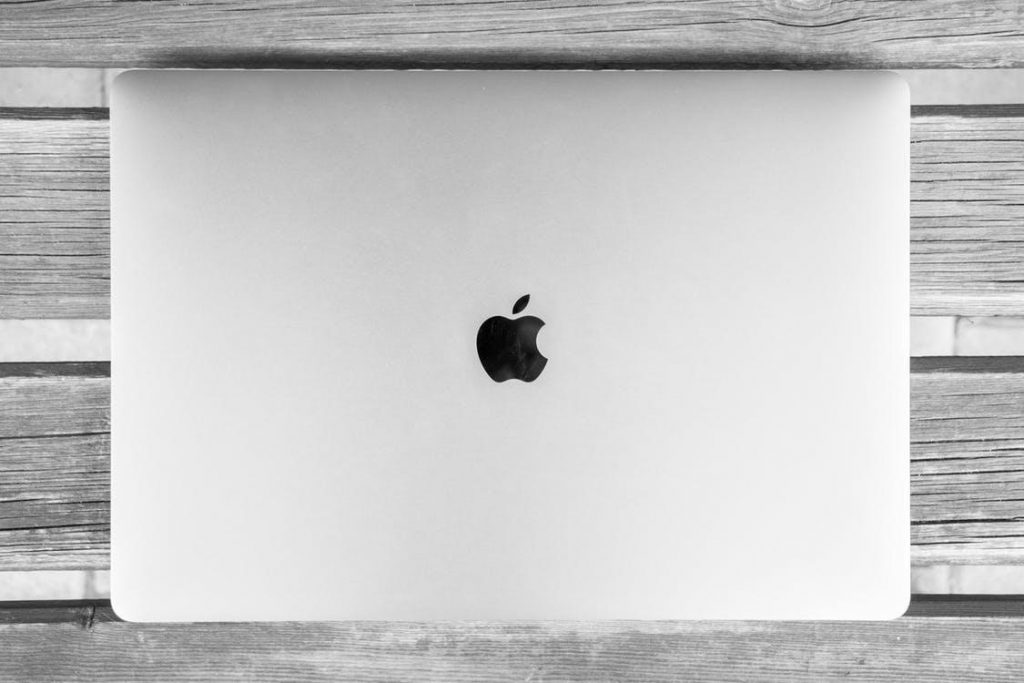 Image Credit: Pexels
Your company's brand is an important part of your business. You need to do what you can to grow your brand and get more people to recognise it easily. This is because a recognisable brand is far more likely to make sales than one that isn't. With that in mind, here are several places where you can grow your brand.
Social Media
Your company needs to make effective use of social media. This means having accounts with all of the major social media networks such as Twitter and Facebook. These are going to be excellent ways to gain traffic to your website and engage with your customers. However, it is also an excellent place to grow your brand. You can grow your company's brand on social media through links to your website and blog posts, using language and a tone that is consistent across your company and through posting about things related to your company's industry. Each of these helps to grow your brand. Your social media profile should use your logo and company colors throughout and this should be consistent with all of your other social media accounts and your website. Consistency is one of the key areas of your brand as if you start to be inconsistent, then it can become confusing for your customers as they might not be 100% sure what your brand actually is. Your brand is also your company's values and you can show these through what you post on your social media accounts. Social media is a mostly free tool that every business should use and it is fantastic for growing your brand.
Email
You might not be aware, but you can use your email to help grow your brand. Whenever you do anything, you should do your best to promote your company, website and social media. This means including an email signature in every email that you send. This can have your website address, social media accounts, email address, phone number and company brand. These are all useful things that the person you are emailing can use to either get in touch with you or click on one of the links to find out more information about your company. This is a fantastic way to promote your company and brand with every email that you send. If you email is then ever forwarded to somebody else, then they will also receive your signature and that will let them see your company brand and all other details. You should set one up if you haven't already.
Website
Every company needs a website, so if you don't have one then you should go make one. Your website wants to prominently display your company's logo. The logo is a core part of your brand and it is something that people will think of when they recall your company. Your website should be consistent throughout. This means using the same font, color scheme and tone of language on each and every page. This way, your company's brand is kept consistent and it will not confuse the visitors to your website. If you have a blog on your website, then you want the same to be true for your blog posts. You want to ensure that each post has a consistent tone and use of language. If one is written is an entirely different style then it is going to stand out. You might want it to because it is a guest post from a leader in your field, but otherwise, you want your blog to represent your company brand.
Documents
Whenever you send any kind of document, you want to make sure that they contain your company brand. This includes putting your company logo, website, email address, social media and other contact details into the document's header or footer. These will allow the person you are sending a document to immediately see who sent it. They can also easily find your company website or any of the other important information. Since a lot of documents are sent via email or electronically these days, this can mean that you want each of these to be a hyperlink. This way, the person who received the document can simply click on each to land on the correct page. Documents are a great opportunity to grow your brand, so don't forget to use it. It doesn't matter if the document is an invoice, letter of inquiry or anything else, you want to make sure that you have branded every document. It can be best to have a branded template and then work from there for whatever reason you need to create the document.