Store brand item sales are up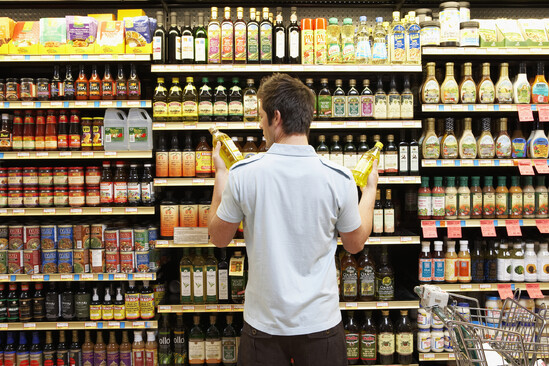 Many consumers ditched private label products at the grocery store in favor of name brands amid the pandemic and supply chain challenges, but with inflation keeping people cost-conscious, they're now opting for store brand items. In May, private label purchases made up 18.7% of sales, according to data from NielsenIQ, up from what it was in 2022 at 17.9%. Major companies are cognizant of the recent bump in sales, but leaders at companies Procter & Gamble and Campbell maintain that their respective categories are still going strong.
By Tiffany Moustakas, Editor at LinkedIn News

"All in all, private label brands had an 18.7% share of "center aisle" groceries by unit sales in the 52 weeks through May 27, according to data from NielsenIQ, up from 17.9% in the same period a year earlier and reversing two years of declines."
Many #cpg companies are concerned about losing sales after taking so much #pricing over the last couple of years. It's a clear opportunity for #privatelabel while #foodinflation continues to remain high.
So how do you keep your prices competitive at the shelf? Invest in a structured, resourced #costsavings program that focuses on reducing waste while continuing to give consumers what they want.
By TOM HAMMANN

Every brand has to earn the right not to be traded down. Everyday.
A Brand's price can only be as high as its perceived value.
When consumers do not perceive high value, premium price is not possible.
This has major consequences on gross margins.
So, job #1 for brand leaders: build high perceived brand value.
Earn the right not to be traded down.
Never be in the same space as private label commodities.
Great WSJ article (may be paywalled)
#marketing #branding #management #mentoring.
BY PETER RODRIGUEZ

Food, Beverage and Paper Goods brands are seeing market share losses as Consumers continue to gravitate away from brands and embrace private label in order to reduce the impact of inflation. On Costco's earnings call executives talked about how fast their Kirkland Signature brand was continuing to take share away from branded products as well.
BY JEREMY SMITH