Ecommerce Trends That Will Change the Face of the Industry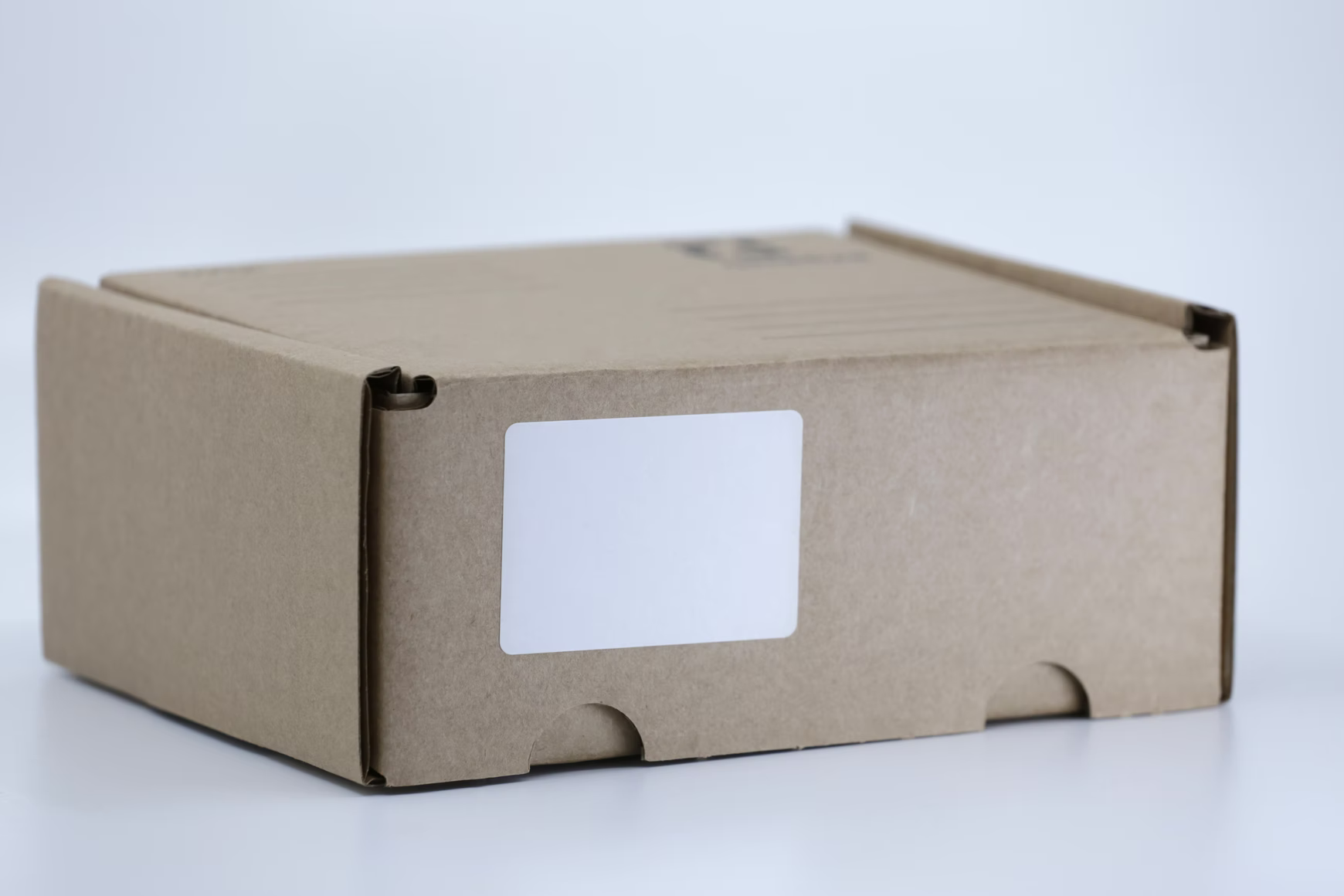 Ecommerce is an exciting sector. It changes all the time and stores are continually innovating, looking for ways to improve their performance in global markets.
But how, precisely, will things evolve over the coming few months and years? That's the topic of this post. Here, we explore what might be coming down the pike and how ecommerce firms can prepare.

Retention Becomes The Top Priority
Many industry insiders predict that the cost of acquiring new customers is going to spike over the coming years. Despite the increase in the number of consumers shopping online, the actual cost of getting hold of them is rising. Paid search advertising, for instance, saw a 25 percent bump in prices between 2019 and 2020, and social media advertising costs went up by a similar amount.
The new goal, therefore, is retention. Ecommerce stores are looking for ways to keep hold of their existing audiences and convince them to stick with their brands.

So what are they doing? Primarily, they're focusing on loyalty schemes. They're looking for ways to benefit existing customers with bigger discounts the more they spend.
Brand Building Will Take Center Stage
In the past, ecommerce companies attempted to shift as many products via their websites as possible. They benefited from the massive migration of consumers from the offline to the online space.
In that environment, branding wasn't particularly important. As long as you had the product consumers wanted in stock, you were in a good position.
However, after nearly two decades of development, the market is saturating and branding is becoming more important. There needs to be a reason customers would come to you other than price.
There are also major concerns about selling through marketplaces such as JD and Amazon. These platforms distract customers and can present an inconsistent view of products.
So, again, firms are looking to build unique brands that can stand the test of time.
But how are they doing it. Well, many are hiring firms like WEBX360 to build fresh websites for them. They believe that if they can get online branding right, they can attract customers to return over and over.
They're also reaching out more into the real world. Firms are no longer assuming that digital connections are enough. They're organizing events and making their brands more interactive.
Fulfillment Speed Will Be A Competitive Differentiator
From market research, it's abundantly clear what customers want: free shipping and fast delivery. However, many brands' fulfillment activities are falling well short of the mark. Consumers are complaining that brands are not delivering their orders cheaply enough – or even on time.
Companies that brand themselves around fulfillment put themselves at a distinct advantage. If they can get products in customers' hands the next day, then they will eventually win against their peers who cannot.
There are actually some strategies that firms are using right now to speed up the service and cust costs. For example, companies are experimenting with minimalist packaging to reduce costs. They're also redesigning shipping cases so that they can fit more goods on vehicles than before. The hope is that by reducing volumes, they can pass on cost savings to customers.
Booming Ecommerce Will Continue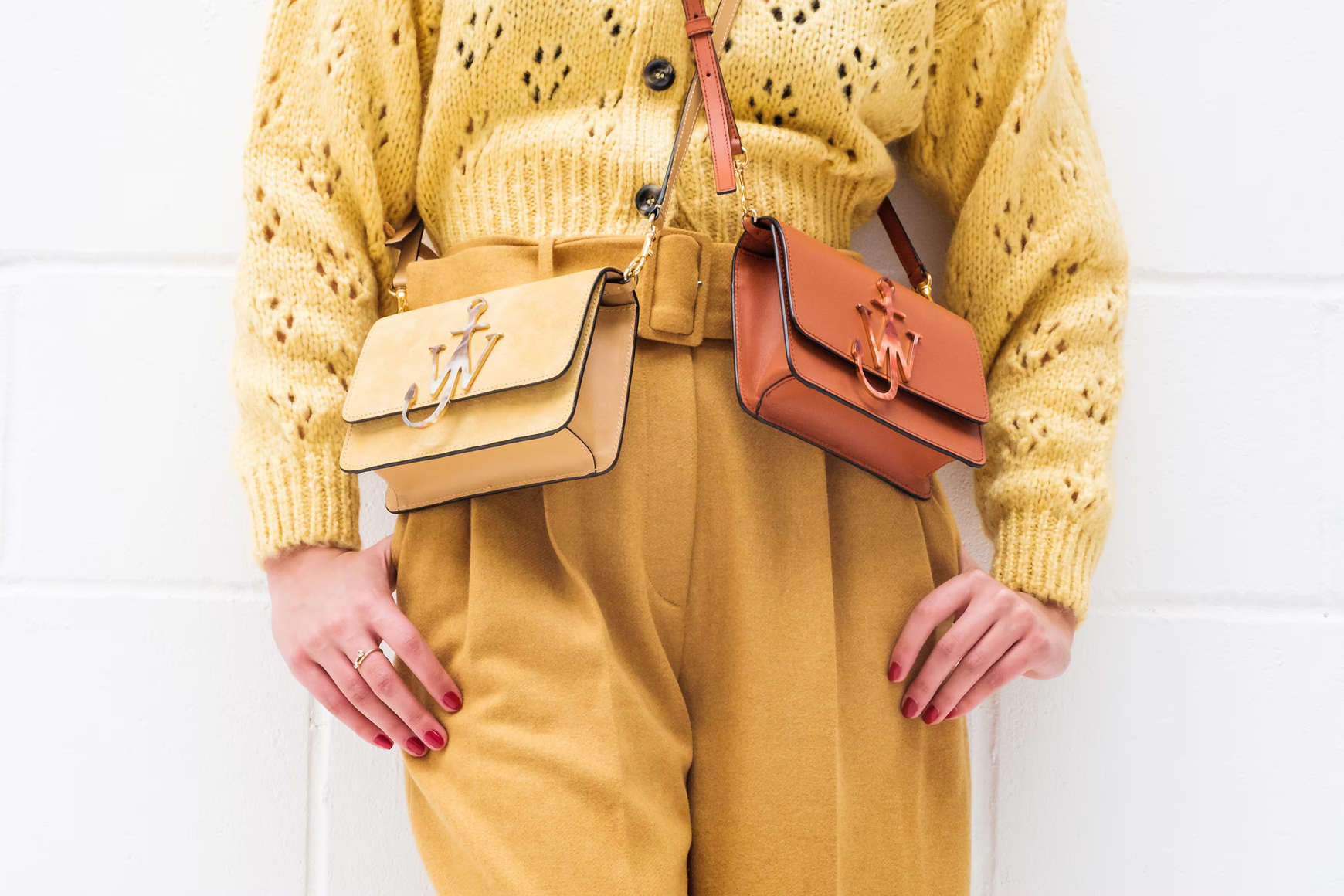 In the decade between 2009 and 2009, ecommerce penetration in the US market grew from around 5 percent to 13 percent – not bad. However, in the first three months of 2020, it rocketed all the way up to 35 percent – eclipsing all of the gains of the previous decade.
Ecommerce is reshaping the economy. Many more people are now used to it – and they enjoy it. They like the idea that they can sit at their computers and just order whatever they want, without having to waste time and energy going out to the shore.
Booming ecommerce ius, therefore, the future. And it's not just something that's happening in the US. It's taking place all over the world. In western Europe, for example, the compound annual growth rate of ecommerce is expected to be 16.9 percent up until 2024. In Asia, and the Middle East, it'll be closer to 20 percent.
The corollary of all of this is that the market is set to become more competitive. Thus, customer experience is paramount. Firms that can offer customers the type of services that they want are much more likely to win in the long-term.
Fortunately for smaller players, many larger firms are failing to meet customer expectations. They're not providing the level of service that customers want – and it's costing them dearly.