Festive Business: One Last Working Week
It's been a really tough year for many people. It's probably time for companies to realize that they need to give them employees something for all their hard work. Many companies have lost hundreds of employees, either due to the lockdown or simply, employees resigning. It's been quite arduous and at times, very stressful to try and cope with the current situation. However, for a week you can make life easier. In the run-up to the festive season and the festive holidays, you can give your employees one week that they will remember fondly about 2020.

Working from home?
If you and your team are working from home, that doesn't mean you cannot have a fun week. You can go on a full 8-hour Zoom stream whereby you can play music, share your screen and play games such as charades and pin the tail, etc. sharing screens allows for you to also play games like hangman, and Pictionary. If you're working from home and you want to inject a bit of spice in your day, then you can ask employees to become the DJ for 1 hour each. Everyone works listening to their playlist and it's a more relaxed atmosphere. 

Working at the office
You can do all of the above and more. Using a website like Snupit, hire a caterer for your business. They can bring in lots of gourmet restaurant-quality food for everyone to enjoy. You can have lunch brought in, of multiple cuisines every day of the week. Monday is Mexican lunchtime, Tuesday is Chinese lunchtime, Wednesday is British snack day, Thursday can be French breakfast, etc. you can also play games like Cluedo, Uno, and hide the parcel. If social distancing has to be stuck to, that's no problem. You can always play charades from your desks and get up to get food one at a time while wearing gloves.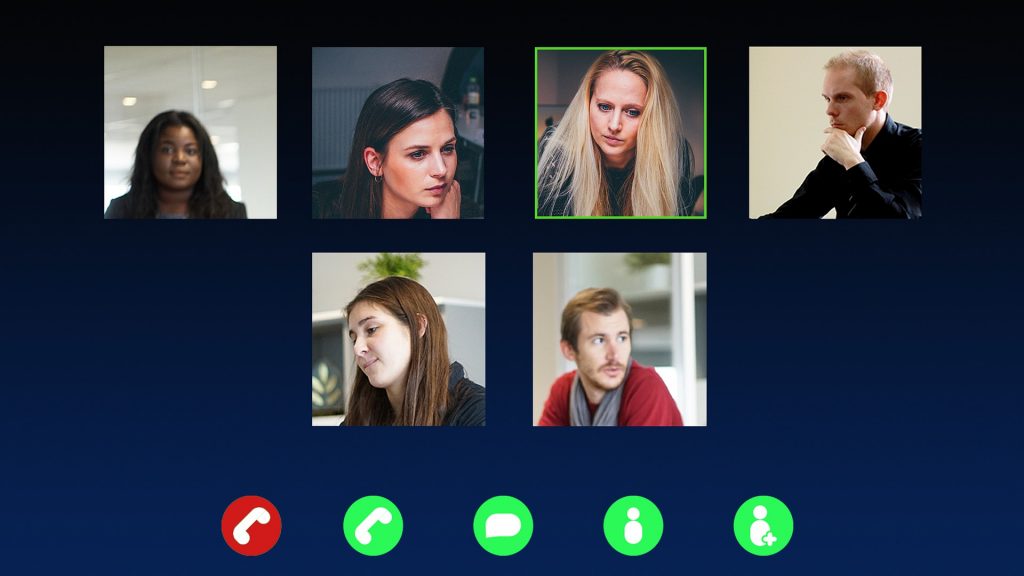 Movie night
If you're working from home, how about one night you ask everyone to stay a little longer and then put on a movie? You can watch it all together, straight after work, while eating dinner. It's a great way to bond with employees who are so far away and unable to touch and talk to each other like you normally used to. If you'd rather not keep it a secret, just put a poll in the Zoom chat and ask everyone to vote from a shortlist of movies.
Festive message
Nothing says the boss cares, like a personally written or typed letter to each of their employees. During this festive season, we might be away from our families and unable to enjoy our time during Christmas. However, you can make a big difference by showing your employees that you care. Write a personal thank you letter to as many employees as you can!
The final working week before the festive holidays are going to be your last chance to reaffirm your bond with employees, who might feel like quitting or jumping ship.