Emmy Awards delayed over strikes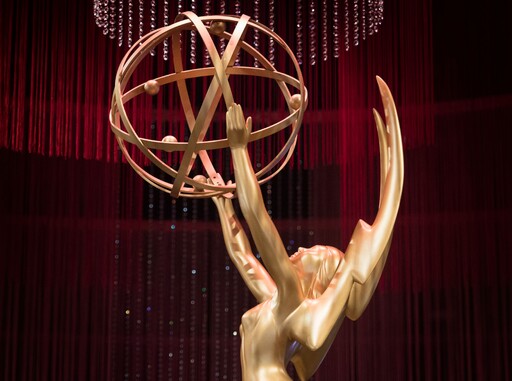 As actor and writer strikes shut down Hollywood, this year's Emmy Awards have been postponed for the first time since 2001. Variety reports that the 75th annual show, which had been set to air on Fox on Sept. 18, has given official word to vendors of a delay. It comes as union strike rules call for actors not to do publicity for certain work, and unionized writers also typically produce material for the host and presenters. A new date has not yet been determined, but the delay shows the impact the strikes are having on the entertainment industry, with Disney also mulling delays for its film releases this year, per Bloomberg.
The use of AI has been a big tension point in the ongoing strikes — but that hasn't stopped major studios from trying to expand into the field and advertise specialist roles.
By Riva Gold, Editor at LinkedIn News

The Emmy Awards are postponed due to the Hollywood actors and writers strike, source says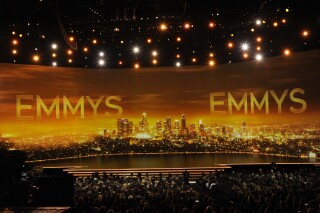 The 75th Emmy Awards are the latest production to be put on pause due to the Hollywood strikes and will not air as planned in September.
A person familiar with the postponement plans but not authorized to speak publicly pending an official announcement confirmed the delay Friday. No information about a new date was immediately available.
The Emmy Awards were scheduled to be broadcast on Fox on Sept. 18. Rules laid out by the actors' union, the Screen Actors Guild-American Federation of Television and Radio Artists, say stars cannot campaign for the Emmys or attend awards shows while on strike.
Writers are also not permitted to work on awards shows until the strike ends.
Whenever the next Emmy Awards are held, HBO will walk in as the leading contender. The network is up for 74 awards for three of its top shows: " Succession," "The White Lotus" and "The Last of Us."
"Ted Lasso" has the most comedy category nominations with 21, including best comedy series and best actor for Jason Sudeikis.
Roughly 65,000 SAG-AFTRA actors and 11,500 Writers Guild of America screenwriters are on strike, calling for better pay, structure with residual payments and protection from the use of artificial intelligence.
BY ALICIA RANCILIO, AP