Interesting Work-From-Home Jobs To Try Today
In this day and age, so much of our world is online. And now, remote work is more commonplace than ever. If you are considering making the leap from an in-office career to a work-from-home role, there is no time like the present to get started. Here are some possibilities for you to consider to begin living (and working for) your best life.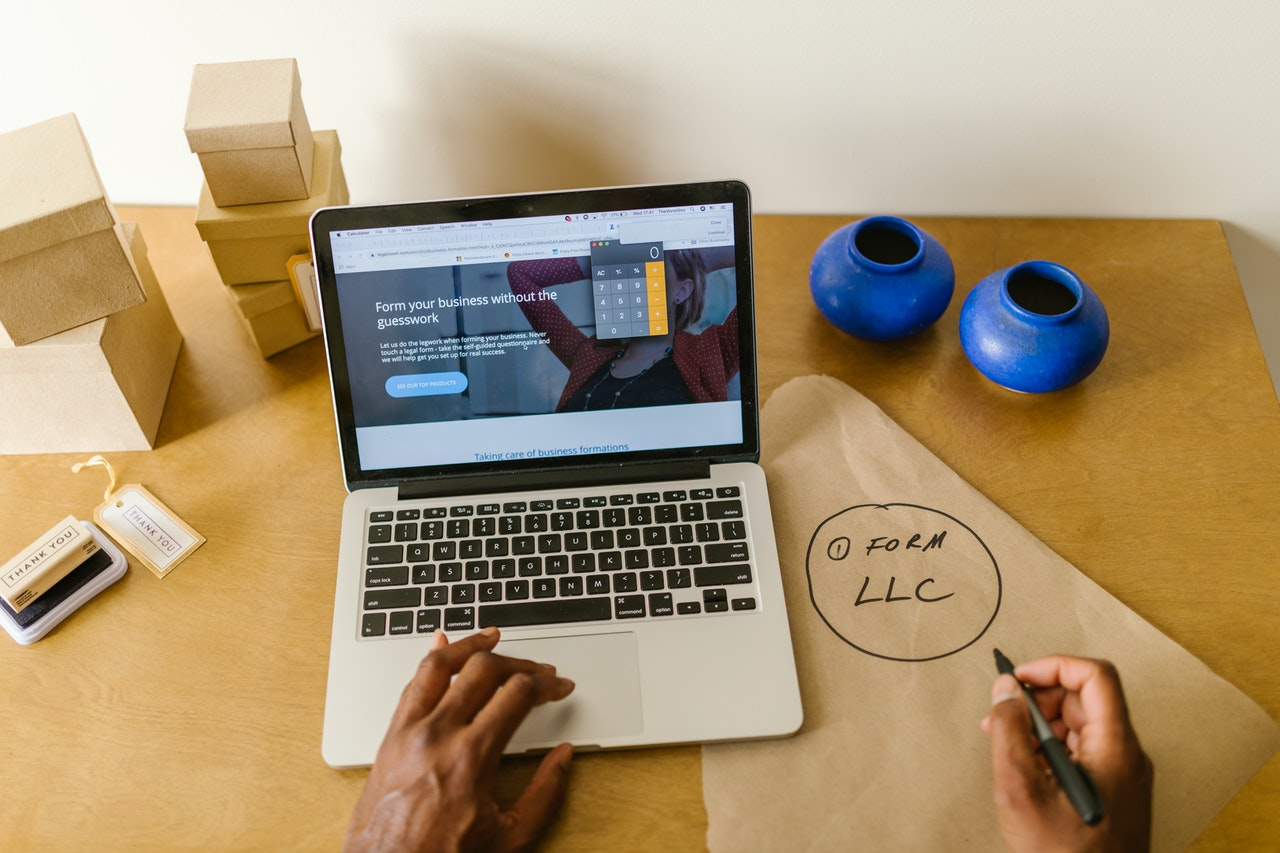 Dropshipping
Dropshipping is a form of retail sales where you, the seller, take a consumer's order but do not have any inventory in stock. In this format, products are transported directly from the manufacturer to the consumer with you acting as the sales intermediary to ensure the payment and logistics are accomplished successfully for all parties.

If this seems like a viable work-from-home opportunity, you might be asking yourself how to get started. Need help starting a dropshipping business? Look no further than the experts in online company incorporation. They will guide and advise you on all of the available solutions for your new business venture.
Blogging
You have certainly noticed the blogosphere explode over the past decade. During that time, there have been some standout blogs that continue to garner interest. They stay relevant because they have something to offer their consumers of content. Even though there is a saturation in the blogging world, if you have something unique to share or a fresh perspective on a common topic, you may have a hit.

It is worthy to note that blogging takes time and dedication. It can be a work of love for many because they enjoy disseminating their information and opinions to the world at large. If you are ready for that, then give it a try!
An important first step in creating a blog is to decide what you want to write about. Once you have an idea, research your competition to get a feel for what is already out there. You can have the same ideas but make them your own from your personal or professional experiences and background. Have fun with the process, and that energy will show up in your blog.
Creating
Are you a creative type? Try turning that artistry into a business by selling your finished products online. Start by researching different virtual marketplaces such as Amazon, Etsy, Redbubble, and the list goes on. Find a platform (or many) that reflects who you are. Ensure that they have enough visibility to help you reach more customers for your product.
When you start, you must read the fine print to know what you are getting into. It is crucial to understand what you will earn on these platforms versus what percentages of sales you pay to the entity at large. This helps inform your pricing decisions. Learn how they use product descriptions and title tags to drive traffic to your product.
Final Thoughts
With everything you do online, look at how you are representing yourself. Your personal social media accounts identify who you are to the public at large. You can always choose to make your personal accounts private and open up your newly-made business accounts to the world to maintain a separation.
Taxes are a necessary part of life, albeit frustrating at times. Look into tax laws for self-employed individuals. If it becomes too overwhelming, hire an accountant or tax attorney to assist you in this new endeavor.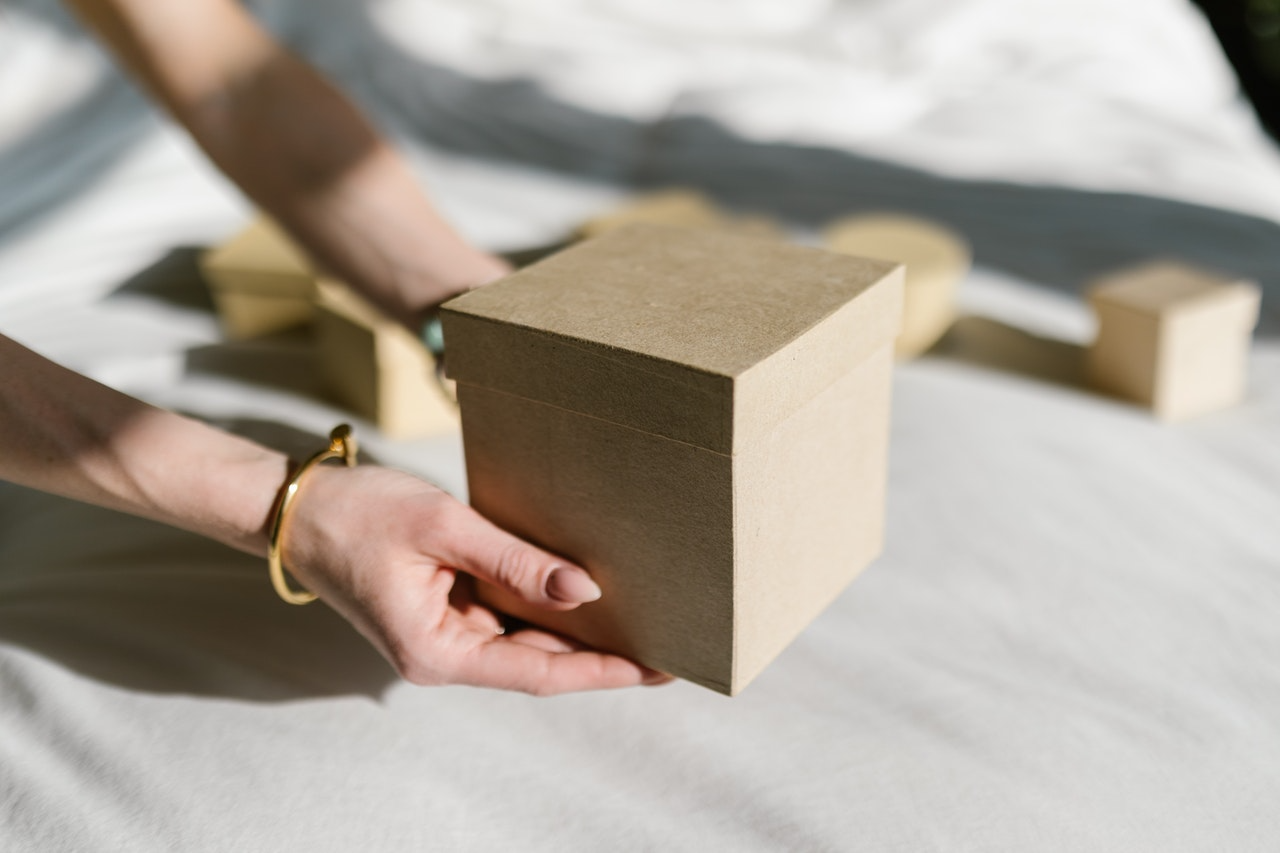 Now that you have a good idea of some work-from-home options that are available, get out there and take on a new challenge. Be the entrepreneur you are meant to be and make it happen today!