How To Make Your Business More Visible Throughout The Holiday Season
Christmas is coming, and that means more revenue for businesses, no matter how much we hate to accept it. While this is the case, every business is aware of it, especially now that people's pockets are open more frequently than normal. So, how can you stand out amid a throng of competitors that all have the same concept in mind? What strategies do you employ to get customers to choose you over your main competitors while looking for your goods or services? Check out some helpful hints on how to make your business more visible throughout the holiday season.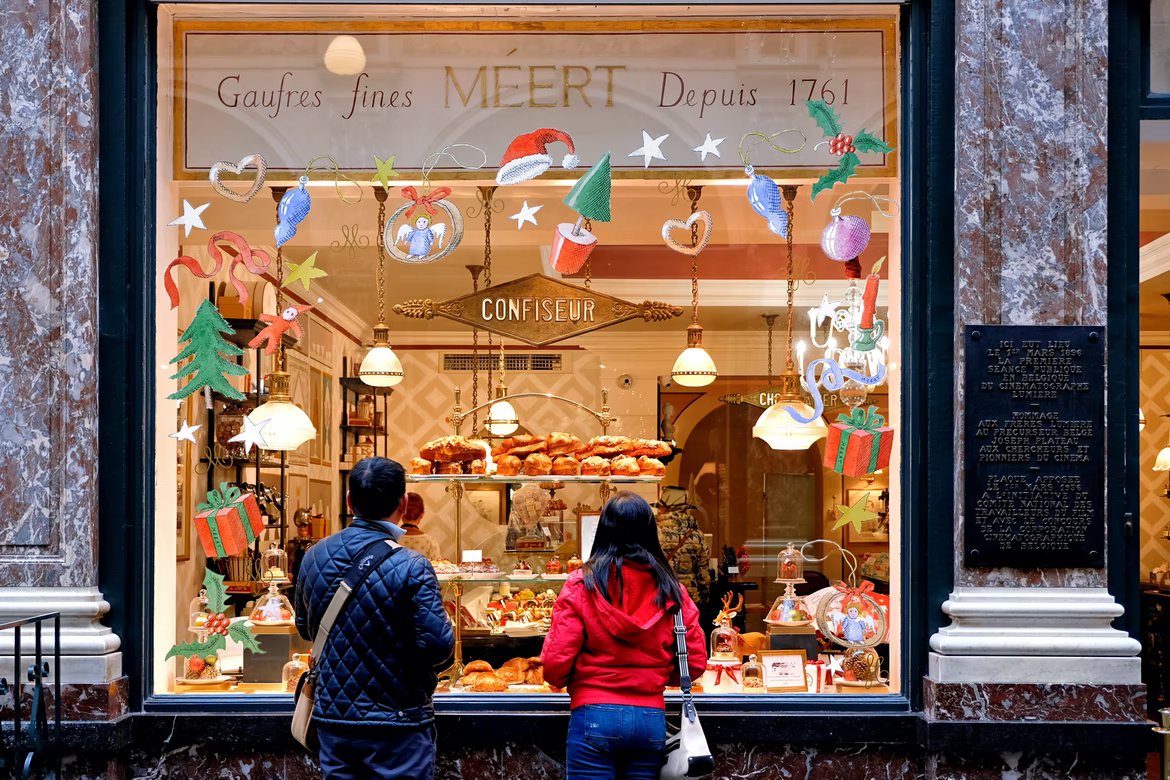 Make use of social media.
Even if you're not a fan of social media, it's one of the most effective methods to get your name out there. If you haven't already, create a business account on each site so that you can take use of the impact of social media sharing and keep in mind these suggestions to further improve it:
Create contests or freebies on your social media sites. Requesting that people share and like your pages will significantly grow your following, which means that more people will see your updates in the future. Because no one can say no to a freebie, you'll discover that your postings reach a wider audience than you would imagine. Just remember to follow each social networking platform's guidelines, or you may find yourself in a tricky situation.
To put it frankly, people won't follow you just to follow you. You need to offer them a reason to hit the like button, which includes posting on a frequent basis and adding content/videos/images that people would love. When picking what to publish, keep your target audience in mind to avoid anyone pressing the unfollow button.
Make use of your social media platforms to publicize any upcoming sales. As previously said, it is the quickest and most effective method of communicating your message.
Look for companies that you can arrange a quid pro quo partnership with. If you're selling cosmetics, for example, look for a business that offers hair or personal care products and advertise them as well. This will expand the reach of your company, resulting in more customers!
Regularly posting on social media may eat up a lot of time that could be better spent elsewhere, so it's a smart idea to invest in a scheduling system like Hootsuite that can handle everything for you. This will not only benefit you during the holiday season, but it will also help you advertise your business all year round.

Merchandise, merchandise, and more merchandise
Printing your company's name on everything and everything is a great method to spread the word about your brand. It's a good idea to think about how you may tastefully put your name on these goods whether you're attending events throughout the holiday season and want to give away free merchandise or you want to sell it in your store. Here are a few concepts that buyers gravitate toward:
People are constantly drawn to pens, lanyards, notepads, and other stationary items. Round sticker printing is a great way of spreading the word without being too in your face.  These, on the other hand, are frequently given out as freebies at gatherings, so pick your stationery carefully.
Glassware. Everyone enjoys a new glass to sip their favorite beverage from, especially during the holidays. Consider using corporate glasses as a printing medium.
T-shirts, hoodies, and hats are all perennial favorites. Creating an item that everyone will desire is a wonderful approach to ensure that they sell out quickly.
Make offers that no one can refuse.
As previously said, no one can say no to a freebie. To entice clients throughout the holiday season, try linking this into promos and deals. Whether you provide a buy one, get one free deal or spend a particular amount and get free items, it will undoubtedly help you increase your sales this christmas.
You should look at what your competitors are doing this Christmas season in order to come up with a better campaign to host on your own website. Be cautious, though, since it is possible that competitor businesses are doing exactly the same thing as you!

Host an event
Hosting an open-to-all event is another wonderful approach to improve sales this time of year. Face Painting, celebratory games, drinks, and even entertainment might be part of this fate. Doing so will encourage customers to come to your establishment and enjoy themselves. And while they're there, why not treat them to some of your goods or services? In any case, it's a fantastic method to spread your name while having a good time!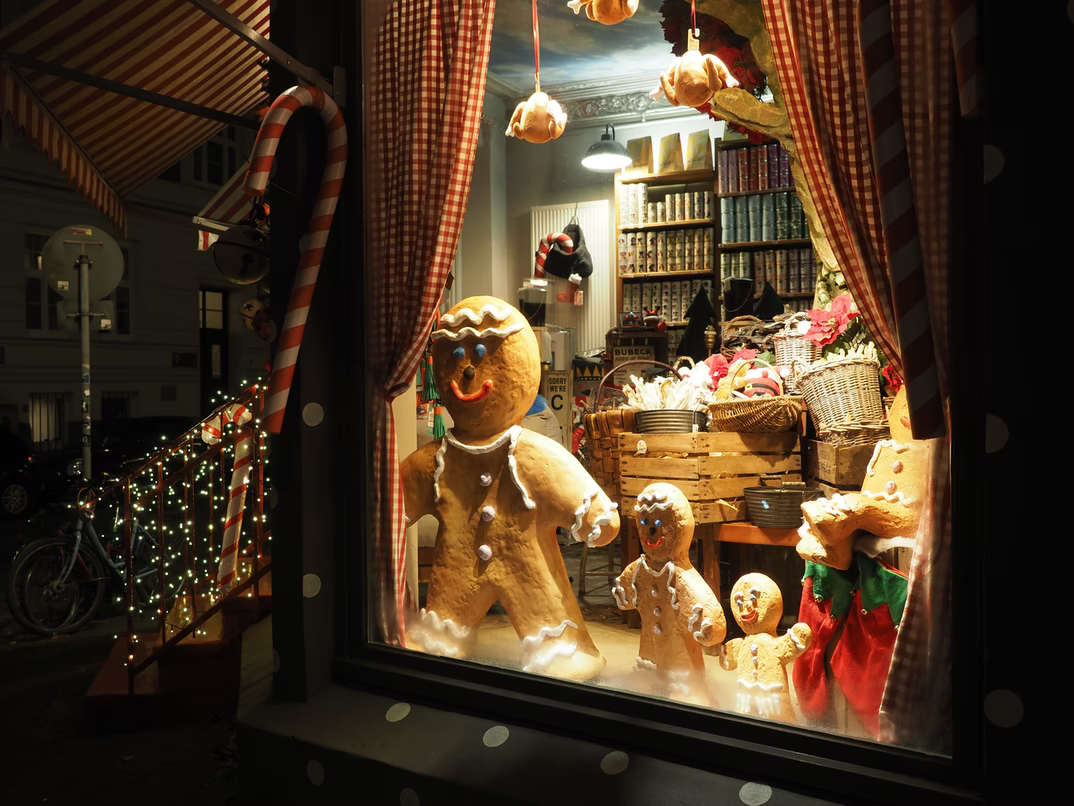 Switch up your look.
While it's crucial that you and your employees appear professional, the holidays are the ideal time to let your guard down a little and show potential clients that you've got the holiday spirit. Including festive attire in your uniforms or enabling employees to dress up throughout the holidays helps guarantee that your company is recognized. Let's face it, wouldn't you prefer to shop at a store that is festively decorated than one that isn't? Even if it's only putting on a Santa hat, you'll be able to welcome in more clients than before!
Improve your marketing strategies.
Finally, marketing is critical at this time of year since, as previously said, people are more inclined to spend throughout the holiday season. This is why it's essential to make sure your marketing strategies are on spot. Here are some marketing strategies you should think about:
Online content marketing is one of the most lucrative marketing tactics available today. It's the ideal approach to reach out to potential clients these days, with almost everyone online. Including a link to your website/a specific product in relevant posts on appropriate blogs is a certain way to increase sales and get your brand out there.
Because everyone is out Christmas shopping at this time of year, making banners and billboards for your company and displaying them in high-traffic places is certain to boost your sales.
Winter calls for cuddling up in front of the TV with a warm fire, which is why you should consider producing a television commercial for your company. It's a fantastic approach to contact consumers all across the country rather than just local.
As you can see, with a few simple strategies, you can easily increase your company's visibility, especially during the holiday season. Put these suggestions into action, and you'll quickly witness an increase in sales and earnings!