Asking The Right Questions When Working With A Marketing Firm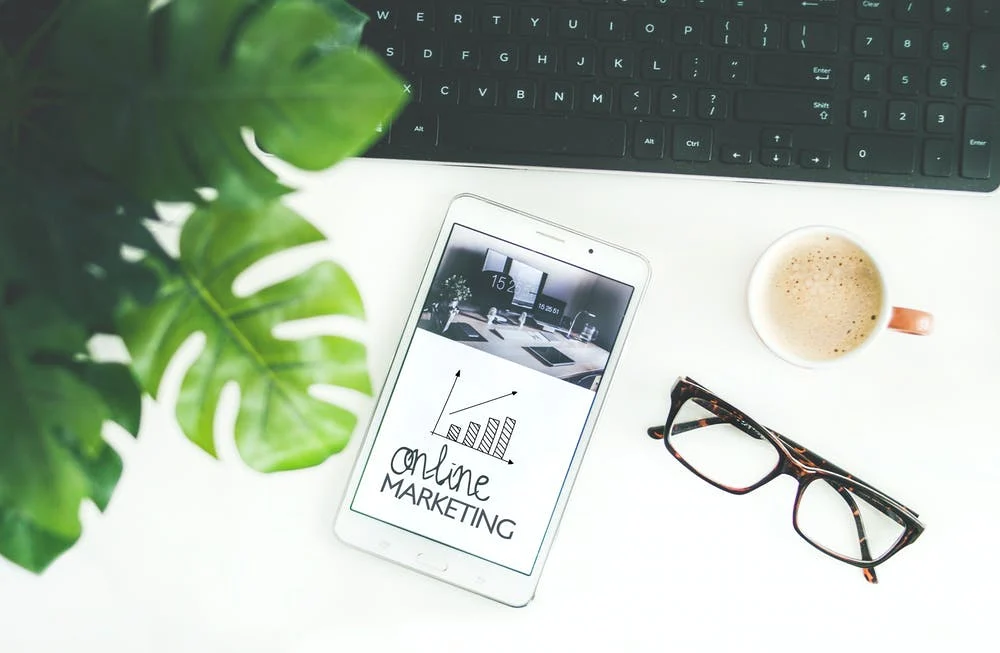 It is important for every company to keep strong connections with existing customers, gather new clients, and establish a stronger brand so they can ensure their success. Among one of the most successful methods to achieve this is to figure out a promotional plan that engages your target consumer base, and this demands careful planning and preparation. However, if your company or business does not possess any of the resources needed to push through such campaigns, the best decision you can make is to work with a marketing agency.
But figuring out the best one to work with can be a bit challenging now that there are such a big number of marketing agencies around. So, below, we have put together the key queries to ask.

What are your objectives and purpose?
Ask yourself why you require the services of a marketing agency as well as outlining what your marketing objectives are. Do you want to increase your profits? Are you looking for help and advice on how to advertise in China or another new territory? Do you need to further the experience of your team, or are they over fatigued? Or do you want to improve business visibility? After identifying all of these, discussing them with a potential agency becomes much easier. Moreover, this will allow the agency to assist you in reaching your objectives and acquiring your preferred marketing plans.
What marketing services will you offer?
"Flexibility" is one of the main qualities you should be searching for in a marketing firm. Always consider a marketing agency that is knowledgeable with the latest trends in the digital field. Besides that, they also need to possess interesting and well-planned promotional strategies. This is why you must take note of different areas like branding, copywriting, social media marketing, video and digital and inbound marketing when checking out agencies.
Which individuals will you work with on a regular basis?
In the business industry, people are integral to your success. Hiring a marketing agency basically involves acquiring a fresh set of teammates so, it is advisable to select an agency with nice staff members who you can get along with on a professional level. Meeting and conversing with their employees are the best ways to learn if they have the qualities and ideals that suit you and your team. Pick one whom you can build a strong and wonderful working connection with so that you can accomplish the marketing project as hassle-free as possible.

Do you see the relationship as a lasting one?
Marketing is not a one-time thing. It is something that you need to work on continually, as the Internet changes all of the time. You need to make sure the company you think about hiring
You cannot decide which marketing agency to hire without giving it much thought. All the points explained in this post not only help you in locating the best marketing company to work with at your business, but it will help to make sure that you enjoy a good working relationship.