Why Postage and Packaging Is an Important Part of Your Business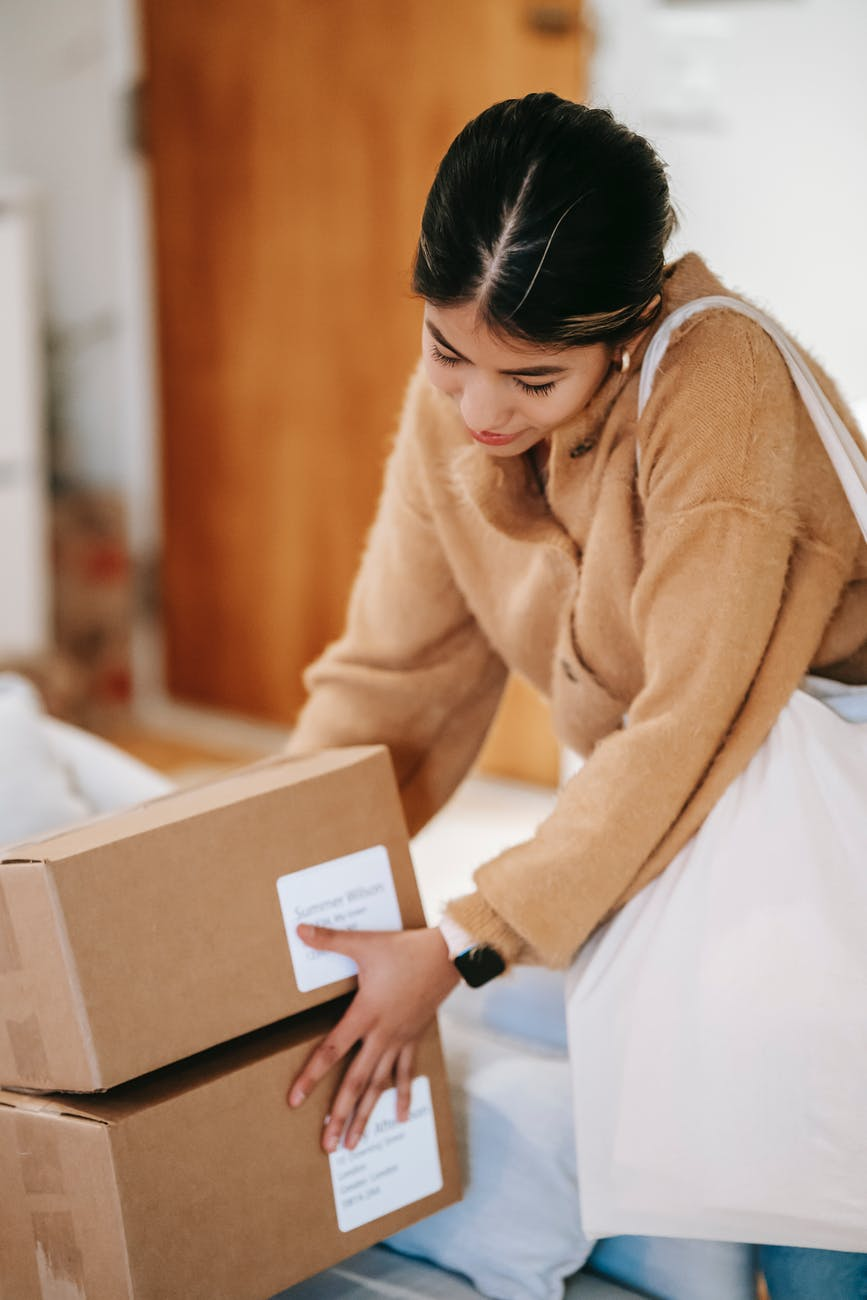 If you have a products based business, ensuring you have a smooth production line and appropriate packing materials will enable you to package up your goods accordingly. This is an important aspect to your business so that customers can receive their online orders promptly and in good condition.
A study from the University of Wisconsin showed that good packaging can increase a customer's perception of at least 76% and make the items appear more prestigious too.[1] This demonstrates that first impressions really do count for something.

Appropriate Packing Materials
You want to ensure you have packaging which will be suitable for the type of goods that you are sending in the post. It needs to be both sturdy and easy to carry for the delivery driver. You could also place your brand and slogan on the packaging so that more consumers are aware of your business brand.

Organizing Your Goods To Be Shipped
Ensuring you have the correct items to help you process your goods before shipping such as industrial scales will enable you to package them correctly. They will be able to tackle the weight of heavier items whilst enabling you to accurately weigh them. This will help you identify the correct shipping prices for the customer.
Reliable Shipping Company
Ideally you want to create contact links with a shipping company that is both reliable and efficient. The last thing you want is for customers to be complaining about undelivered or damaged parcels. This could harm your business reputation so it is best to look around for a decent shipping company before establishing a contract.
Eco-Friendly Packaging
Finding ways to be more environmentally friendly with your business packaging will certainly be useful to cut back on excessive waste. The best ways to do this are to avoid over packing your goods with lots of bubble wrap and plastic. Recyclable cardboard boxes are a great way to ship items without relying on plastic as it is both strong and easily recyclable. You could also ensure that you source packaging from a company that uses eco-friendly materials to cut down on environmental waste.
Ensuring You Have Enough Staff Processing Orders
If you have enough employees that can help organize your deliveries this will enable you to get through as many orders as possible. Having a tidy workplace will also help your employees find the correct items from your customer orders to be able to prepare the boxes accordingly. The quicker you can process this the more orders your company will be able to get through each day and the more revenue you will be able to obtain.