Top Mistakes New Business Make and How to Avoid Them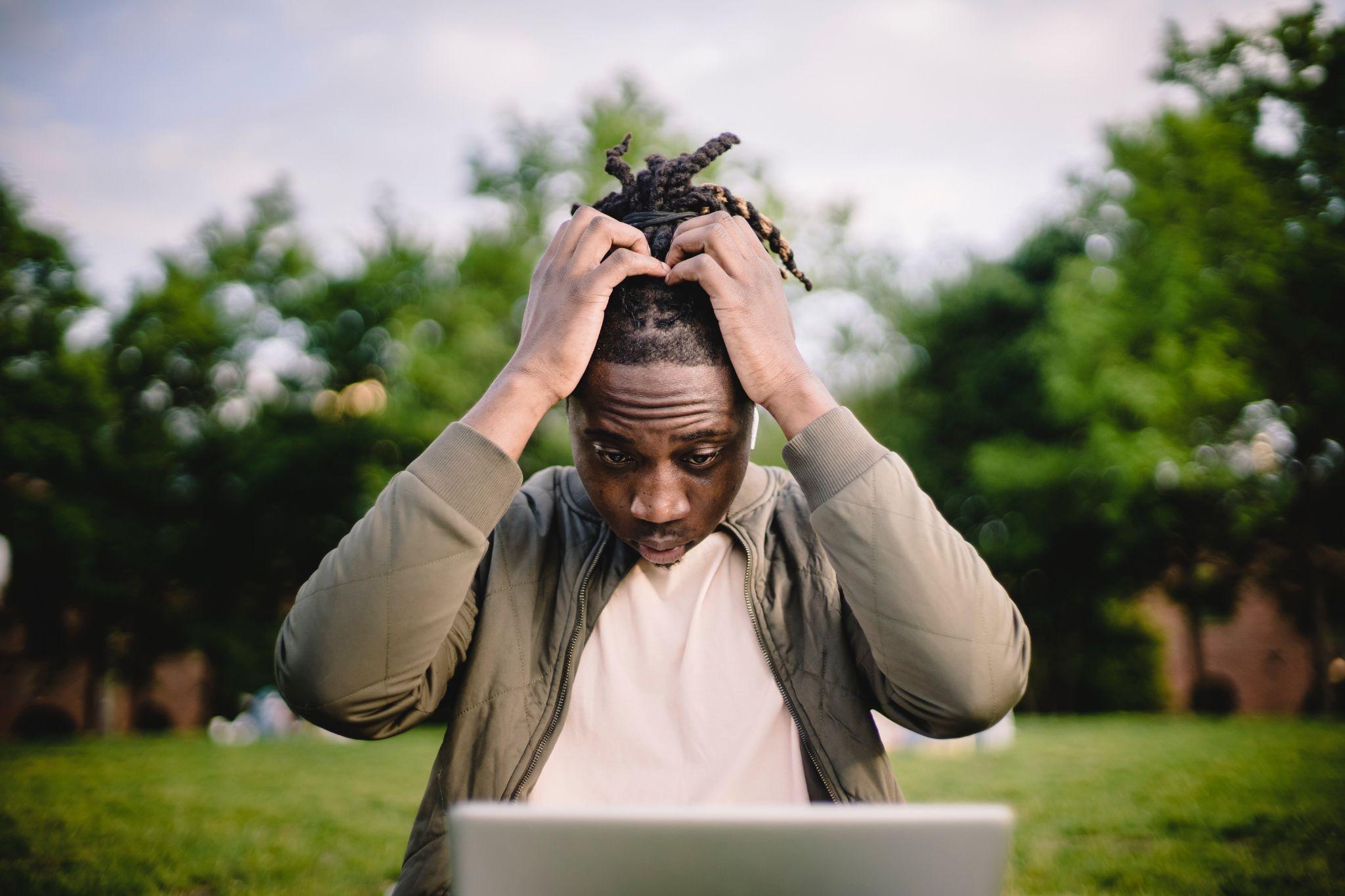 As a new business, you are going to make a lot of mistakes. It will be a rollercoaster of ups and downs, but that's all part of the journey.
There are many steps you might take that you don't know at the time are not going to work out the way you had hoped. Fortunately, when you make mistakes, you can learn from them. There are also a variety of mistakes that are particularly common to new businesses. It can be a great idea to learn about these mistakes and avoid making them, to save you time, hassle, and money.
If you are new to the business and want to get ahead in your industry, here are some of the top mistakes that you should avoid.

#1 Not having a business strategy
One of the biggest mistakes new businesses make is not having a strategy. It is easy to have an idea, and want to move forward with it as quickly as possible. However, without a strategy, you are going to waste a lot of time and money in the wrong areas. Instead, you should create a business strategy. This will set out your goals and objectives, your priorities, what steps you need to take to get there, and how you can measure your success. This will serve as a guide, to navigate you and your team to business growth. Without it, you will find that you are taking action based on assumptions, and your growth will take longer, or you may not even grow at all.

#2 Not building brand awareness
Brand awareness is a vital component of any business. If you do not focus on building brand awareness, you are not going to have any customers to sell your products or services to.
While you might have an exceptional product or service, customers need to know that your business exists, why they should choose you, and how you can solve their problems.
You should focus on creating a brand that is memorable, and relevant to what you offer. You should ensure that your branding is consistent across all of your platforms. It is a good idea to work with a web design company that can take your messaging and bring it to life on a website. Your website is going to the place where you direct your customers, so it needs to be thought-provoking and forge an emotional connection with your customers.
All your branding should match across your social media platforms, and any other initiatives your business puts out in public. Your brand should be consistent and show why customers should choose you. Make sure you shout about your brand, so customers learn about you and begin to trust you.
#3 Trying to do everything all at once
When you are a new business, it is easy to want to do everything all at once. Unfortunately, with a new business, likely, you don't have the resources available to do this. This is a common pitfall that leads to poor performance and inefficiencies within the business. This is because you are spreading your available resources too thin, and not enough focus is being directed to the important business tasks.
To avoid this mistake, you should identify important business tasks that should take priority. Spend more time and effort on these first, and once they are set up, you can move on to the next. If you have the budget, you can begin hiring or outsourcing for the appropriate skills to take on some of the work. Sometimes you have to invest time and money if you want to grow.
As a business, make sure you avoid these traps so that your business can expand and thrive.