Tired Of Telemarketers Calling You?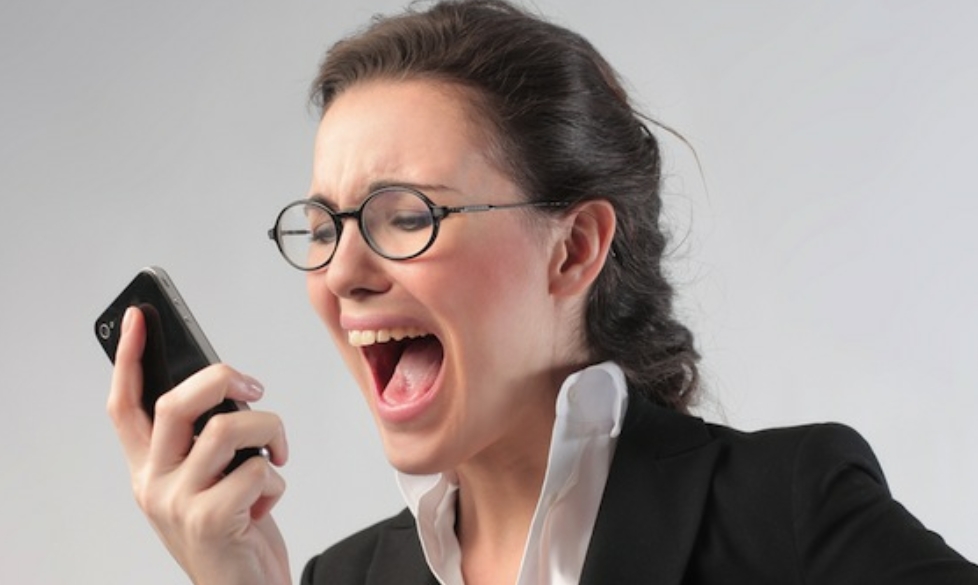 Call 888-382-1222 to stop unwarranted telemarketers from calling your cellular telephone or to verify that your number is already registered on the Do Not Call list.
Please share this article with as many people as you can so we can help as many people as possible.