Essential Management Of Inventory Begins With Storage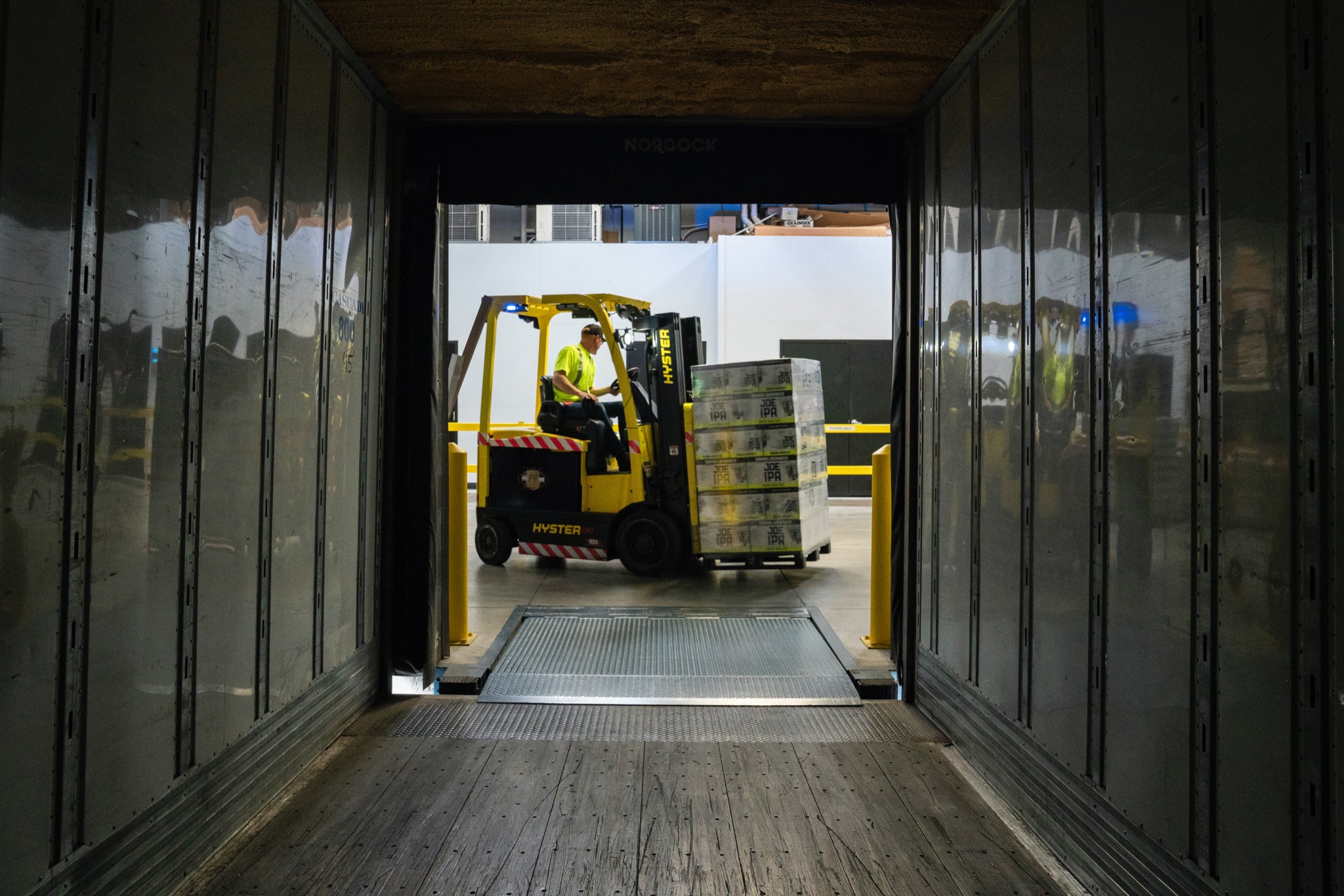 Photo: Unsplash
Managing inventory, ensuring packages are leaving the warehouse on time, keeping customers happy, is the biggest part of any business and it all boils down to management. Good management of stock and inventory will save you time and money. Many businesses have a plethora of goods that they must track and not enough space or money to keep them safe and secure. Therefore, it is vital to first look at storage rental facilities that will ensure that you can keep working in a smooth and orderly fashion.
If you run a business, you probably know the famous saying: Time is money. In business, various elements can waste valuable time, and when your time is wasted, your money is also lost! Organized business and orderly management lead to economic efficiency and success. Storage facilities can efficiently manage your inventory and streamline the customer product delivery process. This will help you with a ROI and also keep your staff happy. When things are in order, the whole ship works like clockwork.
Do I also need a warehouse?
A warehouse for rent is a good solution for any business that holds inventory of products and needs efficient storage solutions and needs specific machinery. If you are planning on making the products yourself, then of course a warehouse and factory is going to be of great importance. This is where the magic will happen. However, the needs of each business are different depending on its field of business, the type of products for storage, their scope, how it works with customers and more. Therefore, when looking for warehouses for rent, make sure that they will satisfy the specific needs of your business in the best way.
Proper management of inventory is the main step on the way to successful management of the entire business, and of its logistical infrastructure for both end customers and business customers. Proper management of a warehouse includes, among other things, the use of dedicated software for advanced logistics management, proper and smart planning of the location of all types of products in the warehouse, and ongoing and constant monitoring of inventory status.

Planning your inventory well is key
After renting a storage space of any kind, it is important to first carefully plan where each product will be located in order to facilitate access to it afterwards. For example: popular products are best placed in a place closer and more accessible to the supply chain, in order to facilitate the work. Less popular products can be placed in a less accessible area. Arrange the products in a way that makes it easier for you to find them, such as mapping by color, or by type. Successful dedicated software for logistics management, includes the ability to tag products, control their location in a simple and convenient way, be constantly updated on inventory status, retrieve data easily and immediately, and more. You can always hook up some apps to your phone and computer to assist you with this task, for a smooth operation time after time.