5 Ways To Boost Your Online Presence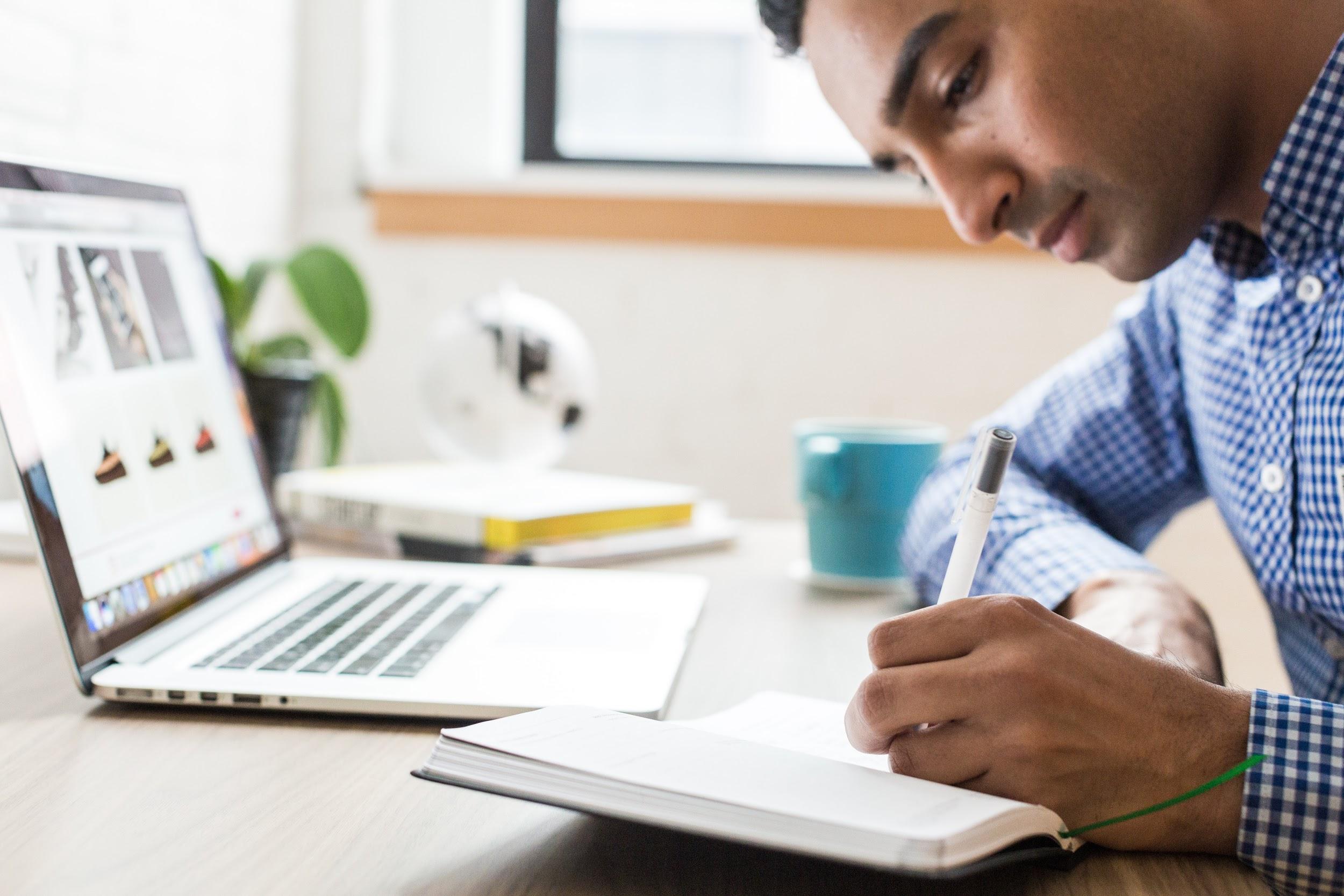 Succeeding in the business world today relies greatly on digital marketing and establishing an online presence. Customers look to social media and the web to find out everything they want to know about a brand. They expect active social profiles, timely responses, and a reflection of their values. To boost your online presence today, try using these five hints and tips.

1 . Video Marketing
To boost your online presence, you simply must use video marketing as part of your strategy. Video marketing campaigns can help you to reach new audiences, boost your online credibility, showcase your brand story, and increase your conversions.
There are lots of options when it comes to video marketing, whether you host industry-themed webinars, or create an explainer video of a new product. You might make a 'behind the scenes' video to improve your authentic appeal, or an animation to promote your service.

2. UG Content
To improve your online presence, user-generated content can help. Essentially this is any kind of content created by your users or customers. It's basically authentic advertising, where real people have created videos and photos of themselves (using your services and products). Some user-generated content will come to you naturally; your users will create it and then tag you. To encourage the creation of UG content, it can be helpful to provide some sort of incentive, for example, a contest.
3. Create A Podcast
To gain more popularity online, a podcast is a fantastic idea. The amazing thing about podcasts is that they are so far from another bland advertising tool. Podcasts can allow you to educate your audience, discuss your industry, entertain your listeners, and dive deep into the topics that interest you. With a successful podcast, you'll boost your online presence, and become a more credible voice within your field. Creating content that stands out is the best way to gain unique appeal online, and a podcast is a fantastic way to do this.
4. A Social Marketing Agency
To stand out in a crowded market place, what you need is a competitive edge. How can you achieve this? One of the easiest ways is to work with a social media marketing agency. The right agency can help you to define your goals, improve your strategy, and support your online progress. With so many platforms and plenty of competition, devising a winning social marketing strategy can be challenging. With the help of marketing professionals, you'll be well on your way to supercharging your online presence.
5. The Right Tools
To support your social marketing journey, you'll need the right tools. To start making a little progress, the following tools may come in handy:
Sprout Social: Using the Sprout Social tool, you can organize your social marketing plans to maximize your success. The platform offers both social media management, analytics, and social CRM.
Hootsuite: Hootsuite is a top social media management platform, helping you to schedule updates, review responses and connect with clients.
Marketing your business throughout the pandemic is incredibly important. As times change and people spend more time online, it's vital to improve your appeal in any way that you can.