Stock market today: Wall Street climbs, and Dow rises more than 300 points as stocks worldwide rally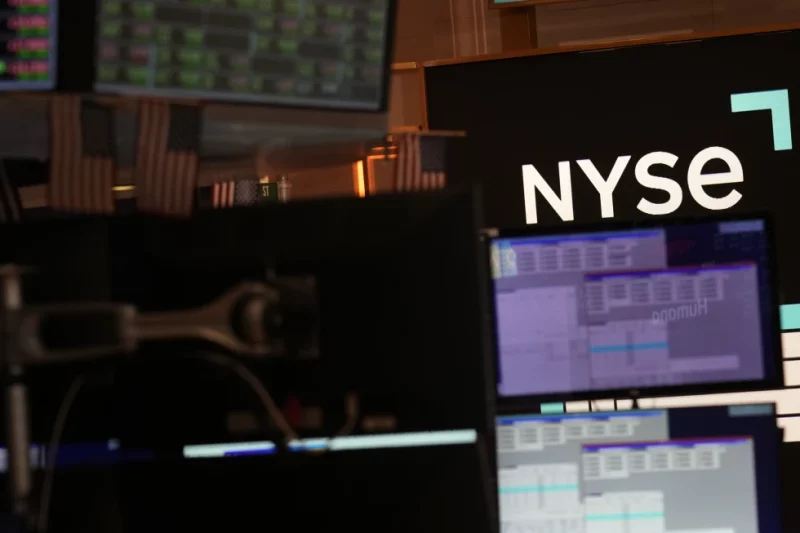 NEW YORK (AP) — Wall Street rose Thursday after a blizzard of reports suggested the U.S. economy is still humming, though inflation may be too.
The S&P 500 climbed 0.8% for its best day in two weeks. The Dow Jones Industrial Average rallied 331 points, or 1%, and the Nasdaq composite added 0.8%.
Some of the strongest action was in the bond market, where Treasury yields swung up and down several times. While the reports bolstered hopes the U.S. economy will avoid a deep recession, the strength underlying them could also add upward pressure on inflation.